Van egy utca, ahol az átlagos házár 8 millió font, és ahol nemrégiben egy négy hálószobás családi házat 12 millióért adtak el, ami éppen a 74-szerese a brit átlagáraknak. Az utca hol máshol lenne, mint Londonban, azon belül is Kensington és Chelsea-ben.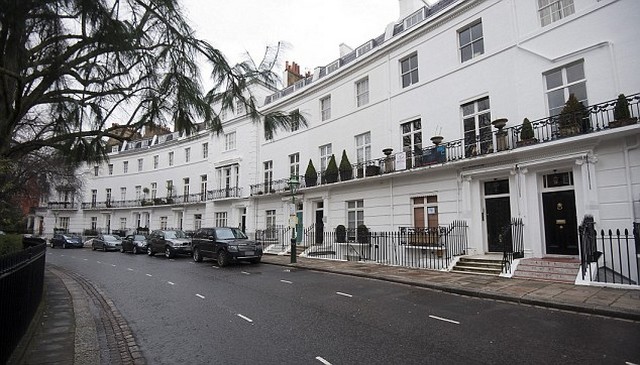 8 millió 136 ezer font, azaz 2 milliárd 888 millió forint – ennyibe kerül egy átlagos ház Nagy-Britannia legdrágább utcájában, az Egerton Crescent-en. London Kensington és Chelsea kerületében (hivatalos nevén: Royal Borough of Kensington and Chelsea) persze ennél jóval drágább ingatlanok is vannak (például a fent említett négy hálószobás ház), ami persze nem is csoda, hiszen a felettébb előkelő környék csak egy kőhajításnyira van a Victoria és Albert Múzeumtól vagy (ha valakinek inkább erre támad gusztusa) Knightsbridge luxusüzleteitől.
Lévén London belvárosa, kert csak egészen apró jár a házakhoz, ha úgy tartja a kedvük, a lakók a filmekből is ismert közös magánkertekben (ezek jellemezően egy-egy tér, vagy utcaszakasz által közösen birtokolt, nem nyilvános kertek) pihenhetnek, vagy elsétálhatnak a közelben lévő Hyde Parkba.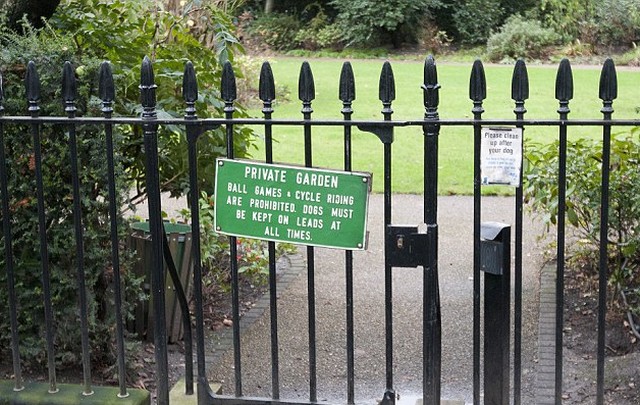 Az árak az elmúlt szűk másfél évtizedben szabadultak el. Míg egy öt hálószobás ház 1998-ban 430 ezer fontba (152 millió 650 ezer forintba) került, addig 2006-ban már 5 millió 130 ezer fontot (1 milliárd 821 millió 150 ezer forintot), míg 2011-ben 10,5 millió fontot (3 milliárd 727 millió forintot) kellett fizetni érte – már ha sikerült találni eladó ingatlant, mert hiába a drágaság, a kevés ingatlan így is versenyhelyzetet teremt.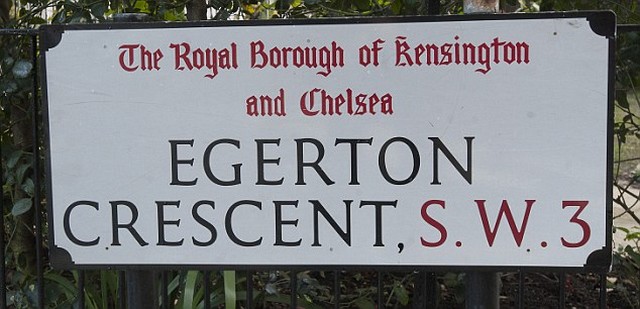 A Lloyds TSB bank jelentéséből kiderül, hogy a 20 legdrágább utca egytől egyig a fővárosban található, London kívül Anglia déli része, azaz Surrey, Hertfordshire és Kent egyes településein mennek az átlagárak 3 millió font fölé.
Északon a nyugati országrész a drágább, ami nem is csoda, ha például a Manchester két élvonalbeli csapatában futballozó világsztárokra gondolunk, akik hatalmas fizetésükhöz méltó ingatlanokban élnek.