Miután rengeteg érdekes (és drága) klasszikus autóba futunk bele, éppen itt az ideje, hogy egy minisorozat keretében mutassunk be párat közülük, olyanokat, amiket valamilyen okból érdekesnek találunk (és melyek esetében további közös pont, hogy mostanában árverezik vagy árverezték el egy példányukat). Az első darab egy 1974-es De Tomaso Pantera L.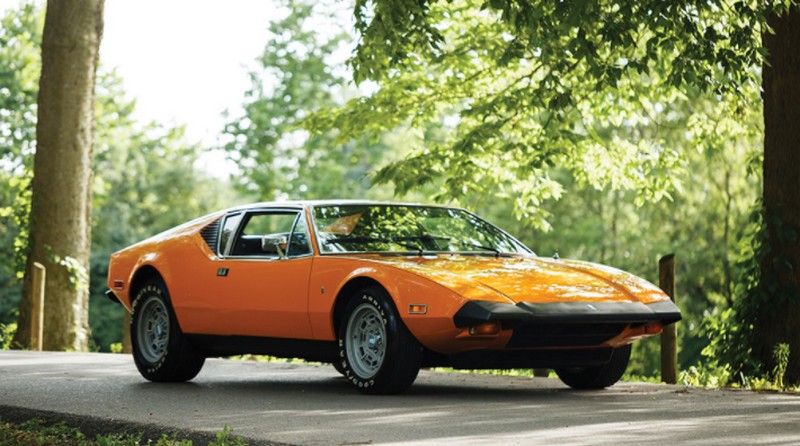 A De Tomaso Pantera az olasz Ghia tervezeit dicséri, és 1970-ben váltotta a gyár Mangusta sorozatát (végül egészen 1992-ig gyártották). Ez volt a De Tomaso legnépszerűbb modellje, a két évtized alatt több, mint 7000 darabot adtak el belőle.
A Pantera 1970 márciusában mutatkozott be Modenában, majd pár héttel később a New York-i autóshow közönsége is megcsodálhatta. Az L (Lusso azaz Luxus) változat 1972-ben jelent meg, elsősorban az amerikai piacot célozva. 
Elég sok gyári fejlesztést tettek bele az eredeti változathoz képest, és sok gyerekbetegséget kijavítottak a kocsin. Ez olyan jól sikerült, hogy 1973-ban a Road Test Magazinnál ez lett az év importautója, megelőzve a Ferrari, a Maserati, a Lamborghini, és a Porsche aktuális modelljét.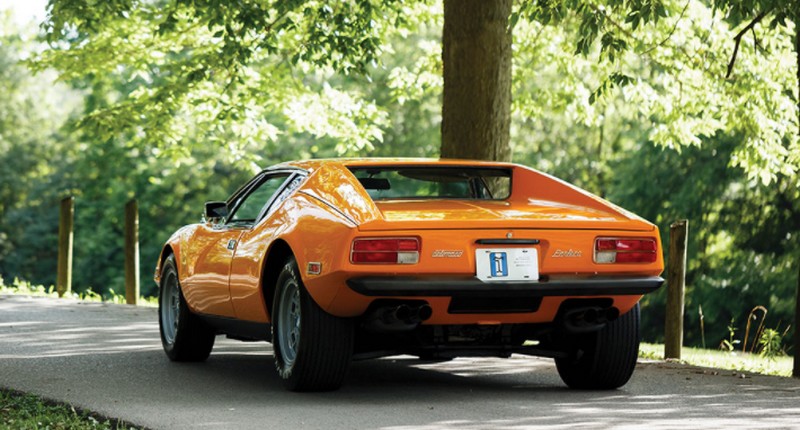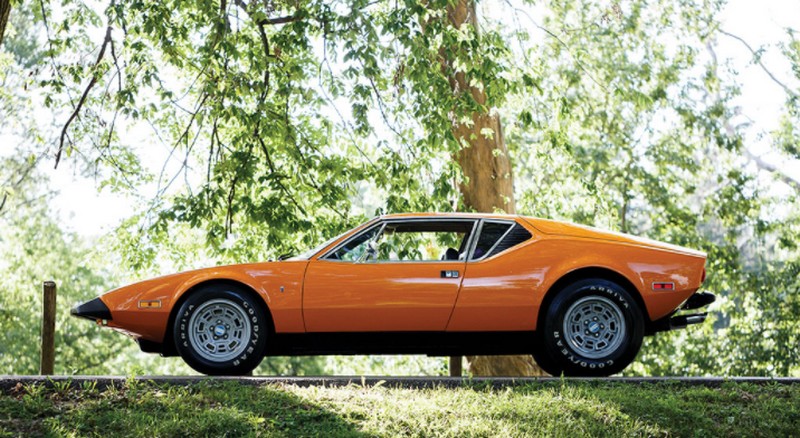 Ennek a példánynak az első tulajdonosa az egyik leglelkesebb amerikai gyűjtő, Floyd Moore volt, aki az egyik utolsó darabot vásárolta meg, pár változtatást kérve rajta a gyártól.
Így lett a színe Pantera narancs, de változtattak a motoron is, került az autóba légkondi, színezett üveg, és még sorolhatnánk.
Az új tulaj annyira háklis volt új szerzeményére (vagy szebben megfogalmazva: akkora becsben tartotta), hogy még azt is elintézte, hogy amíg a nem túl rövid vámprocedúra zajlott, az autót zárt helyen tárolják, nehogy a szabad ég alatt esetleg sérüljön a festése.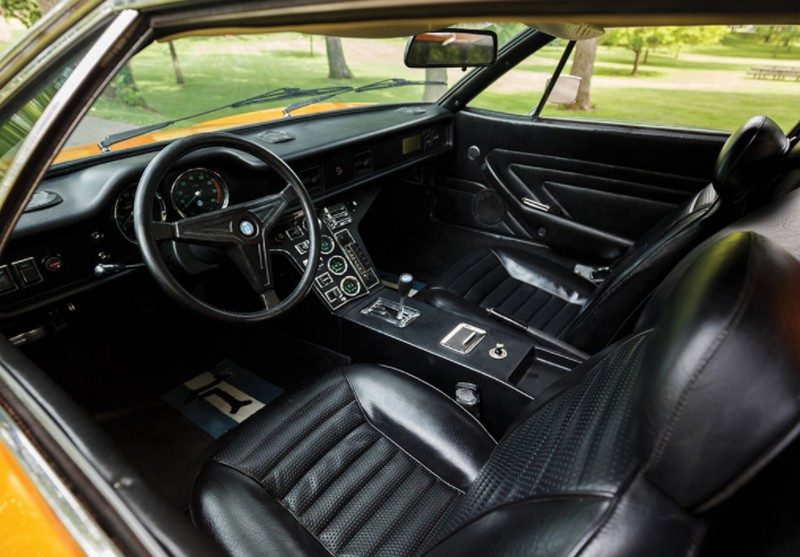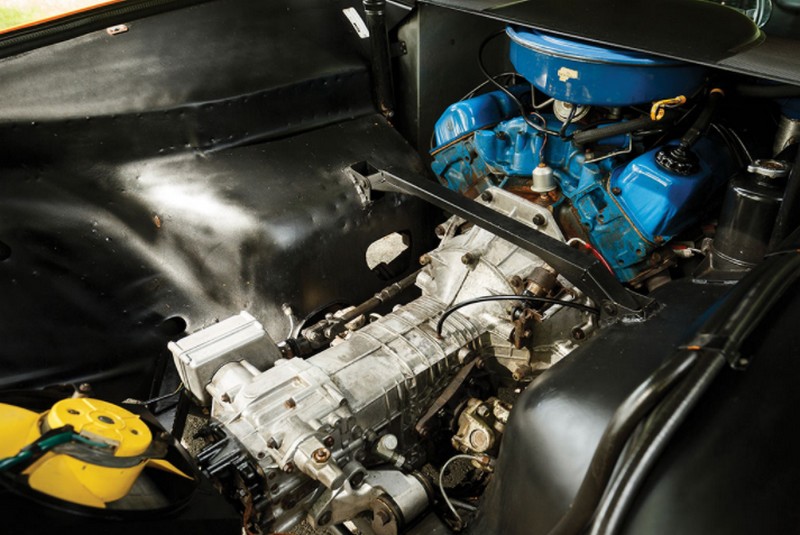 Ebből viszont az is következik, hogy a későbbiekben is gondosan óvta a járművet, nem csoda, hogy az szinte makulátlan állapotban van ma is. Ráadásul alig 25 ezer kilométert futott, és még ma is a gyári Goodyear Arriva gumik vannak rajta.
Az már nézőpont kérdése, hogy a 125 ezer dollár (32,5 millió forint) körüli ár sok vagy kevés egy ilyen autóért.
(Fotó: rmsothebys.com)