Ma kivételesen nem valamilyen luxusterméket vagy különlegességet mutatunk be, hanem egy (legalábbis a gyártóknak) aggasztó jelenséget: úgy tűnik, kipukkanóban az ázsiai luxuslufi.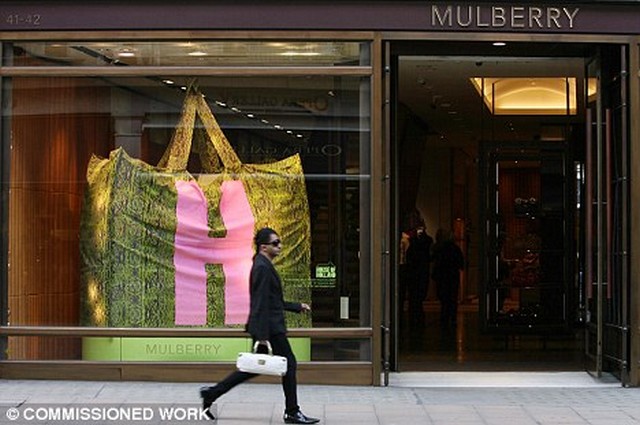 A közelmúltban a Burberry, hétfőn pedig a Mulberry jelentette be, hogy a vártnál rosszabb eredményekkel számol ebben a pénzügyi évben. Utóbbi bejelentése komoly sokként érte a részvényeseket és a londoni City-t.
A visszaesés mögött mindkét cég esetében az ázsiai (elsősorban a kínai) eladások csökkenése áll, és egyre erősebb a gyanú, hogy az elsősorban az ázsiai kereslet által felfújt luxuslufi kipuukanhat.
Gyárnyitás zuhanás közben
A Mulberry részvényei például pillanatok alatt 25 százalékpontot estek, és nem is jöhettek volna rosszabbkor a brit cég számára, amely épp a közelmúltban jelentette be egy újabb gyár nyitását Somersetben a növekvő igényekre hivatkozva.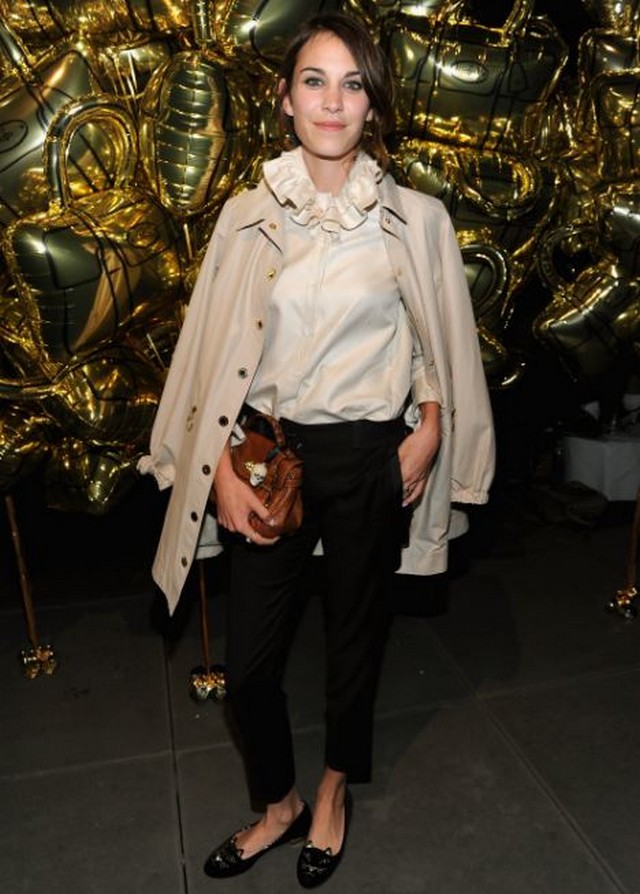 A méregdrága bőrtáskákra specializálódott vállalat vezérének, a Hermestől idén márciusban érkezett Bruno Guillonnak főhet a feje, hiszen az elmúlt időszak nagy dobásai (az egyik új terméküket a stílusikon Alexa Chung - a képen - inspirálta, míg egy másikhoz pedig az énekesnő Lana Del Rey adta nevét) ellenére jött a visszaesés.
Ami azért is váratlan volt, mert a vállalat az elmúlt évben többször is fölfele módosított a profit előrejelzésen, mi több, júniusban egyenesen 54 százalékpontos éves profitemelkedést jelentettek be (36 millió fontra).
Előre menekülnek
Bruno Guillon szerint elsősorban a terjesztési hálózat fejlesztésével kívánnak válaszolni a csökkenésre, illetve szeretnék a Mulberry-t egy világszerte ismert luxusmárkává emelni.
Ami a Burberry-t illeti, a cég nemrégiben szintén a kínai kereslet csökkenéséről számolt be, ami azért lehet különösen fájdalmas, és rossz jel, mert a 2008-as válság kitörése óta elsősorban az ázsiai eladások húzták magukkal a luxusmárkákat.