Lehet szeretni és lehet nem szeretni (mondjuk az állandó tegeződést), egy tény: a svéd vállalat forradalmasította mindazt, ahogyan a bútorokra, a lakásunkra tekintünk. Hogyan él egy ekkora birodalom ura?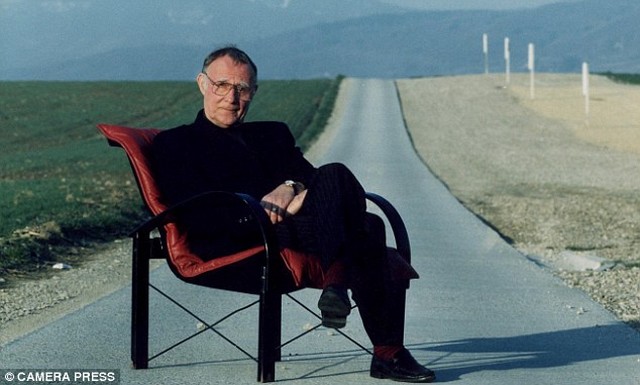 Ma 87 éves Ingvar Kamprad, az IKEA alapítója, a világ egyik leggazdagabb üzletembere, akiről joggal feltételezhetnénk, hogy hatalmas palotában él, luxusautókkal veszi körül magát és mindenből a legjobbat és a legdrágábbat szereti.
Ezzel szemben a svéd üzletember egy szerény házban él, kedvenc étele az áruházai által árusított húsgolyó és ha repülnie kell, azt nem saját gépén (noha megengedhetné magának) hanem turistaosztályon teszi.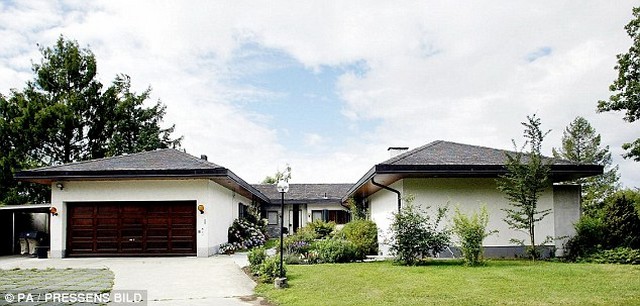 Vásárolni a helyi üzletbe jár, oda is záróra előtt nem sokkal, hogy ki tudja használni a leértékeléseket. A legenda szerint egyszer nem engedték be egy üzleti díjkiosztó gálára, mert busszal érkezett, a kávéházakból pedig hazaviszi a kis zacskó sót.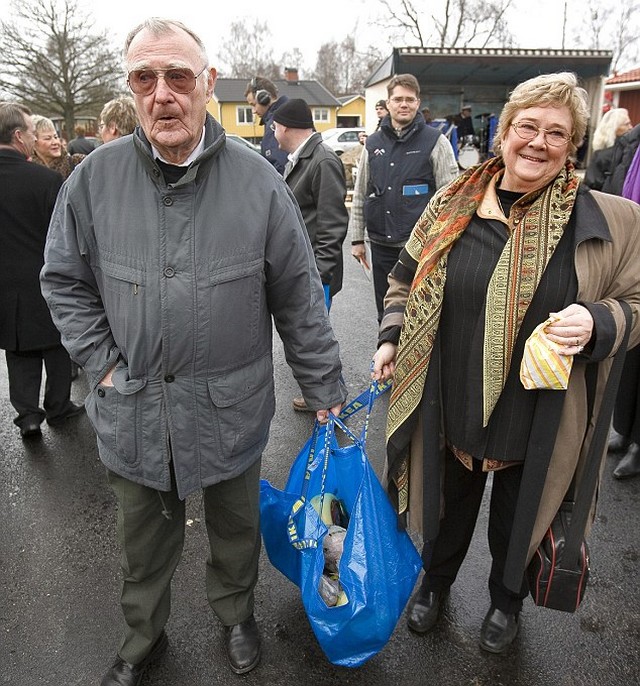 Pedig nem lenne rászorulva, hiszen az IKEA tavaly 1150 milliárd forintos nettó hasznot könyvelhetett el, ami persze nem csoda, ha tudjuk, hogy éves szinten több IKEA-katalógust (208 millió darabot) nyomtatnak ki, mint Bibliát és egy felmérés szerint minden 10. európai a cég által forgalmazott ágyban alszik.
Ez volt eddig a pozitív olvasata a történetnek, amelynek azonban vannak kevésbé pozitív fejezetei is.
Ingvar Kamprad kritikusai szerint ugyanis az egész nem más, mint a saját és a vállalat jól megtervezett imidzse, amit az is bizonyít, ahogyan az üzletember azt a rendkívül kínos történetet kezelte, amikor kiderült, hogy 1942-ben tagja volt a fasiszta Új Svéd Mozgalomnak.
Amikor a történet napvilágot látott, az üzletember megduplázta cége jótékonyságra fordított adományait (amely így elérte a 36 milliárd forintot) és az alkalmazottak bocsánatáért esdekelt.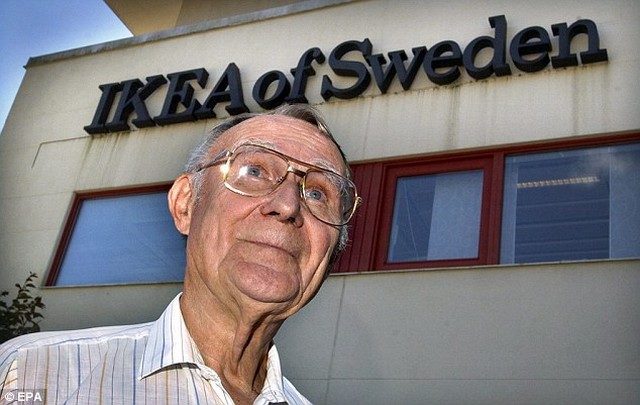 "Az emberek embereként akart megjelenni, mint aki egy közülünk. Ingvar előszeretettel állítja be magát a gyengébb félnek, a világ felé egy nem túl éles elméjű, alkoholista diszlexiás képét sugározza. Azt állítja, hogy rengeteg hiányossága van, és buta is" – írja Ingvar Kampradról szóló könyvében az üzletember volt asszisztense.
"Ugyanakkor hihetetlenül éles eszű, a legapróbb részletekig tud mindenről. Pillanatok alatt megmondja neked, mennyibe kerül egy svédországi üzletben az Oroszországban kivágott, majd Lengyelországban feldolgozott fenyő" – teszi hozzá Johan Stenebo.