Bár Scott Fitzgerald könyvéből nem először készül film, a bemutatót így is nagy várakozások övezik. (A nemzetközi premier május 10.-én, azaz ma, a hazai május 16.-án lesz.) Gyakorlatilag teljes iparág épült fel hirtelen a film megjelenítette korszakot jellemző bútorok, ruhák és persze ékszerek gyártására. Mi most ez utóbbit járjuk kicsit körbe.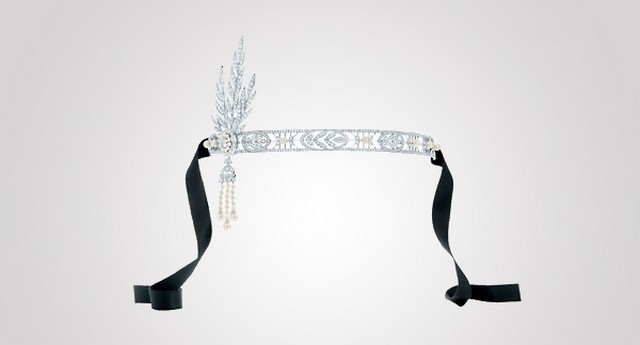 Nem csak a filmvilágot és a filmek kedvelőit mozgatta meg a (Leonardo DiCaprio főszereplésével, Baz Luhrman rendezésében készült) új mozi, hanem hotelek és pezsgőmárkák mellett az egyik legnevesebb ékszergyártót, a Tiffanyt is.
A luxust és stílust sugárzó ékszerkollekciót a cég Catherine Martin, Oscar-díjas jelmez és látvány tervezővel együtt készítette (aki – hogy egyszerűbb legyen az élet - egyébként a rendező, Baz Luhrman felesége egyben), és a színészek a filmben is viselik őket.
Az egyik különleges (a nyitóképen látható) darab, amit a női főszereplő, Carey Mulligan visel az esti fogadásokon, egy gyémántokkal és tenyésztett igazgyöngyökkel kirakott fejpánt. A neve Savoy és az ötletet hozzá az amerikai őslakosok fejéke adta, az ára pedig 200.000 dollár, vagyis 44 millió forint.
Aztán egy százszorszép bross fehér és sárga gyémántokkal és platinával, potom 50.000 dollárért (11 millió forint). Ezt Elizabeth Debicki hordja a filmben.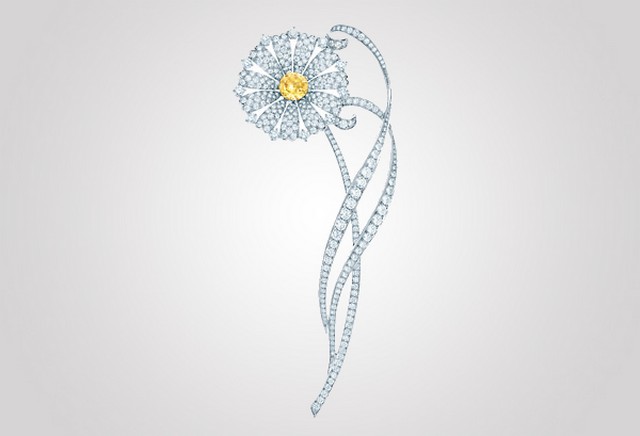 Természetesen Leonardo DiCaprio sem maradhat csecsebecse nélkül, hogy legyen neki valami férfias, a frakk és öltönyzsebben, mi más, mint egy igencsak dekoratív lapos üveg ezüstből fekete tűzzománc berakással, mindössze 2500 dollárért (mintegy 550.000 forintért).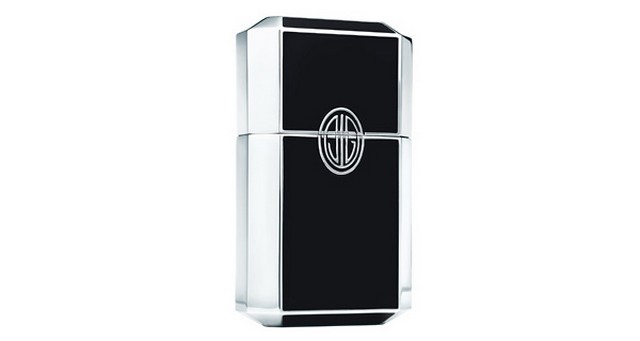 Szintén a színész mandzsettáit díszíti az a 18 karátos arany- tűzzománc mandzsettagomb 75.000 dollárért (több mint 16.6 millió forint).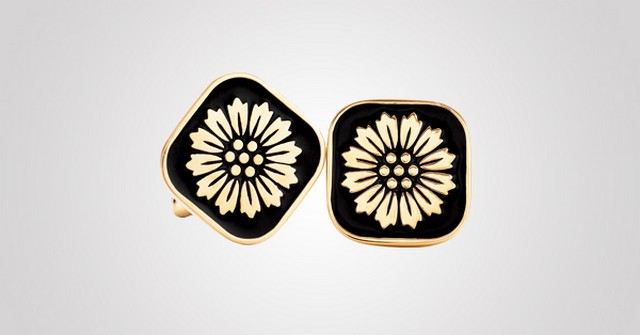 Ahogyan az elején jeleztük, nem csak az ékszerészek fantáziáját indította be a film, hanem a New York-i Pláza Hotel például egy Fitzgerald-lakosztályt rendezett be a film és az író tiszteletére, aki egyébként gyakran szállt meg feleségével a hotelben.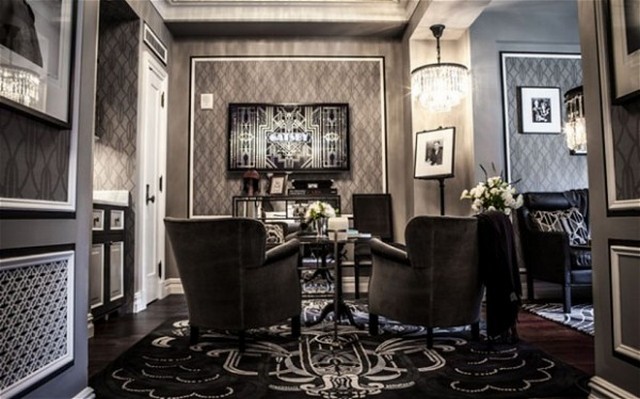 A szobát art deco stílusban rendezték be, és érdekes kiegészítője például a gramofon alakú, iPhone kompatibilis hangszóró. A lakosztály egy éjszakára 2800 dollárba kerül (621.000 Ft).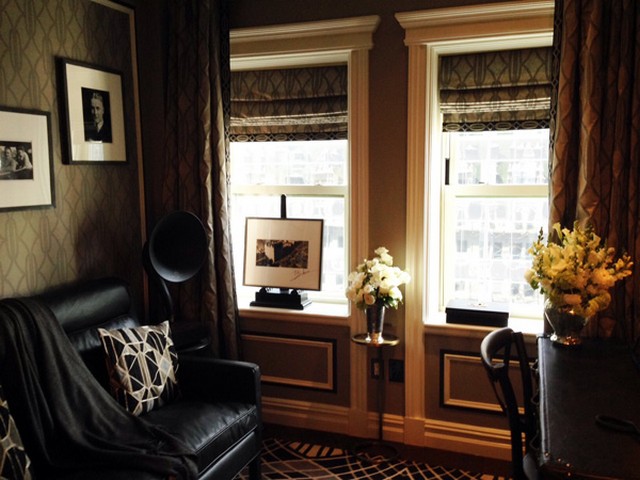 A Prada pedig kiállítást nyit New Yorkban a több mint negyven, a filmben viselt kosztümből. Egyébként a cégek az 1920-as évek iránti nosztalgia fellángolására számítanak a film, és alighanem az egész pályás marketing "letámadás" nyomán is.