A napokban visszavonulását bejelentő David Beckhamnek aligha kell aggódnia a jövője miatt, sőt, szakértők szerint most jön majd el az az időszak az életében, amikor igazán sokat kereshet majd. Ami elég érdekes a világ talán leggazdagabb futballistája esetében...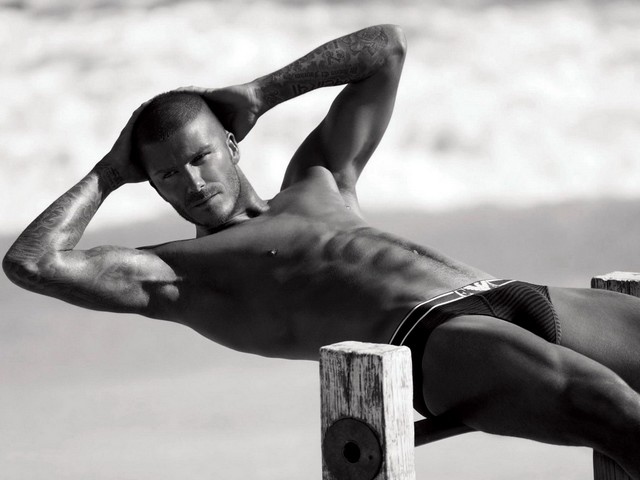 A héten Sir Alex Ferguson és Paul Scholes után a Manchester United újabb legendája jelentette be visszavonulását. David Beckham azonban nem csak abban különbözik a klub (és a futballtörténelem) legsikeresebb edzőjétől (akivel a következő képen látható együtt) és minden idők egyik legjobb angol középpályásától, hogy már régen nem az angol rekordbajnok klub játékosa (2003-ban igazolt a Real Madridhoz, majd megjárta az LA Galaxyt, az AC Milant és a PSG-t is), hanem abban is, hogy számára alighanem most jönnek majd az anyagilag legsikeresebb évek.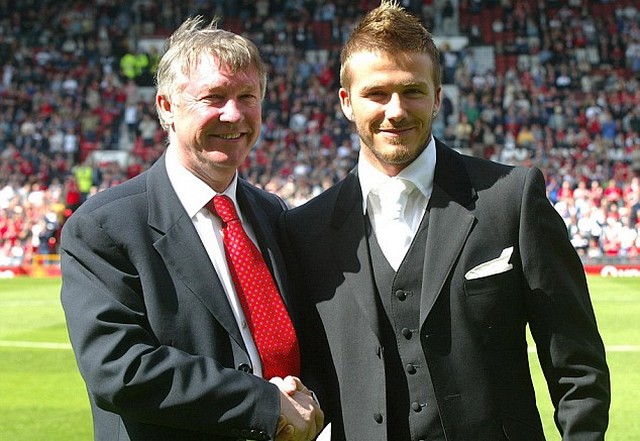 165 millió fontra becsült vagyonával persze akkor sem kellene aggódnia a jövő miatt, ha soha többet egyetlen pennyt sem keresne, ám szakemberek szerint erről szó sincs, sőt...
Az M&C Saatchi Sport and Entertainment PR-ügynökség ügyvezetője egyenesen azt állítja: Beckham számára most jönnek az (anyagilag) igazán gyümölcsöző évek.
"Márkaszempontból egyedülálló. A vonzereje még legalább 15-20 évig kitart. A többi labdarúgóhoz képest teljesen más kategóriát jelent, legalábbis ami a kereskedelmi értéket és a hosszú távú nagyköveti szerepvállalásokat illeti" – fogalmazott Steve Martin.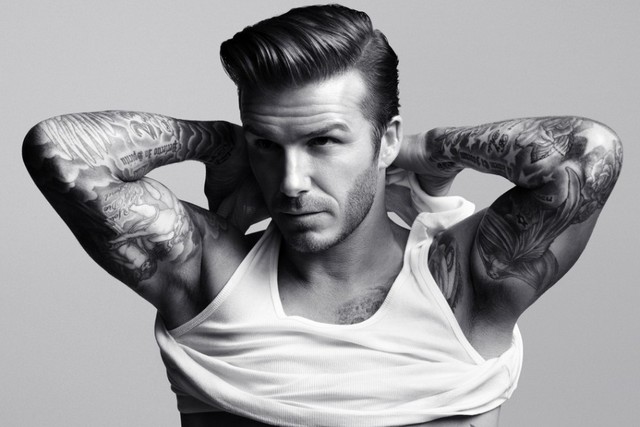 Egy másik sportmarketing-ügynökség, a Brand Rapport szakembere is egyetért ezzel a megállapítással: "Hihetetlen piaci lehetőségek állnak előtte és ez az értéke csak emelkedni fog. Az aktív pályafutása végeztével most még több ideje lesz eleget tenni ezeknek a szerepvállalásoknak, szerintem egyre komolyabb dolgokat érhet még el" – mondta Nigel Curie.
Ráadásul a Beckham-brand nem csak Davidből áll, hiszen felesége, Victoria (a korábbi Spice Girl) saját jogán is sikeres üzletasszonnyal vált, saját divatmárkával. Úgyhogy David Beckham számára adott a feladat, az eddiginél erőteljesebben támogathatja felesége már jelenleg is 30 millió fontot érő vállalkozását.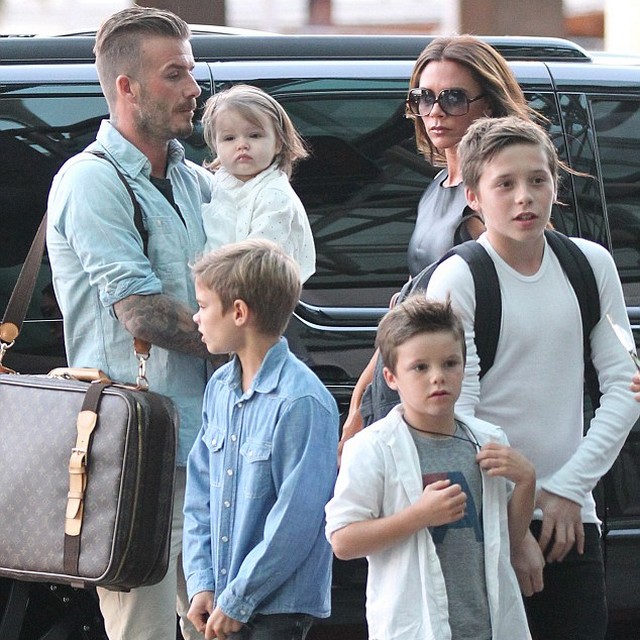 A fentiek fényében aligha nevezhetjük meglepőnek, hogy Beckham szponzorainak az aktív pályafutás végeztével eszük ágában sincs kiszállniuk az együttműködésből, márpedig nem kis cégekről van szó, hiszen az (ex-)futballista olyan márkákat reklámoz, mint a Diet Pepsi, a Samsung vagy a Marks & Spencer.
Az ígéretes jövőt jelzi, hogy az angol válogatott volt kapitánya már alá is írt egy 20 millió fontos nagyköveti szerződést a Sky televízióval, miközben (nem is annyira mellesleg) a kínai labdarúgó ligánál is hasonló szerepet tölt be 50 millió fontért és az egyik legnagyobb brit élelmiszerlánc, a Sainsbury's leendő sportbéli szerepvállalását is elősegíti.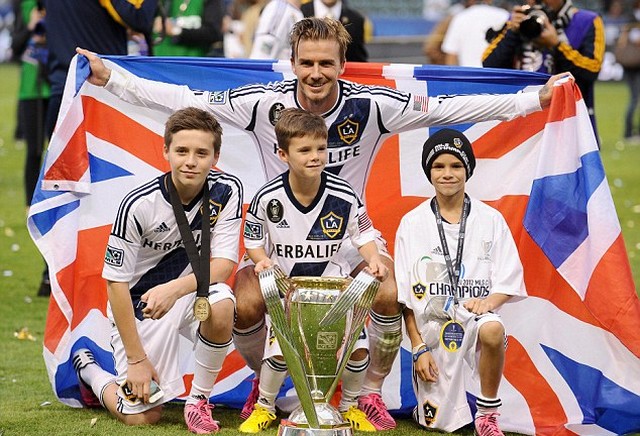 Így aztán a Beckham-családnak nem hogy nem kell mostantól spórolós üzemmódra váltani, éppen ellenkezőleg: minden jel arra mutat, hogy most jönnek majd az igazán jól jövedelmező évek.
Más kérdés, hogy a fociban kifejezetten harcos és munkamániás Beckham hogyan bírja majd futball nélkül...