A legdrágább a monacói Grace hercegnő sugárút, ahol egy négyzetméter 120.000 dollárba (27 millió forint) kerül. A Wealth Bulletin felmérése szerint az ingatlanszektor még mindig nem indult be igazán, hiszen tavaly a legdrágább utcákon található ingatlanok értéke 12%-ot esett. De a luxusszektor még így is jobban teljesít mint az átlagos ingatlanpiac, hiszen Londonban, New Yorkban ez a csökkenés 20-30% között van.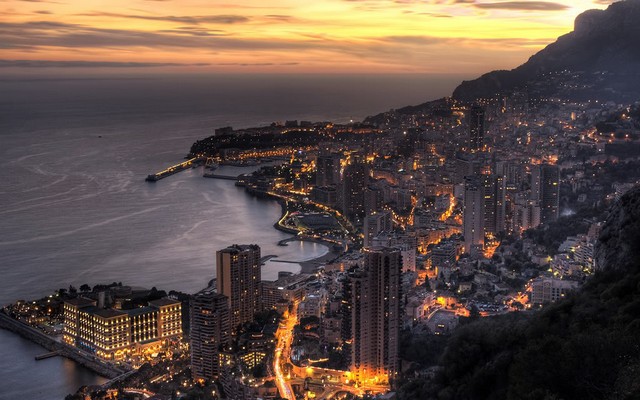 A Grace hercegnő sugárút különösen rosszul tejesített, hiszen a fenti, így is döbbenetes négyzetméterár 190.000 dollárról (42 millió forint) csökkent a 120 ezres árra. A legjobban a svájci St. Moritz síparadicsomban a Via Suvretta teljesített, hiszen egyedül itt lehet áremelkedésről beszélni. (Az utca a lista 6. helyén szerepel és 18%-os növekedést könyvelhetnek el az ingatlanárak.)
1. Avenue Princesse Grace, Monaco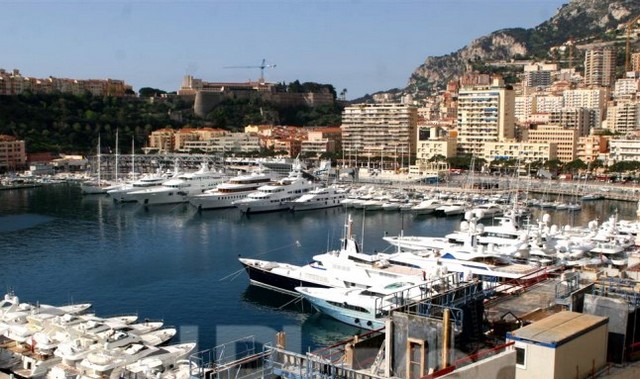 A Grace hercegnő sugárúton van olyan apartman, amit 50 millió dollárért árulnak, és ebben az árban a 220 négyzetméteres terasz még nincs is benne. Ugyanakkor az ingatlanügynökök szerint a végső eladási ár inkább 40 millió körül lesz, mert bizony merészen lehet ebben a szegmensben is alkudozni manapság. Bár az eladások száma tavalyhoz képest további 25%-al csökkent, a gazdag orosz vásárlók kezdenek visszatérni a piacra.
2. Chemin de Saint-Hospice, Cap Ferrat, Franciaország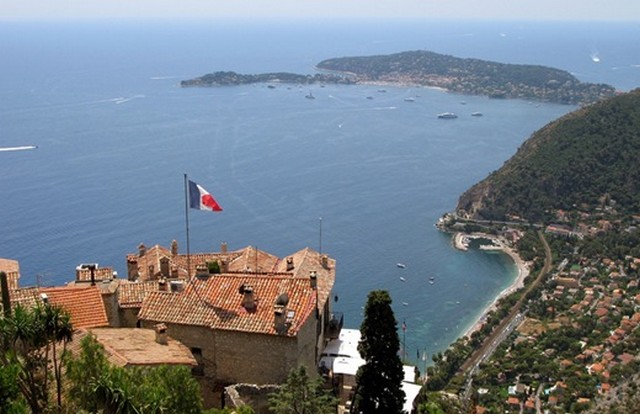 Itt a négyzetméterár 100.000 dollár (kb. 22 millió forint). A 15 itt található ingatlan csodálatos tengeri kilátással rendelkezik, nem gyakori az eladó ingatlan. A beavatottak szerint most is csak egy ilyen van, annak az ára is szigorú titok.
3. Fifth Avenue, New York, USA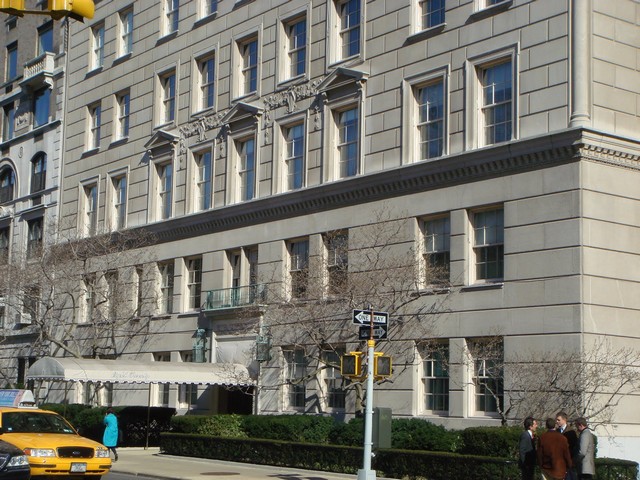 A hírneves Ötödik sugárút a harmadik a ranglistán, ahol a négyzetméterár 72.000 dollár (16 millió forint). Júniusban egy Central Parkra néző 400 négyzetméteres lakást 29 millió dollárért adtak el. Az ügynökök szerint azért nem mozog igazán a piac, mert nem mernek a tulajdonosok eladni, mert félnek a nyomott áraktól.
4. Kensington Palace Gardens, London, Nagy-Britannia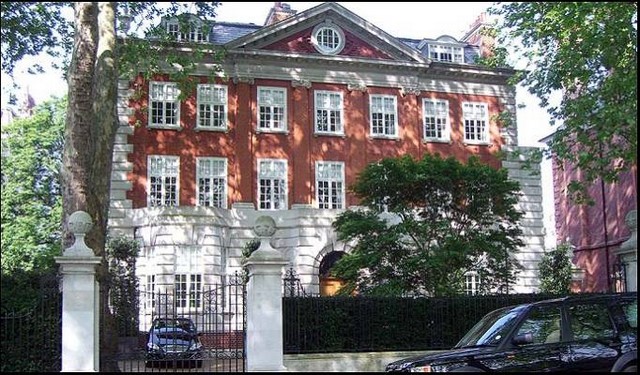 A lakókörnyezet igazán exkluzív, hiszen a közelben van a Kensington Palota és számos nagykövetség. A négyzetméterár 65.000 dollár (14.6 millió forint). Az árak itt is csökkentek, 15-20%-al, két ingatlanügylet zajlott le magánúton. A 4. helyezett utca keresett hely, hiszen nem csak drága, hanem a szomszédság sem akármilyen, bármilyen sznob igénynek megfelel.
5. Avenue Montaigne, Párizs, Franciaország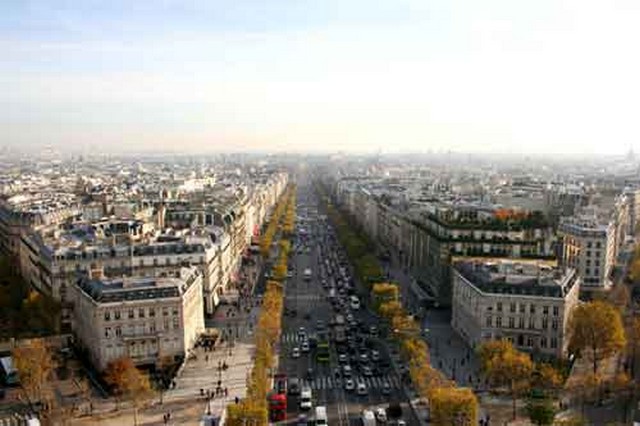 Franciaország már a második jelölttel szerepel az első öt helyezettben. Itt 54.000 dollár (12 millió forint) a négyzetméterár. A kerületben van a köztársasági elnök rezidenciája, az Elysée Palota is. Az ingatlanügynökök szerint az árak nem igazán változtak az elmúlt évben.
6. Via Suvretta, St. Moritz, Svájc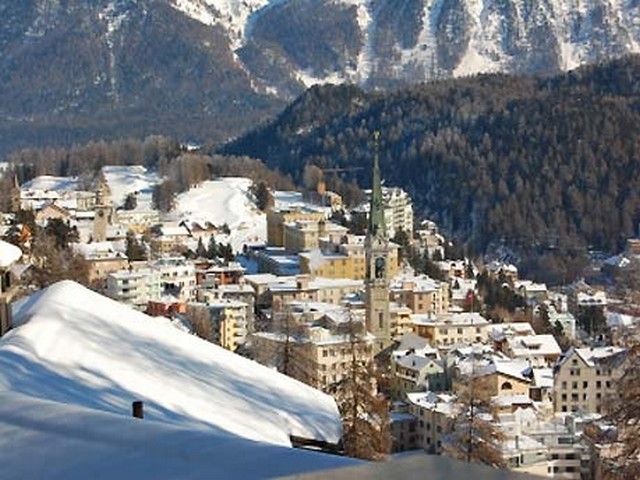 Ahogy a cikk elején is jeleztük, St. Moritz még áremelkedést is el tudott könyvelni, majdnem annyit, mint más helyek csökkenést. Az egyik oka ennek állítólag az, hogy Svájc egyre kívánatosabb lakóhely a gazdagok számára, mert például Angliában emelik ennek a rétegnek az adóit. De nem csak az exkluzív síparadicsomban, hanem Genfben és Zürichben is tapasztalható az ingatlanok értékének emelkedése, ugyanezen okból.
7. Via Romazzino, Porto Cervo, Szardínia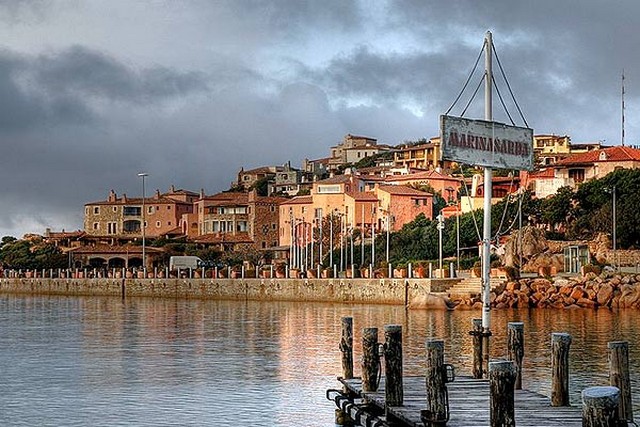 Az exkluzív üdülőhely először szerepel a listán, 42.000 dollár /négyzetméter (kb.: 9 millió forint) árral. Nagyon népszerű az olasz és az orosz gazdagok körében. Aliser Uszmanov, az Arsenal tulajdonosa, állítólag annyira szereti ezt a helyet, hogy nyolc házat is megvett itt.
8. Severn Road, The Peak, Hongkong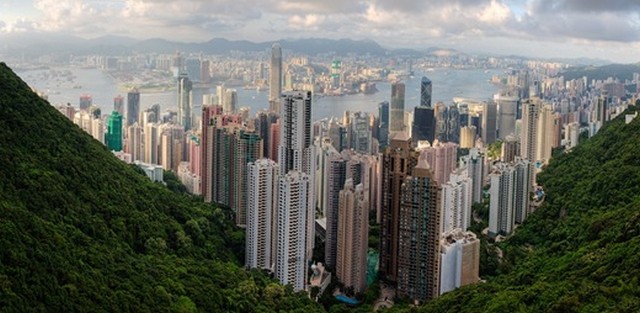 Itt hatalmas hullámvasutat járnak be az árak, akár 1-2 év alatt is, amíg tavaly a lista második helyén állt ugyanez az utca 121.000 dolláros árral, most csak 40.000 dollár (9 millió forint) egy négyzetméter.
9. Ostozenka út, Moszkva, Oroszország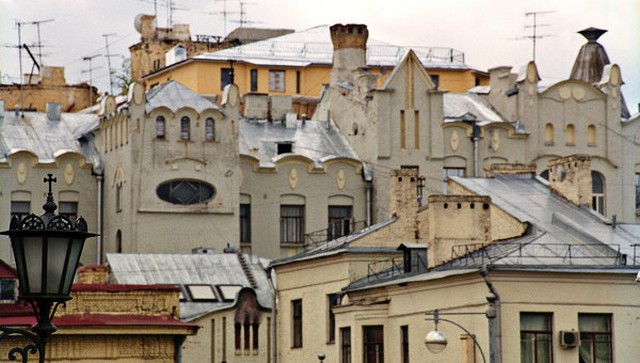 A 35.000-es (7.8 millió forint) négyzetméterár már csak a 9. helyre volt elég, a tavalyi 6.-hoz képest. A város "Arany mérföldjének" hívják.
10. Wolseley Rd., Point Piper, Ausztrália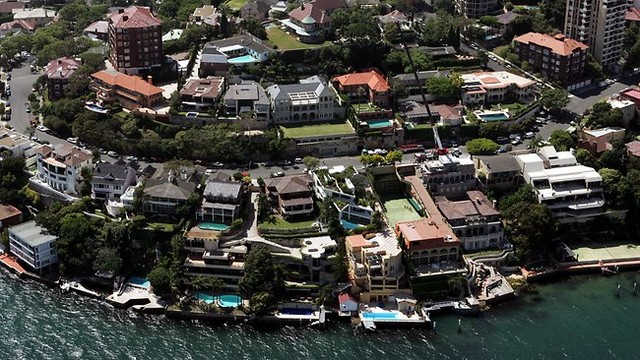 Itt az ausztrál gazdaság stabilitásának köszönhetően az árak nem változtak, de nem is igazán vannak eladó ingatlanok errefelé. A legdrágább ausztrál ingatlan itt kelt el több mint 32 millió dollárért.