Biztosan mindenkinek van bakancslistája, ahová mindenképpen szeretne eljutni. Persze sok célpont nem is olyan könnyen elérhető, vagy csak a repülőjegy annyiba kerül, mint máshol eltölteni egy hetet. Mindenesetre a CNN utazási oldala összeállított egy listát.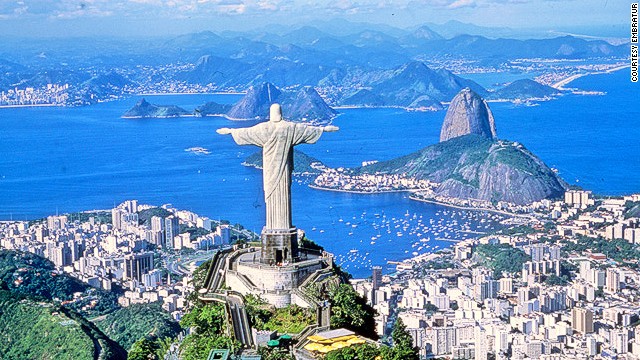 Brazília
Mindenképpen aktuális és igazán izgalmas választás lehet Brazília, de nem akármikor, hanem a labdarúgó-világbajnokság ideje alatt. Júniusban és júliusban 18 városban zajlanak majd a mérkőzések. Ugyanakkor a vendégeknek erősen fel kell kötniük azt a bizonyos nadrágot, hiszen a brazil válogatott már ötször nyerte el a világbajnoki címet.
Az utazásszervezők arra is látnak esélyt, hogy azok, akik belépőt váltanak a meccsekre, és ilyen messzire elutaznak, azok egy kicsit körülnéznek a stadionokon kívül is. Az ország egyébként olyan szépségeket rejt, mint az Amazonas-medence és az Iguazu-vízesés. Ezen kívül vannak gyönyörű tengerpartok és bulik.
Külföldi utazási irodák, akár 1 millió 350 ezer forintért is kínálnak 14 napos utat Brazíliába, egy személyre, bár ebben a repülőjegy nincs benne.
Panama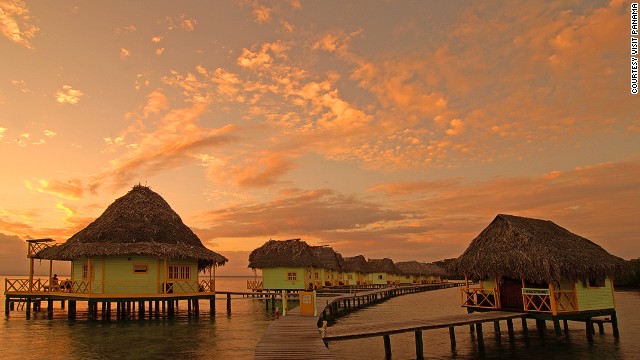 A Panama-csatorna ebben az évben lesz 100 éves, és bár lehet, hogy ez az évforduló önmagában nem vonz majd tömegeket, de az azt körülvevő rendezvények mégis csalogatóak lehetnek.
Aki úgy dönt, hogy mégis utazik a kínálatban vulkánok, esőerdő, kávéültetvények, és strandok is vannak. Egy 10 napos panamai túra akár fél millió forintból is kijöhet személyenként, persze ebben sincsenek benne a repülőjegyek.
Mianmar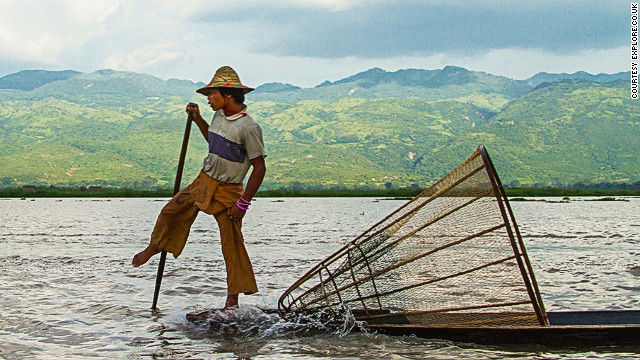 Már évek óta mondják, hogy ez az ország lesz a következő nagy kaland. Ám egyelőre vannak akadályok. Probléma az internet szolgáltatással, ATM-ek hiánya, és leginkább az, hogy nem mehetsz oda, ahova szeretnél, inkább csak ahova engednek.
Közben az ottani idegenforgalommal foglalkozó minisztérium váltig állítja, hogy ez jövőre már biztosan változni fog. Már csak ki kell próbálni. Ha minden igaz egy fő, akár kicsit több mint fél millióból is eltölthet ott egy hetet, persze valahogy el is kell odáig jutni.
Izland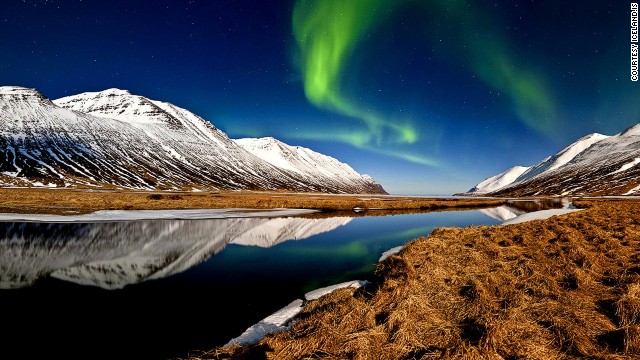 Ha valamikor, hát most kell Izlandra utazni. A hozzáértők szerint a jövő év első hónapjaiban lesz a leggyönyörűbb az északi fény, olyan amilyenre a következő évtizedben nem lesz példa.
Persze az aurora borealist nem mindig könnyű megpillantani, nem is régen jött haza Izlandról egy pórul járt ismerős, pedig a program ígérte benne volt a csomagban. Úgyhogy, aki biztosra akar menni, az menjen minél északabbra, minél kevésbé fényszennyezett helyre.
Ecuador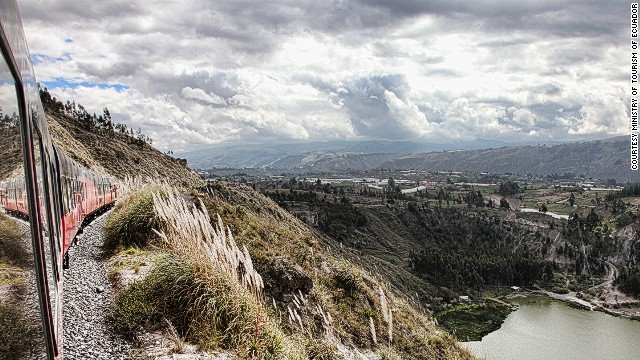 Ecuador igazi turistaparadicsom szeretne lenni, erre nem is kevés fejlesztési pénzt, mintegy 600 millió dollárt szánnak. Most nyílt meg egy új nemzetközi repülőtér a fővárosban, elindult egy luxusvonat, amivel be lehet járni az országot. Egy felmérés szerint pedig a világ legjobb helye, ahol a nyugdíjas éveket el lehet tölteni.
Új-Zéland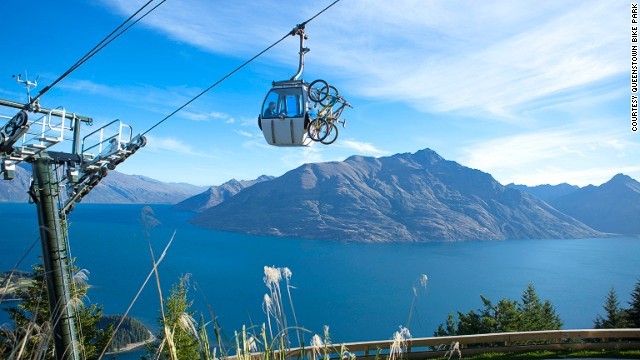 Az ország egy 2500 km hosszú bicikliúttal rendelkezik, amit jövőre fejeznek be teljesen, a cél az volt, hogy a legszebb látványosságokat, kulturális és történelmi emlékeket is lehessen róla látni.
Az új-zélandi kormány sem keveset, mintegy 50 millió dollárt szánt a projektre. Az út őserdőkön, gleccsertavak mellett vezet el. Egy 17 napos bringatúra millió forint közelében jár.
Japán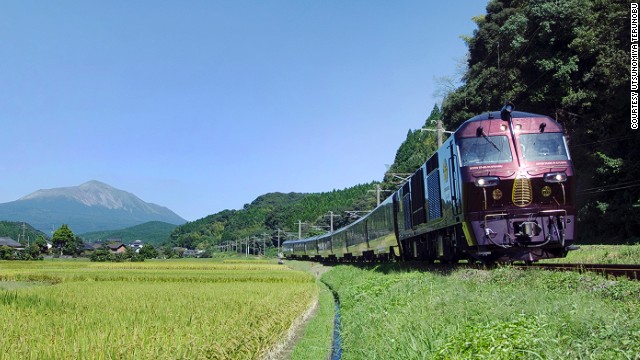 Japánban 50 éves lesz a szuperexpressz, itt is rendeznek fesztiválokat az esemény körítésére. Itt is van luxusvonat-út, ha valaki így szeretné felfedezni az ország egy részét.
Spanyolország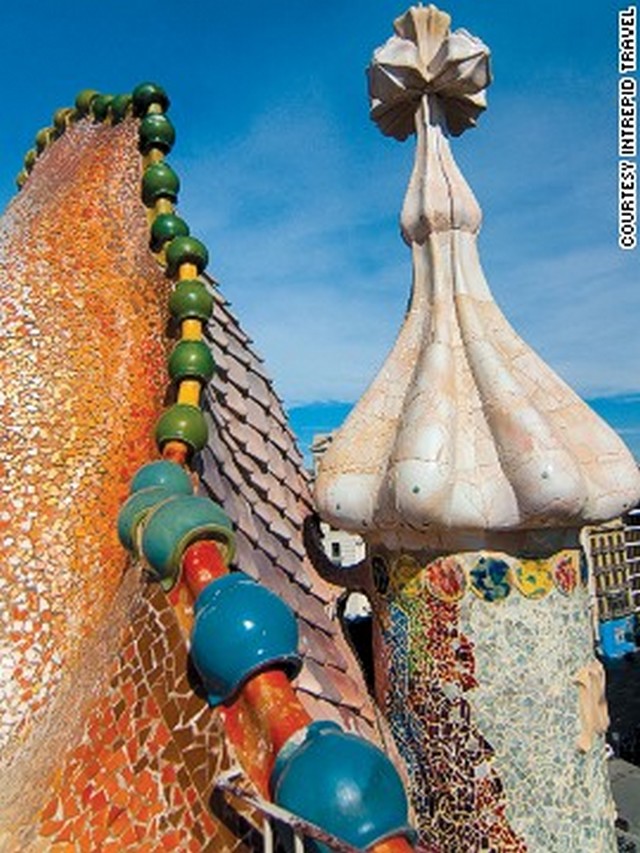 Talán meglepő ezen az egzotikus listán, de San Sebastian városa a legjobb városok ranglistáján az 5. jelenleg. De hamarosan még ennél is előkelőbb szerep vár rá, 2016-ban a világ kulturális fővárosa lesz. Mint mondják, addig kell odamenni, amíg a tömegek nem fedezik fel maguknak.