Az angliai Lake Districtben eladó a 868 méter magas Blencathra-hegy. Nem is egy, hanem rögtön hat csúccsal. Ez már egészen biztosan megér 3 millió dollárt, azaz 675 millió forintot. Ráadásul nem is akárkitől, hanem egy valódi gróftól lehet megvásárolni.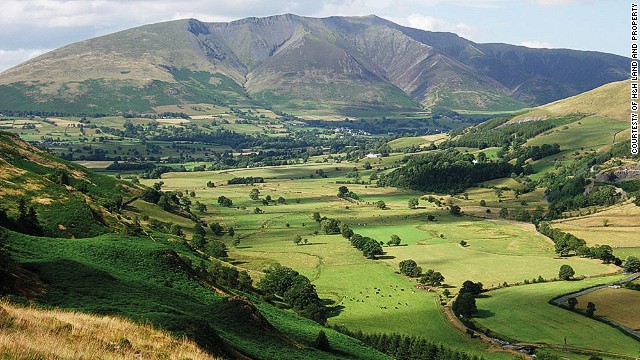 Hugh Lowther Lonsdale 8. grófja, a hegy pedig családjának 400 éve a birtokában van, most azonban már pénzzé kell tennie a hegyet, hogy ki tudja fizetni az adókat. Korábban már egy Turner tájképet is eladott a gróf 2.37 millió dollárért, de az sem volt elég az adósságok kiegyenlítésére.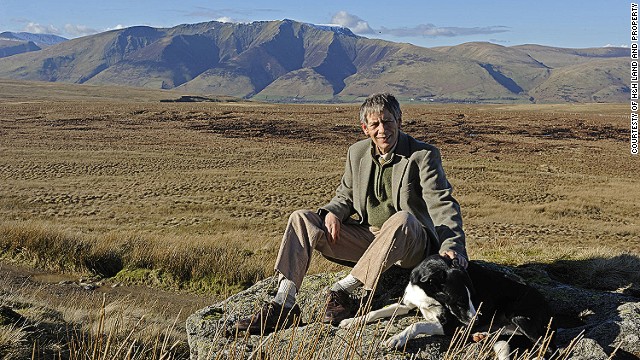 Maga az eladó
Ugyan ritka lehetőség, hogy valaki egy egész hegyet vásároljon, azonban építkezni nem lesz egyszerű a területre, ugyanis szigorú szabályozások kötik meg a leendő vásárló kezét, nem lehet csak úgy ingatlant fejleszteni.
Ugyanakkor a vásárló a heggyel együtt lordságot is vesz, "Lordship of the Manor of Threlkeld", így ha valakinek a cím érdekes, meg a szép természeti környezet, az ne habozzon. De vigyázat: kastély nem jár a heggyel!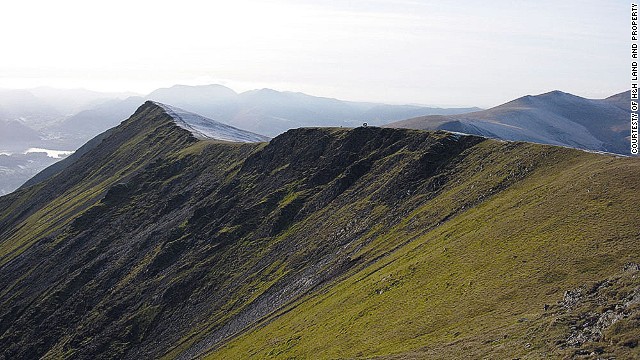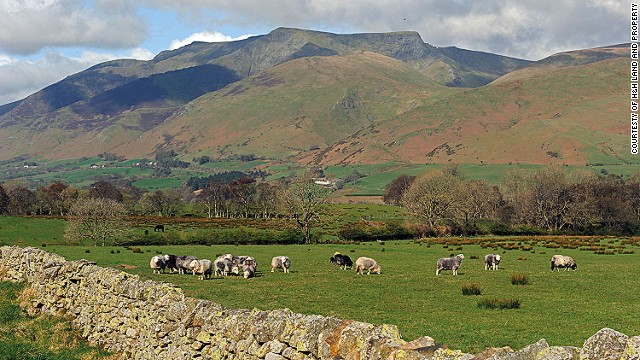 (via)