A 80-as évek meghatározó (és még ma is aktív) zenekara volt a Duran Duran, melynek egyik legnagyobb lemezsikere volt a Seven And The Ragged Tiger. Az Egyesült Államokban és Nagy-Britanniában (és még számtalan országban) többszörös platina lemezt egy franciaországi villában élve írták – most ez az ingatlan eladó.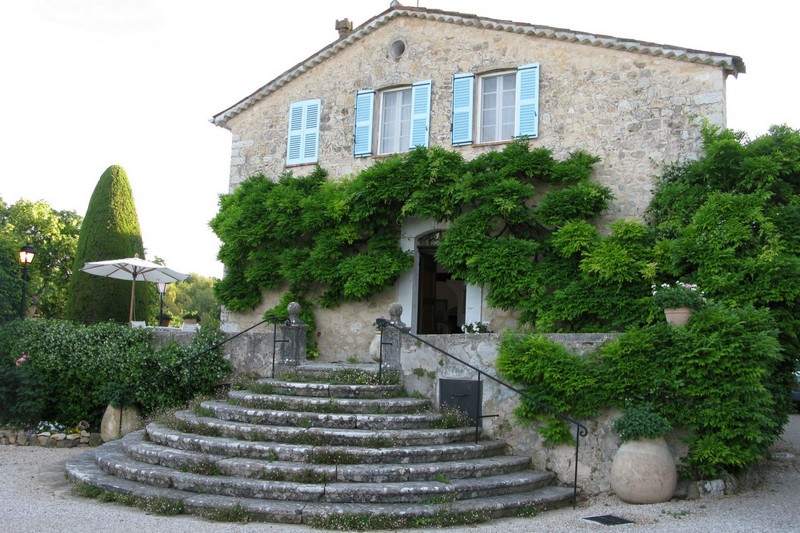 A Domaine la Sylviane a nyolcvanas évek elején a Duran Duran két menedzsere, Paul és Michael Berrows franciaországi bázisa volt, ide költöztették a lemezkészítés idejére a Duran Duran tagjait.
A 17. században szerzetesek által épített ház nem messze Valbonne-tól található a Riviérán. A 10 hektáros birtokot annak idején azért bérelte ki a két üzletember, hogy innen intézhessék üzleti ügyeiket, miközben a zenekar a mindig kritikus harmadik nagylemezén dolgozik.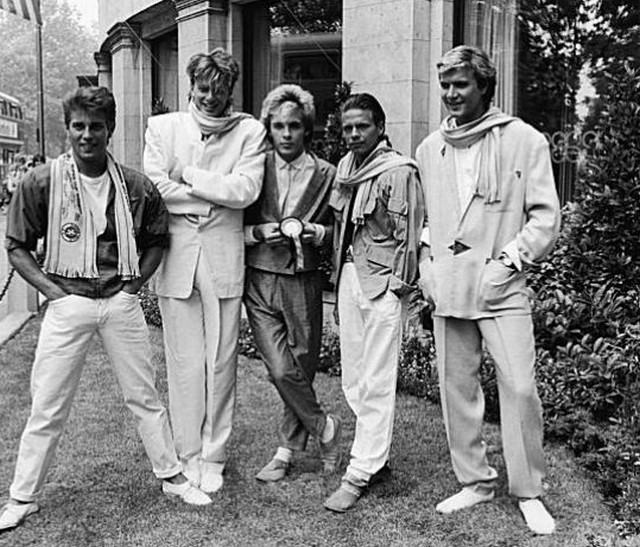 A munka azonban nem ment könnyen, aminek elsősorban Cannes közelsége (valamint az ottani éjszakai élet, a nők és az italok) voltak okolhatók, így végül a lemezt Montserratban és Ausztráliában kellett befejezni.
Visszatérve az ingatlanra, annak jelenlegi tulajdonosa egy angol pár (négy kutyával és három lóval felszerelve), ők dobták most piacra 20 millió euróért az összesen három épületben nyolc hálószobás épületegyüttest.
A kolostor részben (itt lakott anno a két menedzser) zongora, koktélbár és egy hatalmas kandalló alapozza meg a hangulatot, amit egy könyvtárszoba, étkező, méretes konyha és cselédszoba egészít ki.
A kolostorban található öt hálószoba mindegyik különböző méretű és formájú, egészen a hatalmas dupla hálótól a kisebb lakosztályon át az egyszemélyes kis szobáig, amely régen alighanem valamelyik szerzetes cellája lehetett.
Odakint pedig a környék legnagyobb fűtött medencéje, teniszpálya, fitneszterem várja a sportolni vágyókat, akik a mozgás után a "barbecue házban" csillapíthatják éhüket.
(via)