Nehéz szavakat találni arra a székre, amiért a közelmúltban nem kevesebb mint 409 ezer dollárt adott egy vevő a Sotheby's árverésén. Megnézzük egy kicsit közelebbről, miért is ér ennyit!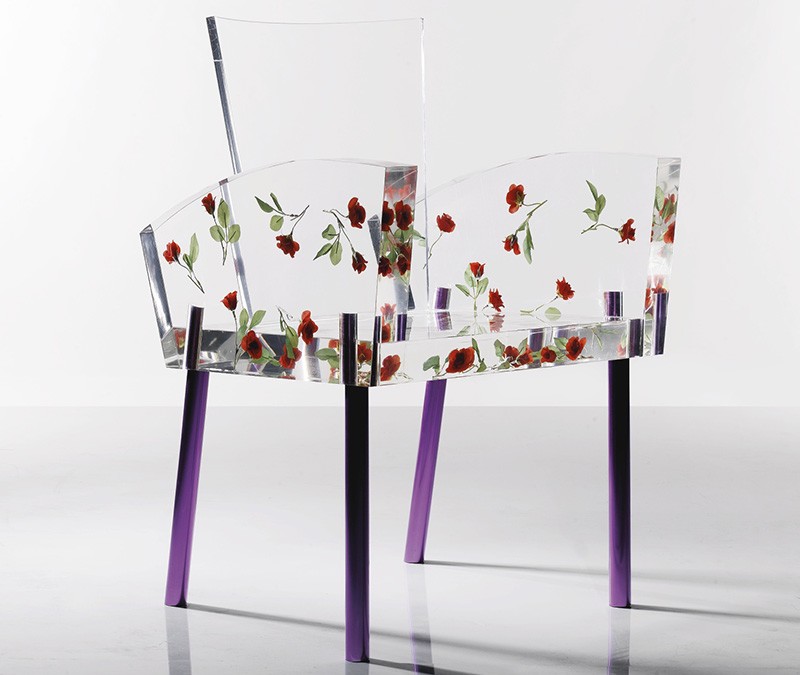 A 118 millió forintos széket 1988-ban alkotta meg a japán iparművész, Shiro Kuramata. A gyorsan ikonikussá vált (mert tényleg az...) műalkotás a Miss Blanche sorozat része, ami Tennessee Williams darabja, a Vágy villamosa nyomán kapta a nevét.
A sorozat egy évvel később, 1989-ben mutatkozott be a párizsi Yves Gastou galériában, itt vette meg az a tulajdonosa, aki most árverésre bocsátotta.
A gyártás komoly kihívást jelentett, nem kicsit volt bonyolult, hiszen a dizájn miatt minden egyes rózsát egészen addig a helyén kellett fixen tartani, amíg a felület az elvárt mértékben meg nem dermedt.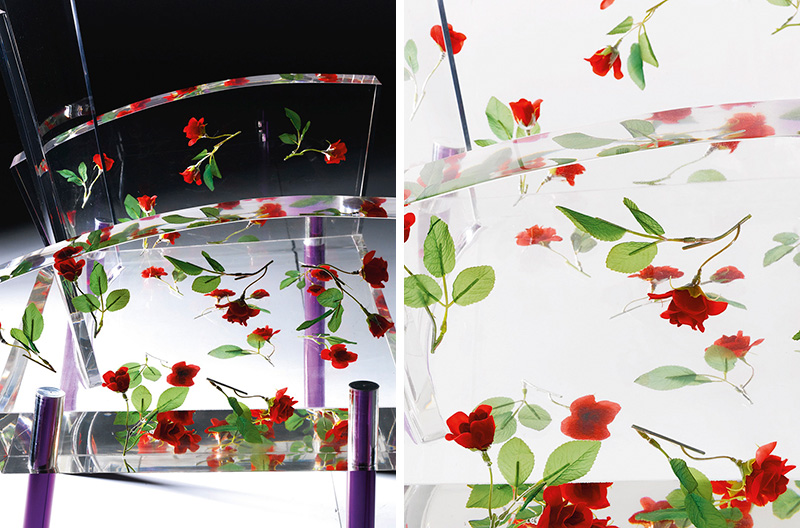 A sorozatból végül 56 darab készült, elsősorban a mester 1991-es halála miatt, ami persze a műtárgyak értékét is felvitte. No és persze az sem hátrány, hogy az alig félszáz példányból több olyan múzeumok birtokában található, mint a New York-i és San Francisco-i Museum of Modern Art, a Dallas Museum of Art, vagy a Vitra Design Museum.
Az árverés egyébként is nagy siker volt, hiszen a legtöbb aukcióra bocsátott alkotás jóval a tervezett érték fölött kelt el, a két leginkább kiemelkedő darab az amerikai Harry Bertoia 1966-os Dandelionja, és az osztrák Franz West 2006 szófája volt, mindkettőt a kikiáltási ár duplájáért vitték el.
(Fotók: contemporist.com)