Mi magunk is többször írtunk már a milliomos csemeték viselt dolgairól, arról, hogyan is élik az életüket a gazdag kölykök, akik külön Instagram-oldalt is működtetnek, ahol megörökítik rongyrázásukat. Most egyikük, Clarisse Lafleur interjúban beszélt az életéről.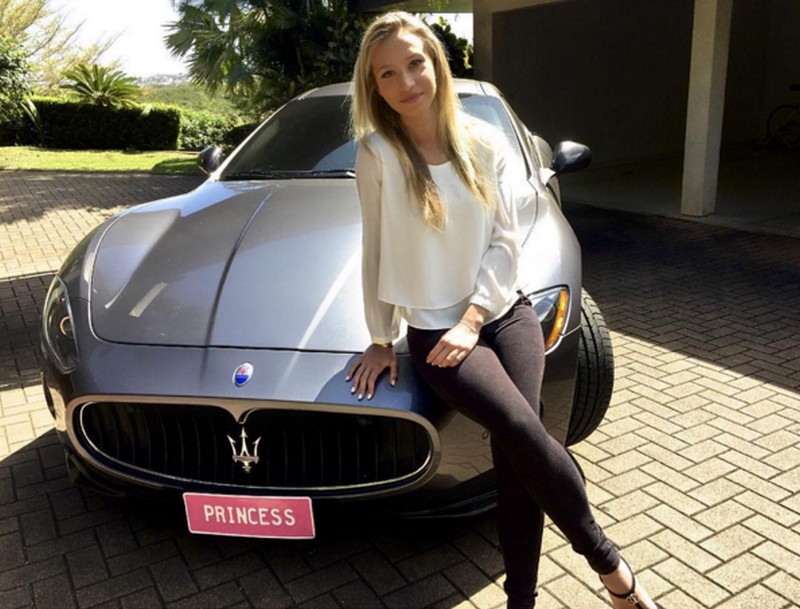 A 18 éves ausztrál lány Maseratit vezet, szuperjachtokon vakációzik, kedvenc divattervezői pedig Christian Louboutin, Karl Lagerfeld and Valentino Garavani, és csak ruhákra többet költ, mint mások egész éves fizetése.
Az új-kaledóniai tinédzser jelenleg Ausztráliában tanul üzleti ismereteket, és rendszeresen megjelenik a Rich Kids of Instagram oldalon is. "Teljesen megértem azokat, akik általánosítanak, és nagyon negatívan ítélik meg az életmódunkat, amikor azt látják, hogy tinédzserek 600 dolláros pezsgőben fürdenek" - mondta a Daily Mail Australiának.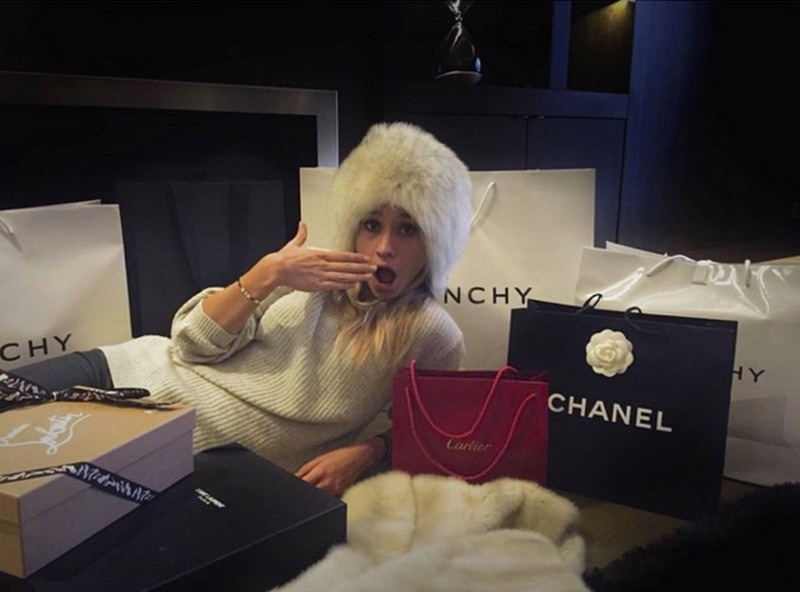 Clarisse Lafleur nagyapja 15 évig volt Új-Kaledónia helyi vezetője (az elnök a mindenkori francia államfő), és ilyetén tagja volt a francia Nemzetgyűlésnek is. Apja sikeres üzletember, akinek Új-Kaledóniában és Franciaországban is több cége van, műanyagot gyárt, hoteleket és éttermeket üzemeltet és napilapja is van.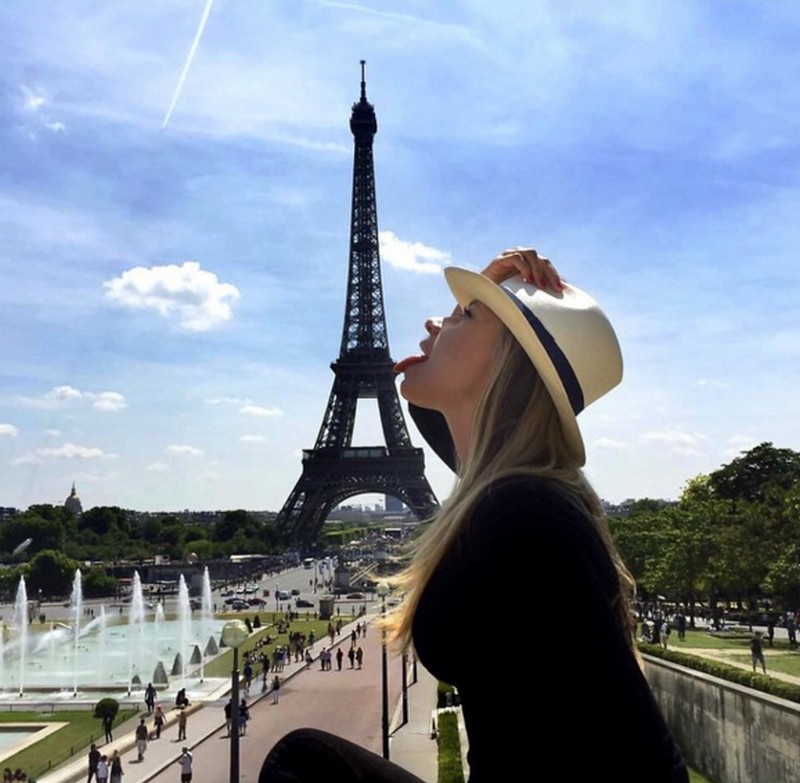 A jelenleg a Bond Egyetemen tanuló lány tavaly síelt a francia Alpokban, de járt Monacóban, Dubaiban, a Fidzsi-szigeteken is: "Van egy számlám és egy rendkívül nagyvonalú édesapám, aki a legjobbat akarja a gyerekeinek és csak annyit mond, hogy szóljunk, ha még többre van szükségünk".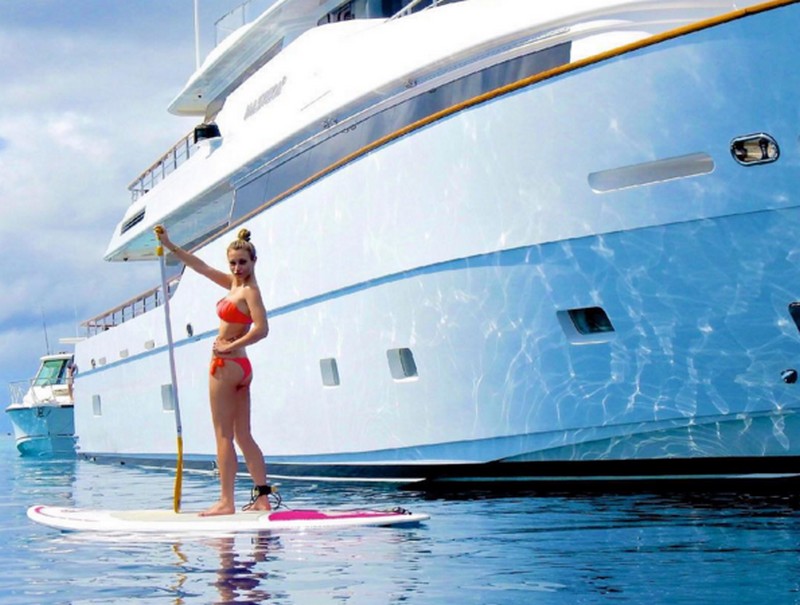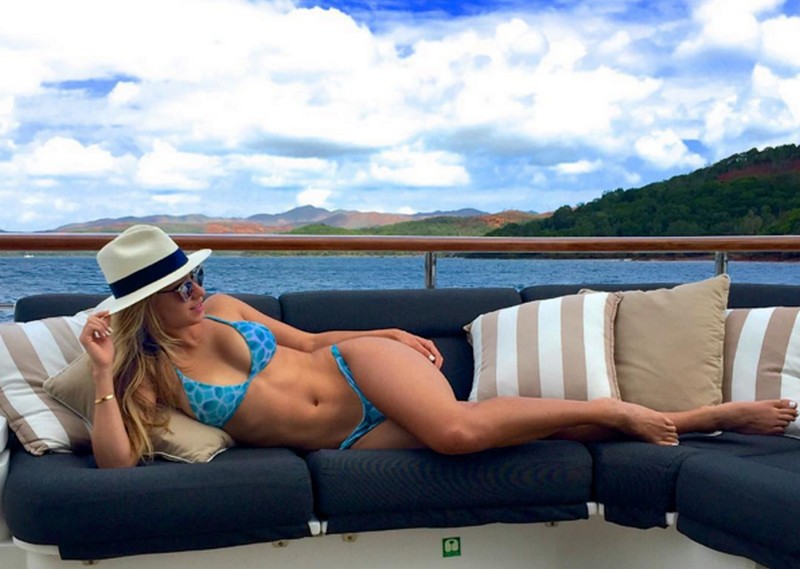 Clarisse Lafleur Instagram-oldalának 28 ezer követője van, ugyanakkor azt mondja, sok negatív hozzászólást is kap, hiszen "könnyű célpont, lévén szőke lány", ugyanakkor nem tervezi, hogy megszüntetné a profilját, hiszen olyan leveleket is kap, melyben emberek köszönetet mondanak és leírják, mennyire motiválja őket az, hogy hasonló színvonalon élhessenek.
"Igaz, hogy vannak olyanok, akik megpróbálják lenyűgözni és sokkolni az embereket, de végül is vagyok én, hogy megmondjam, ki mit osszon meg magáról. Az ő életük" - fogalmazott.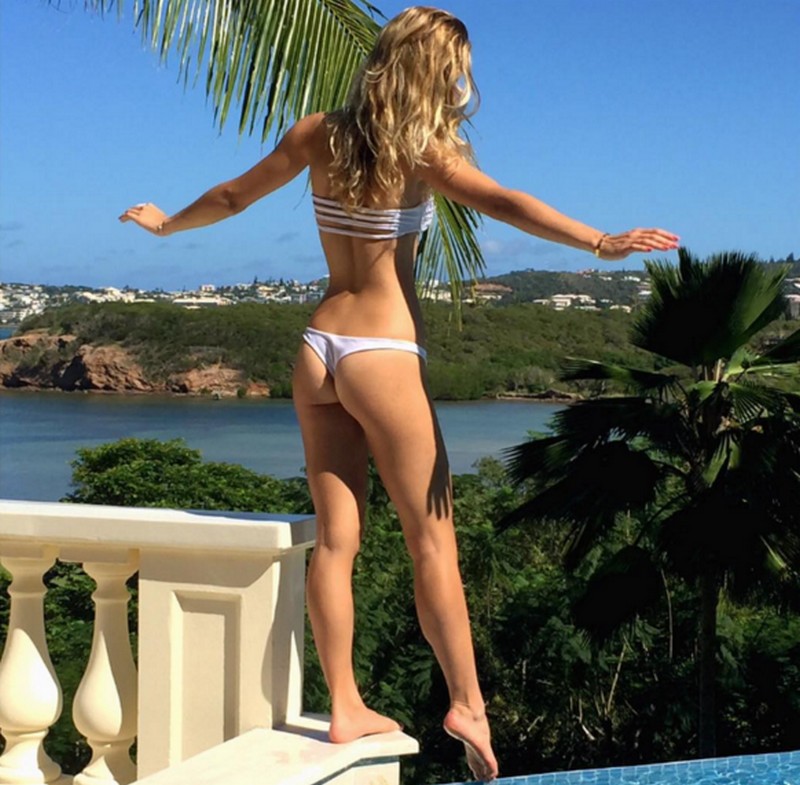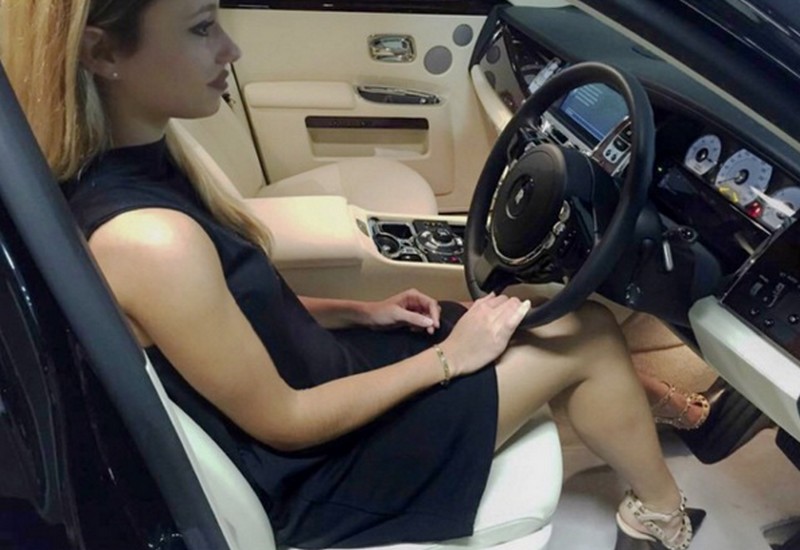 (Fotók: instagram.com/clarisselafleur)