Azt még többé-kevésbé értjük is, amikor valaki több százezer (esetleg millió) dollárt ad egy különlegesen ritka autóért. Az már jóval érdekesebb helyzet, amikor valaki egy rendszámtábláért ad annyit, amiből egy család pár generációja kényelmesen élne hosszú évtizedekig. Mondjuk 9 millió dollárt.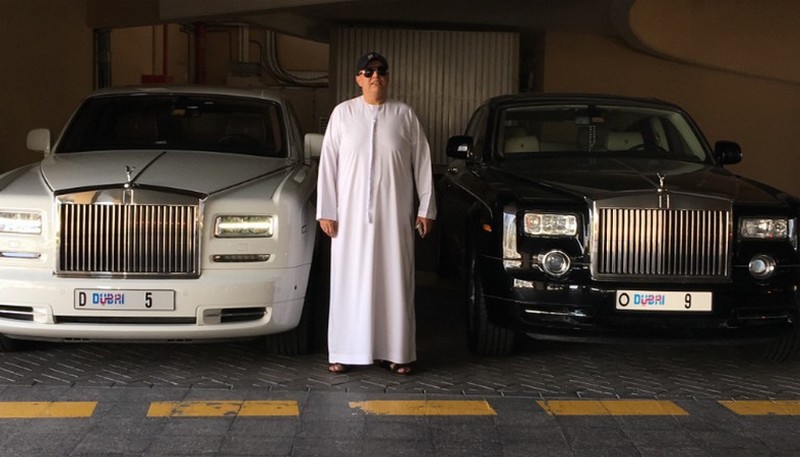 Ha az embernek van egy nagyon nagyon luxus Rolls-Royce-a, akkor arra ugyan vegyen már valami spéci rendszámot is – gondolhatta az a Dubajban élő indiai üzletember, aki valamilyen (számunkra értelmezhetetlen) oknál fogva 9 millió dollárt (ami forintban 2,5 milliárd) költött rá.
Az ingatlanfejlesztésben érdekelt Balwinder Sahni elég komoly autógyűjteménnyel rendelkezik, ezek között akad két Rolls-Royce is. Ezek egyikére kerül majd a rendszámtábla, amit egy kormányzati aukción szerzett be.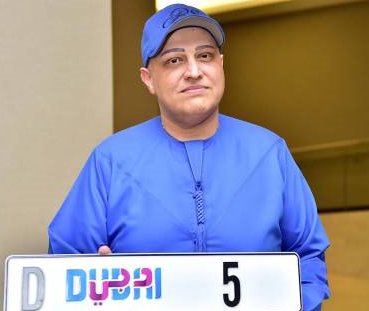 Hogy mi van egy 2,5 milliárd forintos rendszámtáblán? Nos, egy szám: 5. Ennyi. Balwinder Sahninak valamiért be vannak kattanva a 10 alatti számok (nyilván az exkluzivitás miatt), hiszen egy tavalyi árverésen 6,7 millió dollárt adott a 9-esért. (Szóval ebben az esetben 5 több, mint 9.)
Természetesen Balwinder Sahni nincs egyedül a szenvedélyével (saját maga ellen nehéz is lenne licitálni…), idén februárban például egy meg nem nevezett illető nem kevesebb, mint 18,1 millió hongkongi dollárt (ez amerikaiban 2,3, forintban pedig 644 millió) fizetett egy rendszámtábláért.
Azon is persze egy szám volt, mégpedig a 28-as, ami kantoni dialektusban kimondva nagyon hasonlóan hangzik ahhoz, hogy "talált pénz". Ráadásul ugyanez az illető 174 ezer dollárért megvette a 232-es számot viselő rendszámtáblát is.
Hongkongban 1973-ban vezették be azt a rendszert, melyben licitálni lehet egyedi rendszámtáblákra, a befolyó összeget pedig jótékony célra fordítják. A legkeresettebb rendszámtáblák a 2-től 10-ig terjedő számozásúak (az 1-es a rendőrfőnöké).
Az ember nem is gondolná, de a különleges rendszámtábláknak egész komoly piaca van. Pár éve egy brit üzletembernek nem kevesebb, mint 6 millió fontot kínáltak az F1 feliratú darabért, Afzal Kahn azonban nemet mondott…
Hogy mennyire felfutó üzletágról van szó, azt jól mutatja, hogy ugyanezért a rendszámért 2008-ban még "csak" 440 ezer fontot fizetett, az akkor brit rekordot jelentett.