Legalábbis ha a menőséget azzal mérjük, hány kép jelenik meg egy luxusszállodáról az Instagramon, akkor feltétlenül. A listát a közösségi oldal bocsátotta a Bloomberg hírügynökség rendelkezésére, minden egyes tagja természetesen ötcsillagos, de azt azért fontos hangsúlyozni, hogy a válogatás alapja nem feltétlenül a színvonal volt. Lássuk hát a TOP 10-et!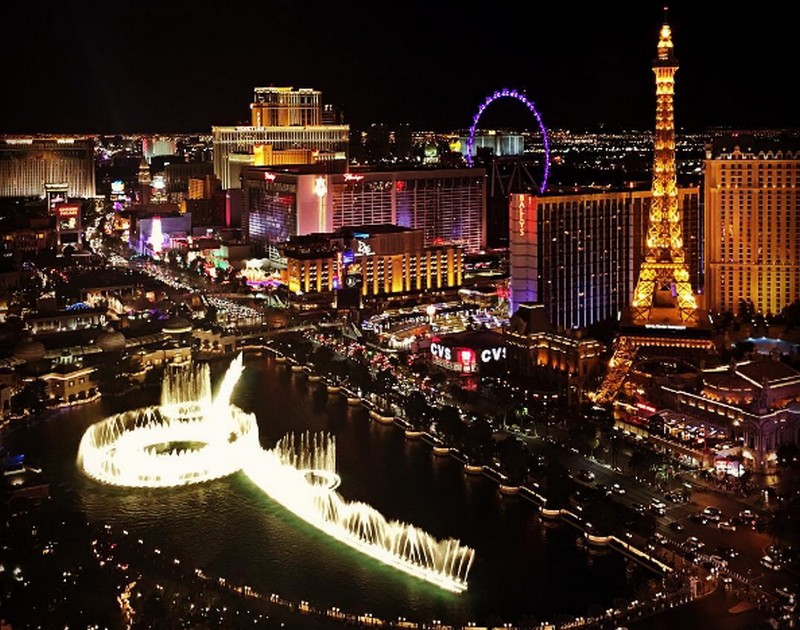 1. The Cosmopolitan, Las Vegas
Talán annyira nem is meglepő, hogy Las Vegas-i szálloda végzett az élen. Két dolgot érdemes kiemelni vele kapcsolatban: a Rose Rabbit Lie bárt, és a 21 vadonatúj Boulevard Penthouse lakosztályt, amelyek mindegyike legalább 200 négyzetméter, és privát játékszalon is jár velük.
2. Atlantis, Dubai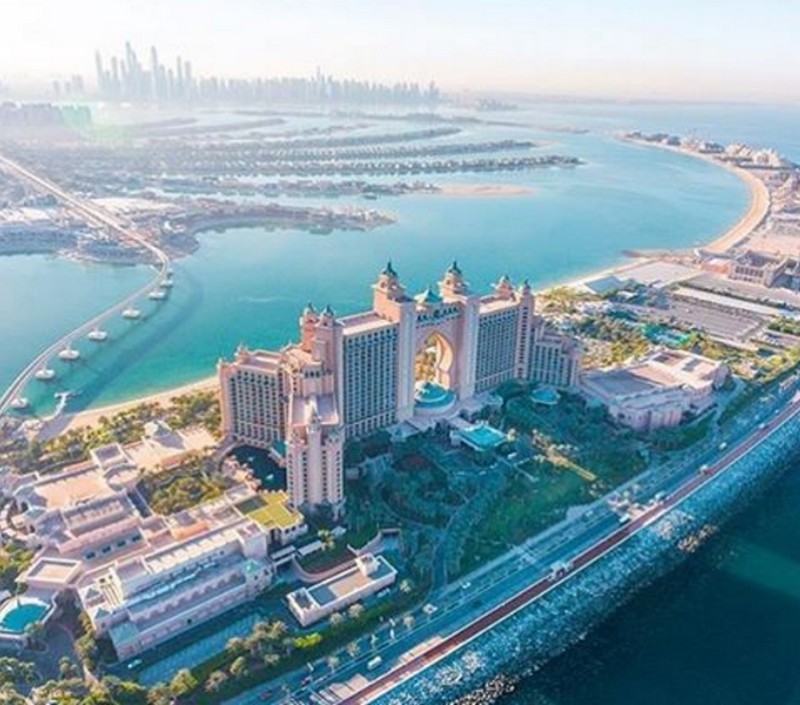 Az egyébként is hatalmas Atlantis jövőre még nagyobb lesz, amikor átadják a 44 szintes, 800 szobás The Royal Atlantist. Az 1,4 milliárd dolláros projekt keretében épülő szálloda koronagyémántja az az üvegaljú medence lesz, ami a két épületrészt köti majd össze.
3. Fontainebleau Miami Beach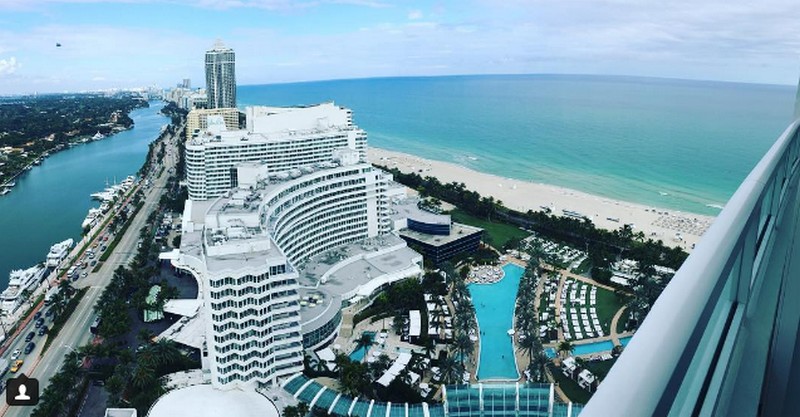 Talán elég annyit mondani, hogy a szilveszteri buli sztárvendége Justin Bieber lesz, egyébként olyan menő helyeket találunk itt, mint a Liv klub, vagy a Hakkasan étterem.
4. Wynn, Las Vegas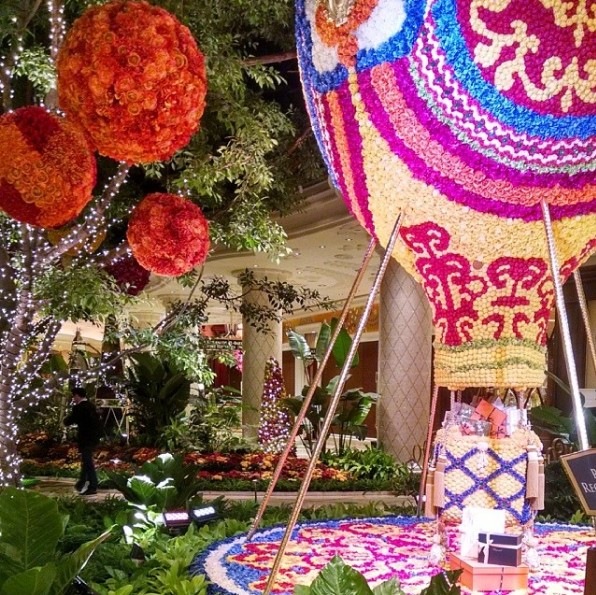 A Wynn helyezésén sokat dobott az őrületes virágkompozíció, amit lelkesen lehet fényképezni és megosztani a neten.
5. Ushuaïa Ibiza Beach Hotel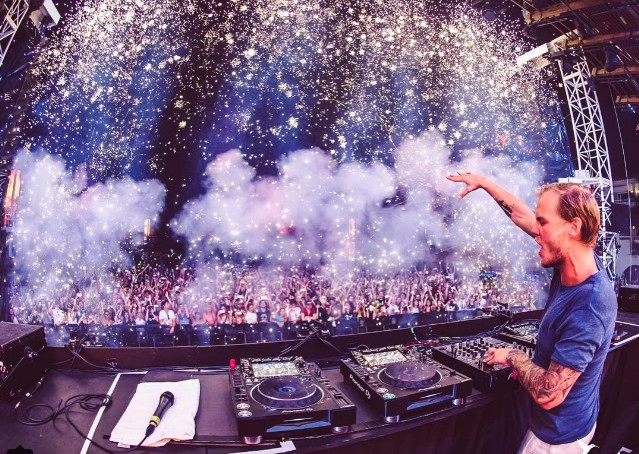 Kisebb csoda, hogy ez a szálloda befért a TOP10-be, hiszen csak nyaranta van nyitva, persze ahol olyan sztárok szolgáltatják rendszeresen a zenét, mint Avicii és David Guetta, ez végül is érthető. Alighanem jövőre is találkozunk.
6. Venetian Macao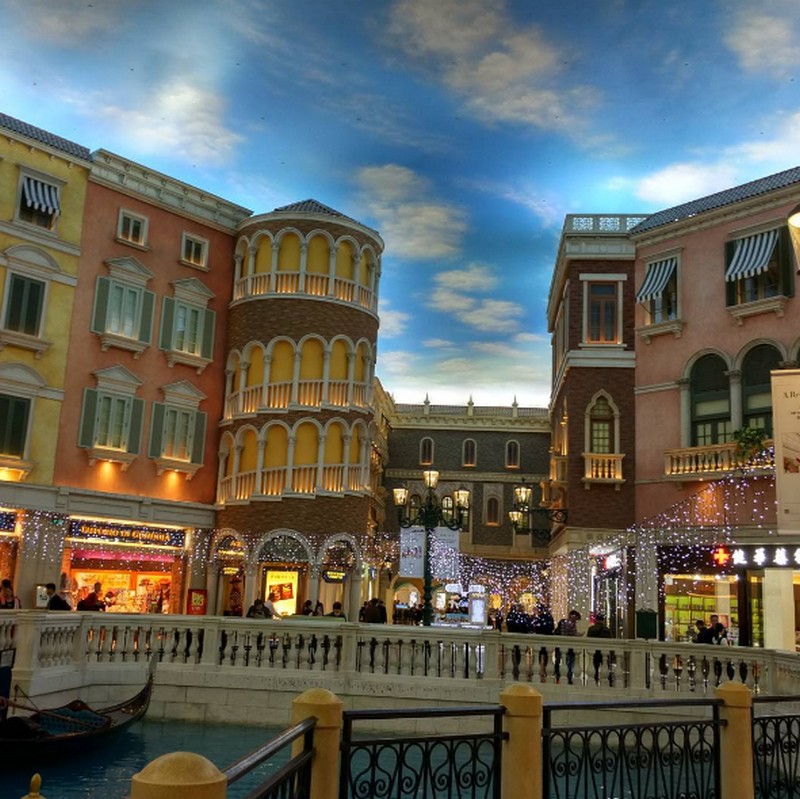 Hiába hasonlít az első, felületes pillantásra, ez nagyon nem Velence, hanem Makaó. A magunk részéről nehezen tudnánk ízlésesnek bélyegezni, de hát nem is feltétlenül mi vagyunk az elsődleges célközönség. Ha valaki megunta a nézelődést, akkor vehet valami drágát magának a luxusbutikok egyikében.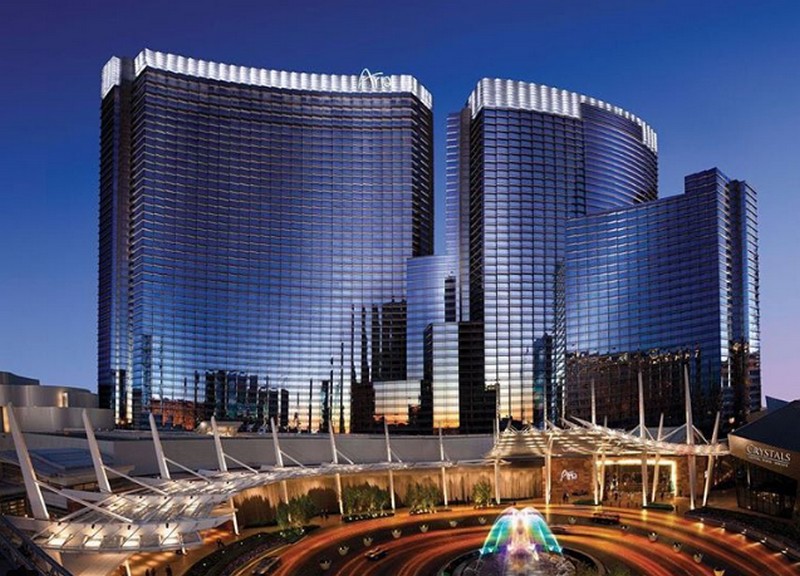 Las Vegas arat a listán, az Aria már a harmadik szálloda. Mit is mondhatnánk: nagy, csillog, drága. Ennyi.
8. Atlantis Hotel & Casino, Paradise Island, Nassau, Bahama-szigetek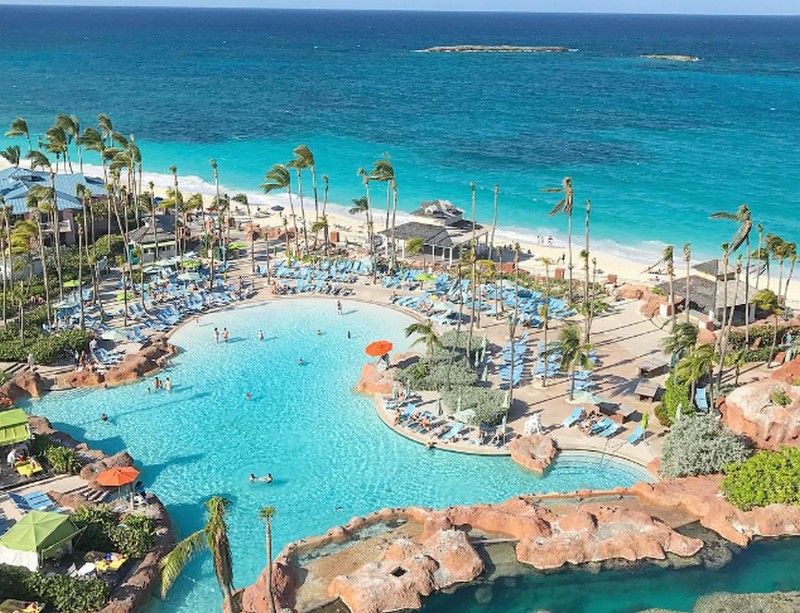 Tulajdonképpen egy szállodakomplexumról van szó (9 hotel, 20 medence, 21 étterem, 19 bár), így nem csoda, hogy sokszor jelenik meg az Instagramon. Kiemelt figyelmet érdemel a Cove Club majdnem ezer négyzetméteres medencéje, ahol szuper képeket lehet készíteni, aztán feltolni a közösségi oldalra.
9. Hard Rock Hotel & Casino, Punta Cana, Dominikai Köztársaság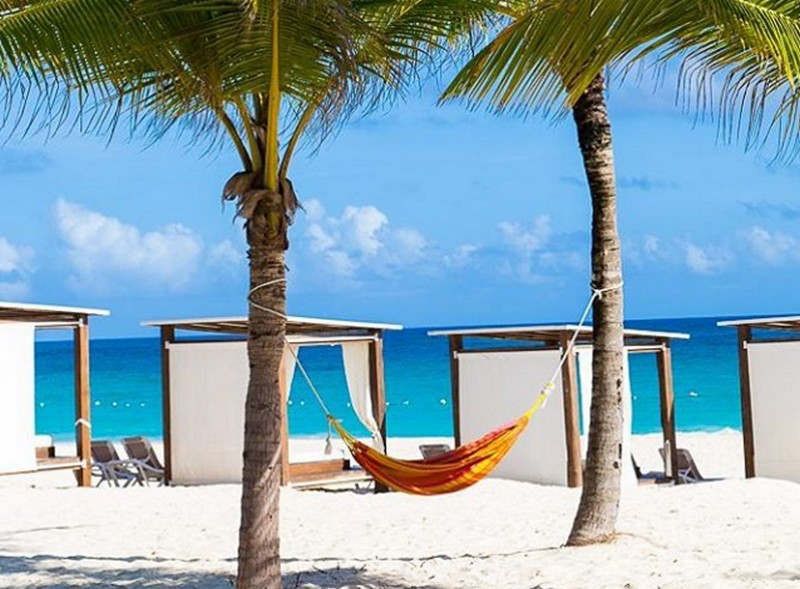 Amellett, hogy egyszerre szálloda és kaszinó, a Hard Rockban (nevéhez és gyökereihez méltó módon) akár stúdiót is bérelhetünk, ha éppen dalos kedvünkben vagyunk. (Ja, és ne feledkezzünk meg az olyan apróságokról sem, mint a pálmafák, homok, óceán, naplemente…)
10. W, Barcelona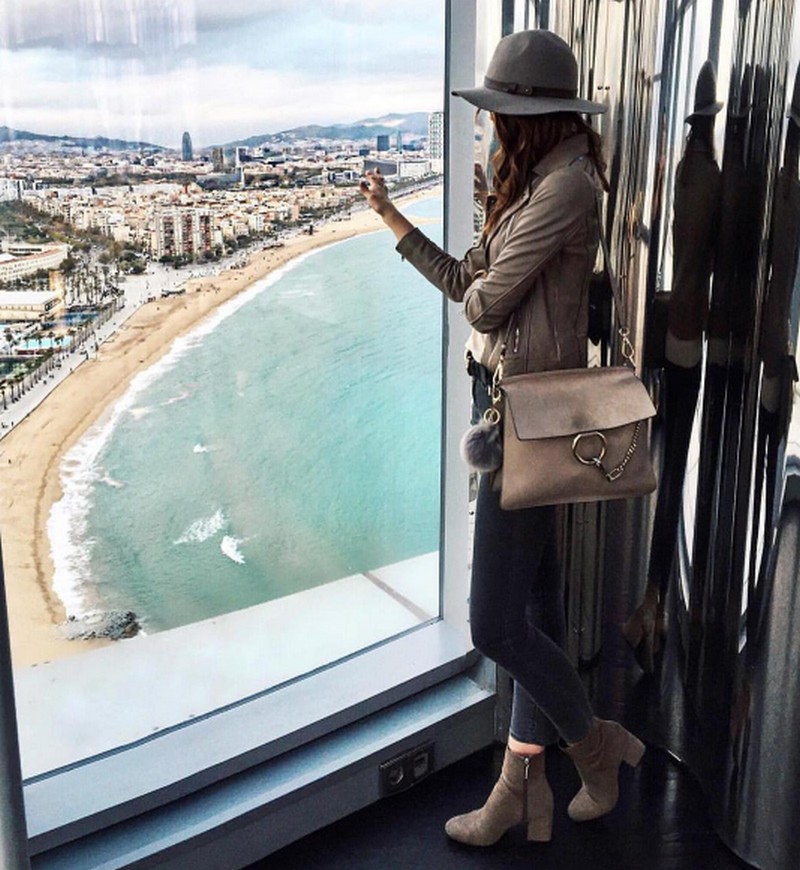 A katalán várost eleve imádják a turisták, a W pedig egyrészt nagyon jól néz ki, másrészt nagyon jó helyen van, harmadrészt pedig fantasztikus fotókat lehet csinálni belőle. A veszélye csupán annyi, hogy ha elég magasra kérjük a szobát, ráadásul úgy, hogy az egyszerre nézzen a tengerre és a városra, akkor elárasztjuk az Instagramot a fotóinkkal. Ami persze amúgy is esélyes.