A Harley-Davidson jövőre mutatja be első elektromos motorját, aminek már a nevét is tudjuk. A LiveWire nem új projekt, már 2014-ben bejelentették, úgy tűnik, öt év várakozás után 2019-ben már az utakon is találkozhatunk vele.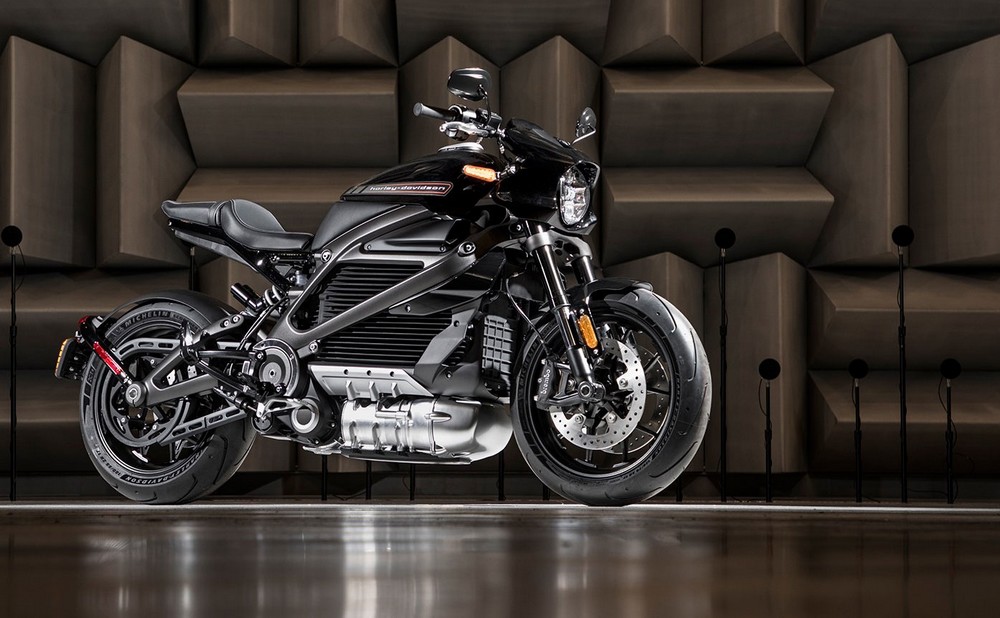 A hír annak kapcsán kelt most szárnyra, hogy a cég bemutatta a következő generációs motorokkal kapcsolatos stratégiáját. 
"A kategóriájában első, nem-kuplungos 'twist and go' elektromos kétkerekű célja, hogy biztosítsa a cég vezető szerepét az elektromos kétkerekűek sportjában is" – fogalmazott a Harley-Davidson sajtóközleménye. 
Még csak a LiveWire prototípusáról van fénykép, úgyhogy elképzelhető, hogy a gyártott motorok másképpen néznek majd ki, és azon sem lennénk meglepve, ha nem mindenütt lennének kaphatók. 
A gyár mindenesetre 2022-re még két modellel készül, várhatóan egy harcosabbnak kinéző darabbal és egy városi moped stílusú elektromos motor is piacra kerül majd. 
Ha igazak a hírek, 2020-ra a Pan America 1250 túramotor és egy utcai motorkerékpár, a 975 cc Streetfighter is a portfólió része lesz, ám ezek nem elektromos változatban készülnek el.