Mint minden évben rendesen, idén is előrukkol méregdrága melltartójával a Victoria's Secret. Amit idén Elsa Hosk modell mutat be.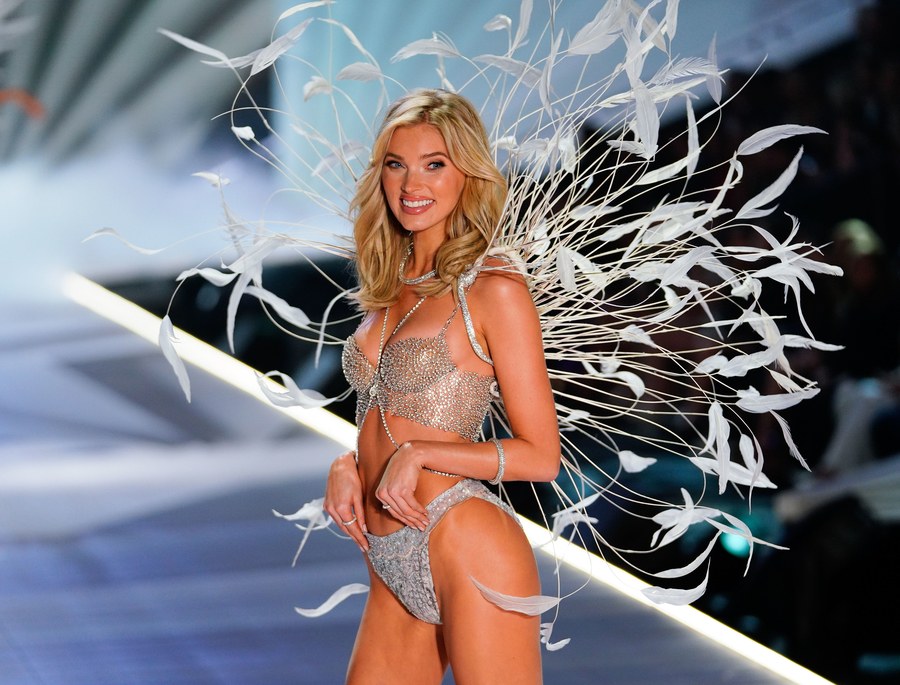 Még 1996-ban Claudia Schiffer viselte el az első luxusmelltartót, őt mások mellett Tyra Banks, Heidi Klum, Gisele Bündchen, Adriana Lima (mindannyian többször is) követte, szóval Elsa Hosk kifejezetten jó társaságba kerül. 
Az idei Fantasy Bra egymillió dollárba kerül, a napokban mutatták be egy divatbemutatón.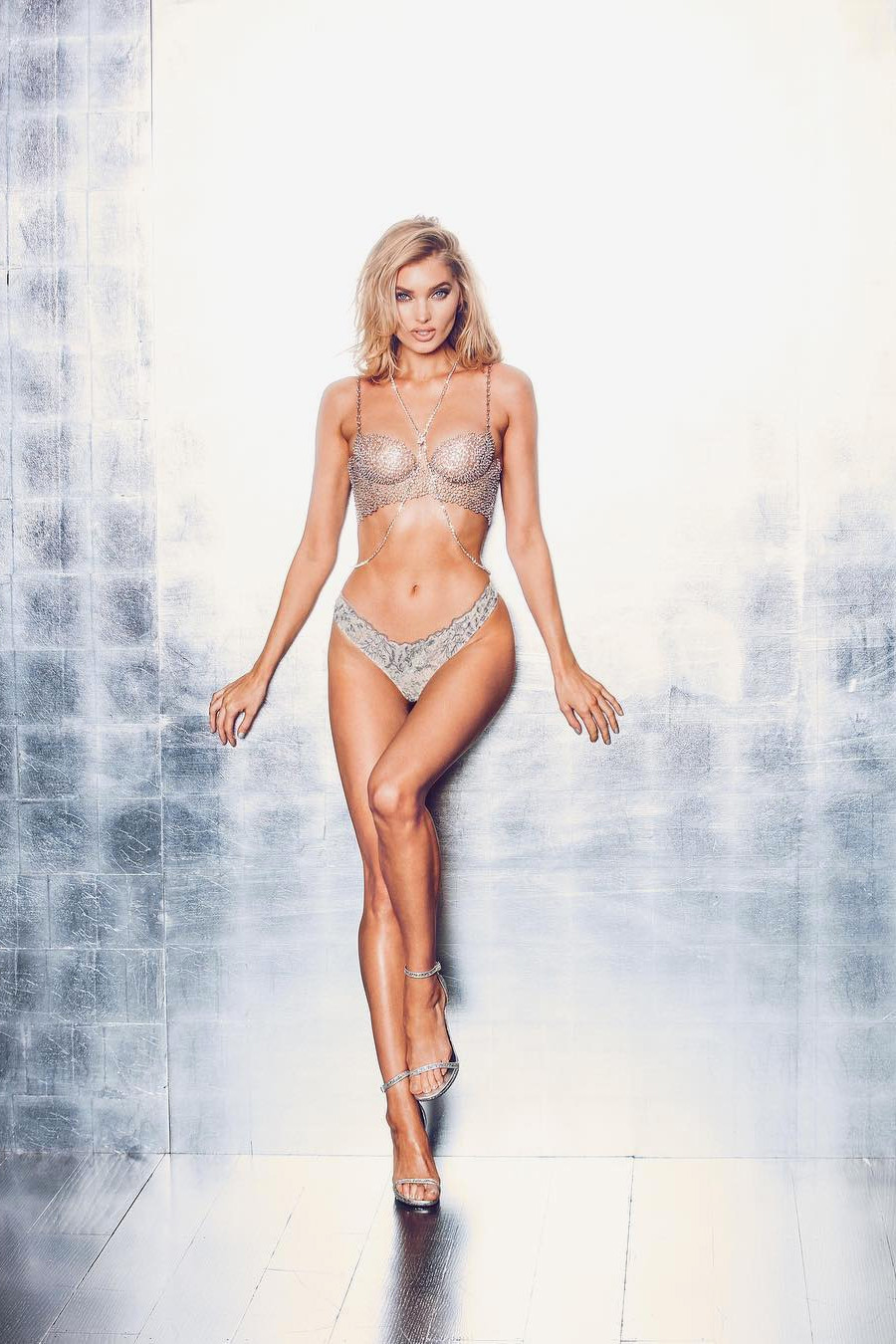 A melltartó különlegessége, hogy összesen 71 karátnyi, 2100 drágakő és kristály díszíti, és 930 munkaóra volt az elkészítése. Természetesen szokás szerint idén is lehet majd kapni a fehérnemű többek számára elérhető változatát, azért 250 dollárt kell majd adni és november végétől árulják.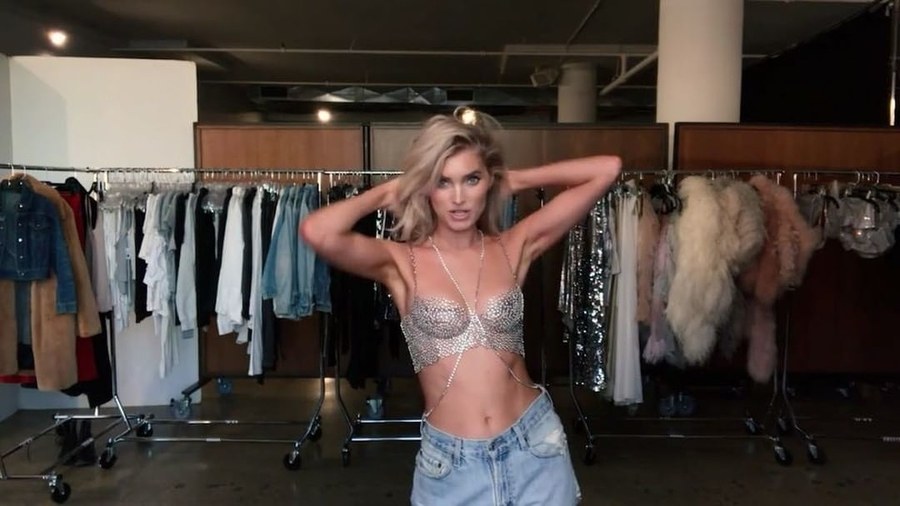 Messze nem az idei a legdrágább ilyen melltartó, 2013-ban például Candice Swanepoel mutatta be az aktuális darabot, amelynek értéke 10 millió dollár volt.