A Ponyvaregény és a Marvel-filmek sztárja és felesége, a szintén színész LaTanya Richardson jókora haszonnal adna túl a takaros ingatlanon. A pár 2005-ben 4,8 millió dollárért vette meg a lakást Manhattan egyik exkluzív területén, most pedig 13 milliót kérnek érte.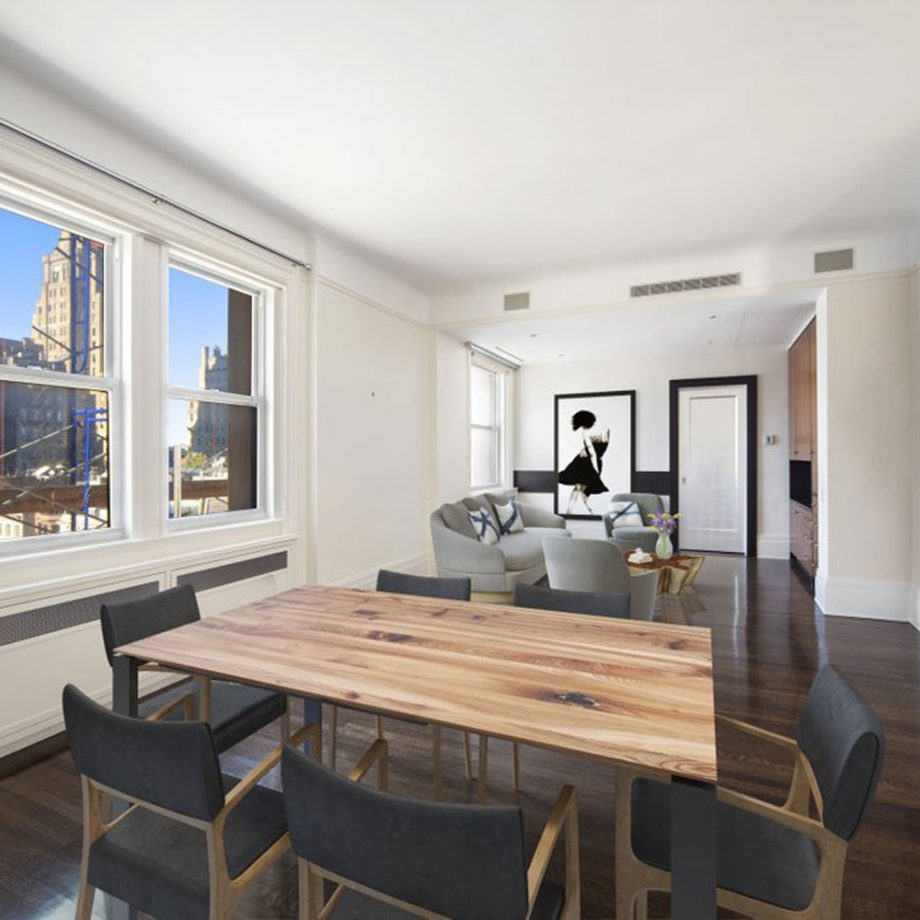 A lakás – amely korábban az NBA-játékos Greg Anthonyé volt – a 13 emeletes The Leonori épület nyolcadik szintjén található. Három, korábban különálló apartman összeépítésével alakították ki. 280 négyzetméteres, benne négy hálószobával, valamint három és fél fürdővel. 
A nagy ablakok révén sok fény árad be a lakásba, és a fehér falaktól még világosabbnak és tágasabbnak tűnik. A nappali berendezése ízléses, de nem hivalkodó, a kanapé és a fotelek is jól mutatnak. 
A konyha barna bútorai és modern eszközei is elegánsak, és az étkező is világos.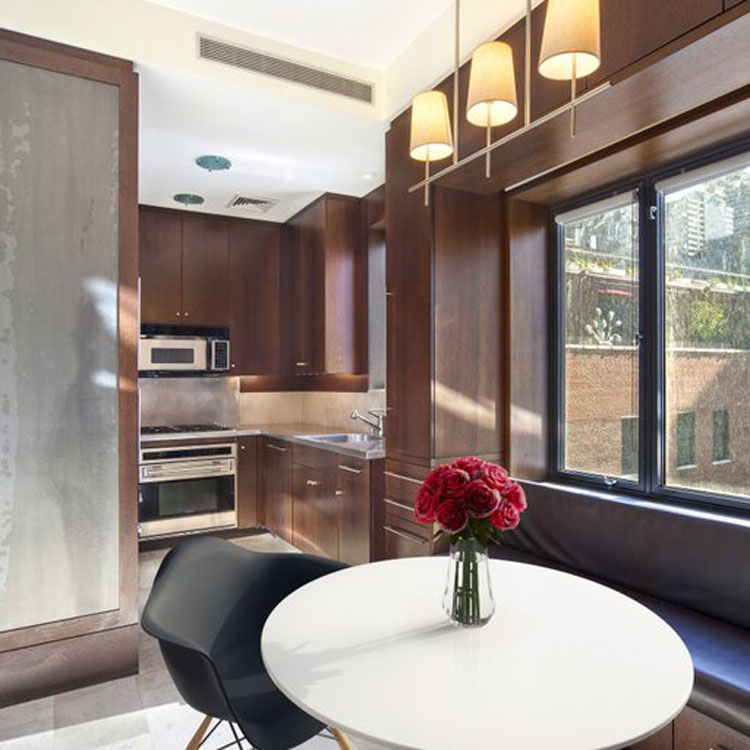 A fő hálószoba a nagy ággyal és a habfehér fotelekkel könnyed hangulatot áraszt.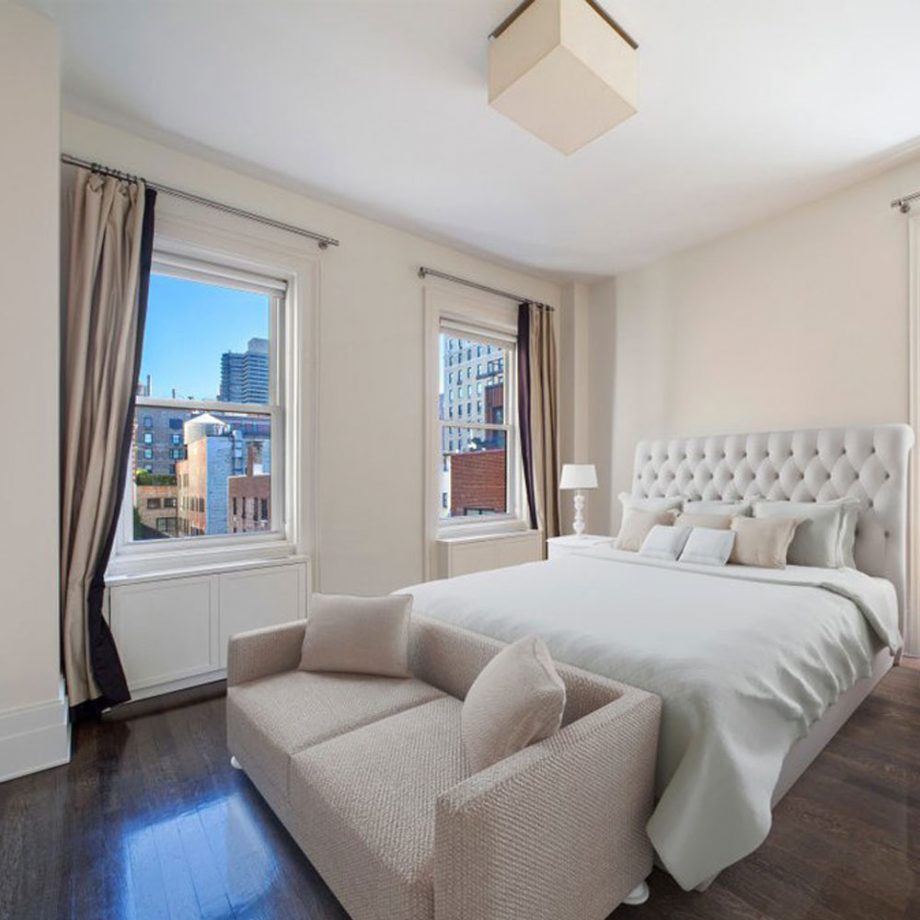 A fehér és bézs színeket a barna padló ellensúlyozza, ettől nincs olyan érzésünk, mintha egy babaszobában lennénk. A kilátás pedig igazán impozáns.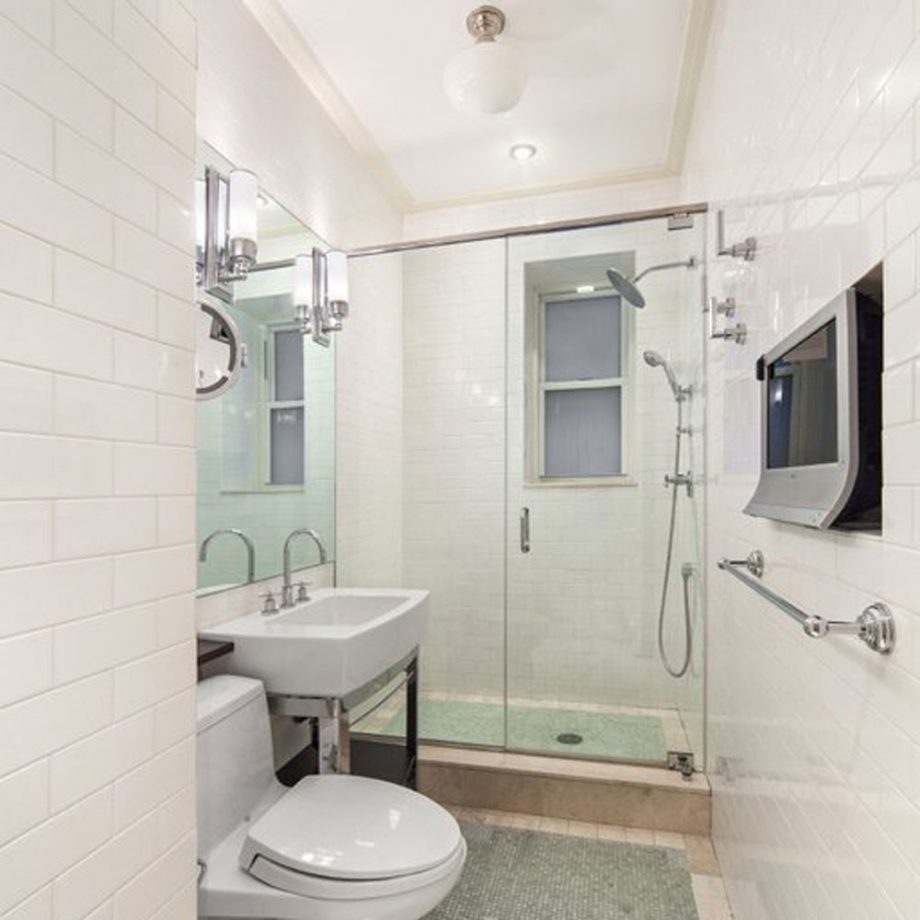 Fényűzésre legfeljebb egy fekete kristály csillár, a fő fürdő hatalmas kádja, valamint a vécével szemben lévő tévé utal.
(Fotó: Zoopla)