A zenész 400 ezer dollárt (110 millió forintot) sem sajnált a 18 karátos aranyból készült, kék és fehér gyémántokkal díszített kiegészítőért.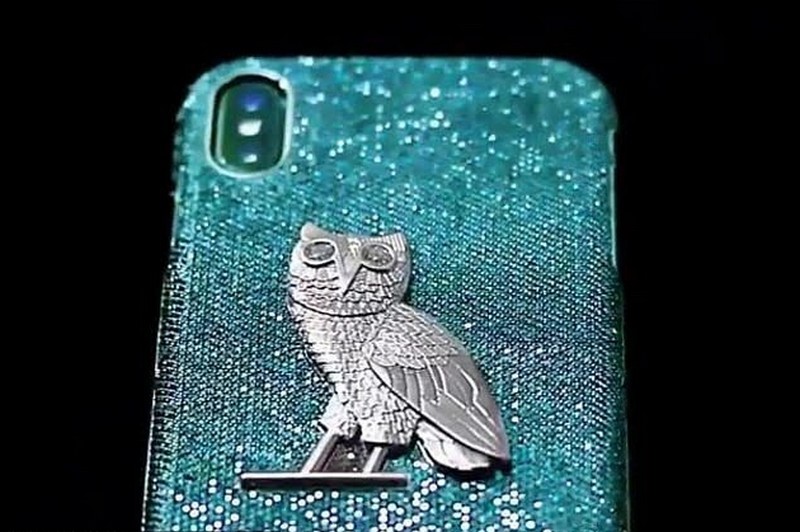 "Mert mi nem alapdolgokat készítünk" – ezzel jelentette be a Jason of Beverly Hills ékszermárka legutóbbi megrendelését, a különleges tokot Drake és iPhone X-e számára. 
A kis gyémántokkal díszített tokon egy hatalmas bagoly található – ez az OVO Sound, Drake lemezkiadójának logójára utal.
A 32 éves zenésznek van miből költekeznie, vagyonát több mint 100 millió dollárra becsülik. 
Nem ez azonban a legdrágább telefontok a világon: Anita Mai Tan kanadai ékszerész 880 ezer dollár értékű kiegészítőt készített.