A magunk részéről elég nehezen tudnánk választani Eric Clapton és a U2-gitáros The Edge zenéje között (szerencsére nem is kell) és nagyjából ez a helyzet a jachtjaikkal is. Úgyhogy hozzátok fordulunk: melyik a menőbb?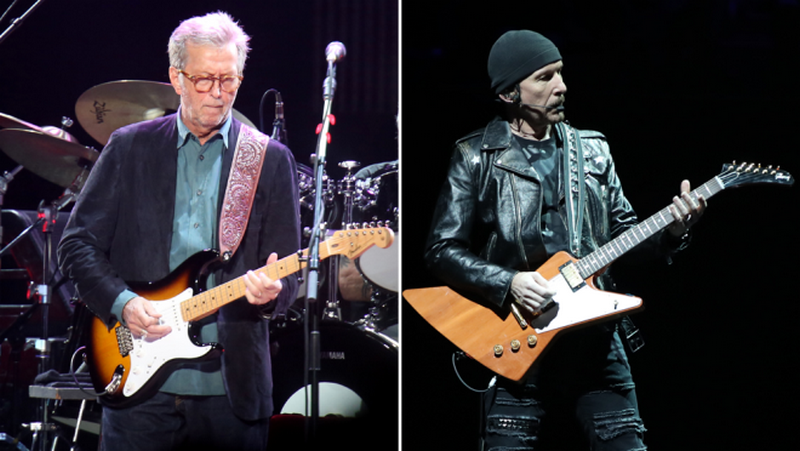 Eric Clapton (balra) és The Edge
Nem volt még ilyen poszt a Gazdagisztán történetében, de hát mindent el kell kezdeni valamikor. Tulajdonképpen egy párharc következik most a rock két szupersztárja (pontosabban a jachtjaik) között. 
Mert hát lássuk be, sok vonzó dolog van a rocksztárságban: a pénz, a siker, a díjak, a nők és persze az élet nem akármilyen örömei. Eric Clapton és The Edge esetében utóbbiak közé tartozik szuperjachtjuk is. Lássuk, mit tudnak ezek, utána pedig szavazhattok! 
Va Bene (Eric Clapton)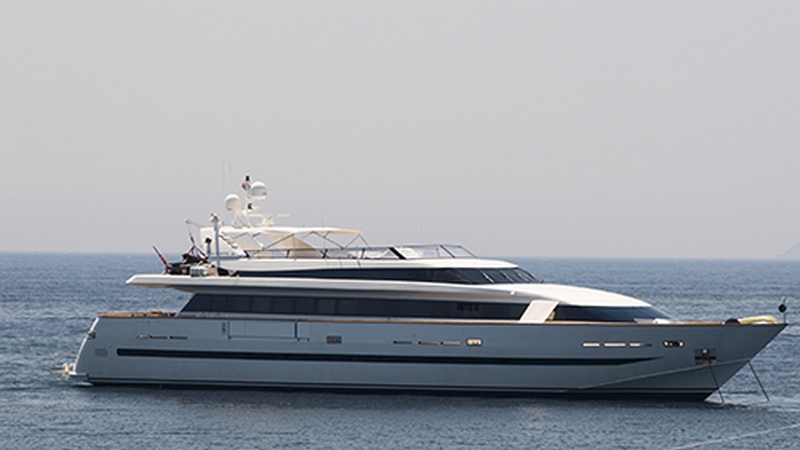 Photo by Global Warming Images/REX/Shutterstock
Hossz: 156 láb
Vételár: 18,2 millió dollár
Vendégek maximális száma: 12
Ennyi prémium jegyet kellene eladnia, ha ma akarná megvenni: 73 984
Heti bérleti díj: 161 ezer dollár
Fedélzeti extrák: 10 méteres mélytengeri halászcsónak, két 5 méteres felfújható motorcsónak, két Yamaha WaveRunner, paddleboardok, banáncsónakok
A leginkább rocksztárhoz méltó extra: a napozóterasz táncparketté alakítható, karaoké 
Cyan (The Edge)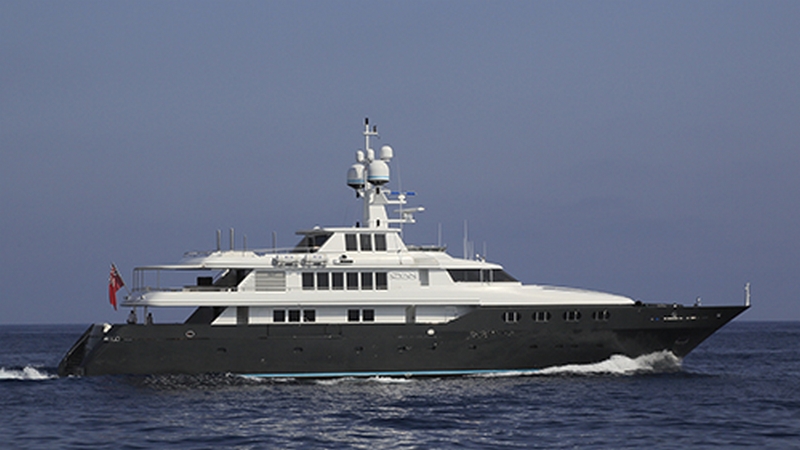 Photo by imageBROKER/REX/Shutterstock
Hossz: 160 láb
Vételár: 22,1 millió dollár
Vendégek maximális száma: 12
Ennyi prémium jegyet kellene eladnia, ha ma akarná megvenni: 68 000
Heti bérleti díj: 224 ezer dollár
Fedélzeti extrák: egy-egy 6 és 4,5 méteres motorcsónak, Yamaha deluxe WaveRunner, kétszemélyes WaveRunner, két felfújható kajak, szörf
A leginkább rocksztárhoz méltó extra: kis méretű grand piano, szabadtéri mozi leereszthető filmvászonnal