Aki kipróbálná, milyen körülmények között élnek a sztárok, most megteheti: hat kiadó otthont mutatunk be az Egyesült Államokból.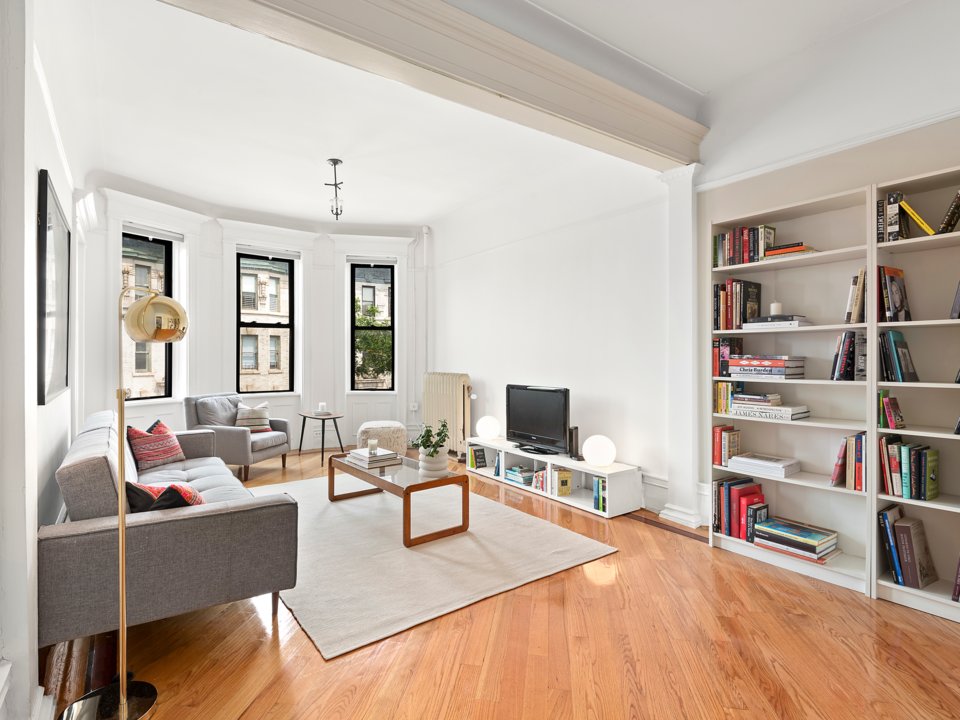 (Fotó: Compass)
Az 1997-ben elhunyt rapper, Notorious B.I.G. gyerekkori otthonát négyezer dollárért lehet kivenni egy hónapra. A lakás Brooklyn központi részén, Clinton Hillben található. 90 négyzetméteres, három háló- és egy fürdőszoba van benne. Több részlet még ugyanolyan, mint amikor a zenész itt élt. 
Harry Houdini, Hollywood Hills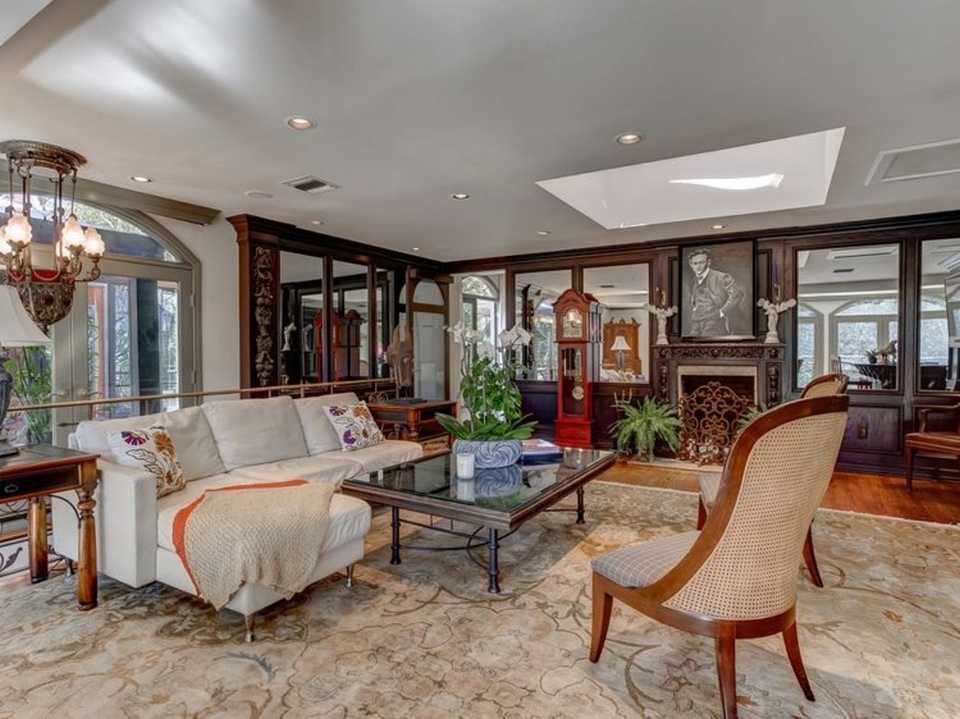 (Fotó: homeaway.com)
A híres szabadulóművész, Harry Houdini egykori kaliforniai otthonába is be lehet költözni, naponta 1667 dollárért. A ház Hollywood Hillsben található, ami egy órás útra van Los Angelestől. 
A villa 280 négyzetméteres, három háló, négy és fél fürdőszoba van kialakítva, valamint egy nagy közös konyha-étkező. A szép kertben százéves fák alatt is lehet hűsölni, emellett medence, pezsgőfürdő, tavacska aranyhalakkal, kerti grill és hét pavilon található itt. 
Zaha Hadid, Miami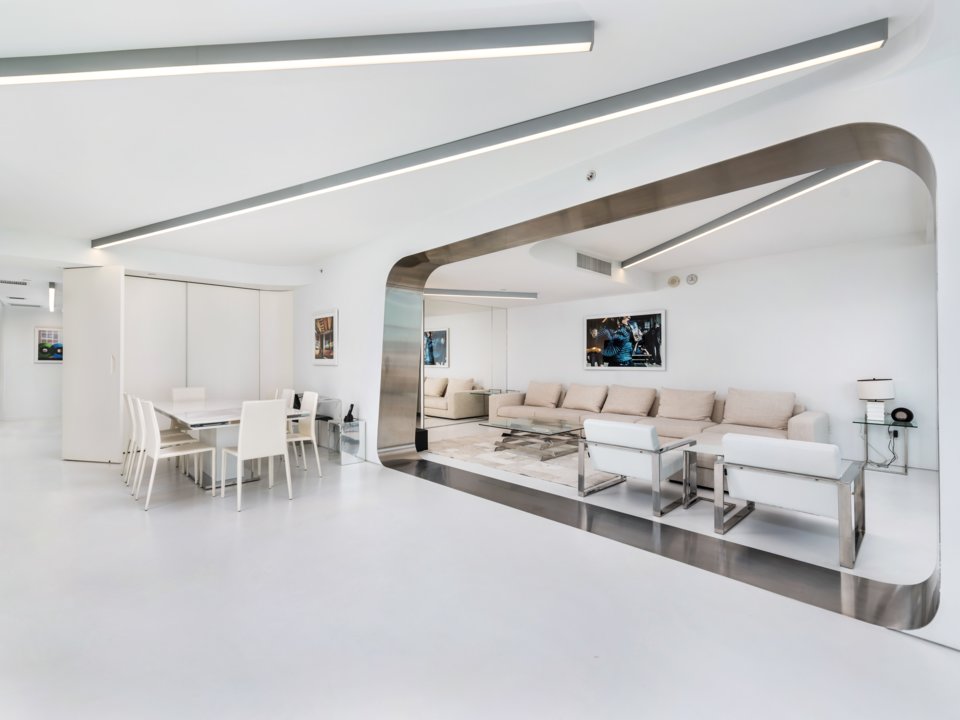 (Fotó: Douglas Elliman)
A 2016-ban elhunyt iraki építész, Zaha Hadid floridai otthona is kiadó. A vízparton fekvő lakás Miami központjától 20 perc alatt elérhető. 
Letisztult, minimalista stílus jellemzi a kéthálós, három fürdőszobás ingatlant, amelyhez tágas erkély is tartozik. Az épülettömbnek saját medencéje van, de az óceán is karnyújtásnyira van. 
A 176 négyzetméteres lakás azért is kedvelt lehet, mert Zaha Hadid tervezte, nem csak élt benne. Egy hónapra 27 ezer dollárért lehet kivenni. 
Barbara Walters, New York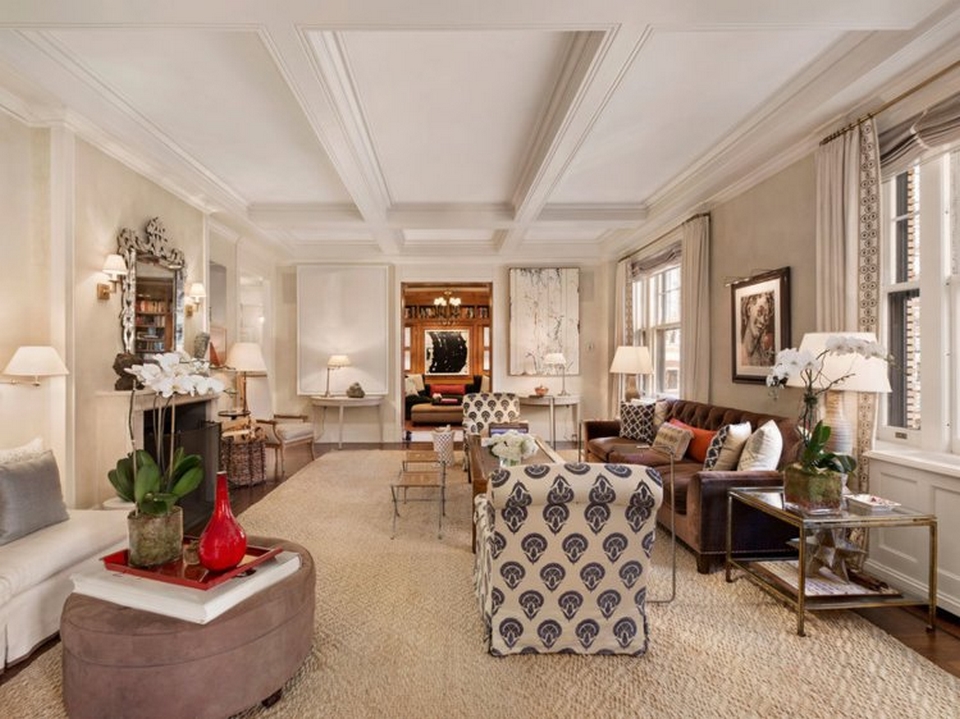 (Fotó: Stribling Compass)
A népszerű tévés, Barbara Walters egykori New York-i otthona is új lakót keres. A ház 1912-ben épült, a Central Park közelében található, edzőterem is van benne. 
A négyhálós, öt és fél fürdős lakás bérleti díja 37500 dollár. Az impozáns konyhában borhűtő is használható, de a lakás ékköve inkább a dolgozószoba beépített könyvszekrénye, valamint a nappali kandallója. 
Annie Leibovitz, New York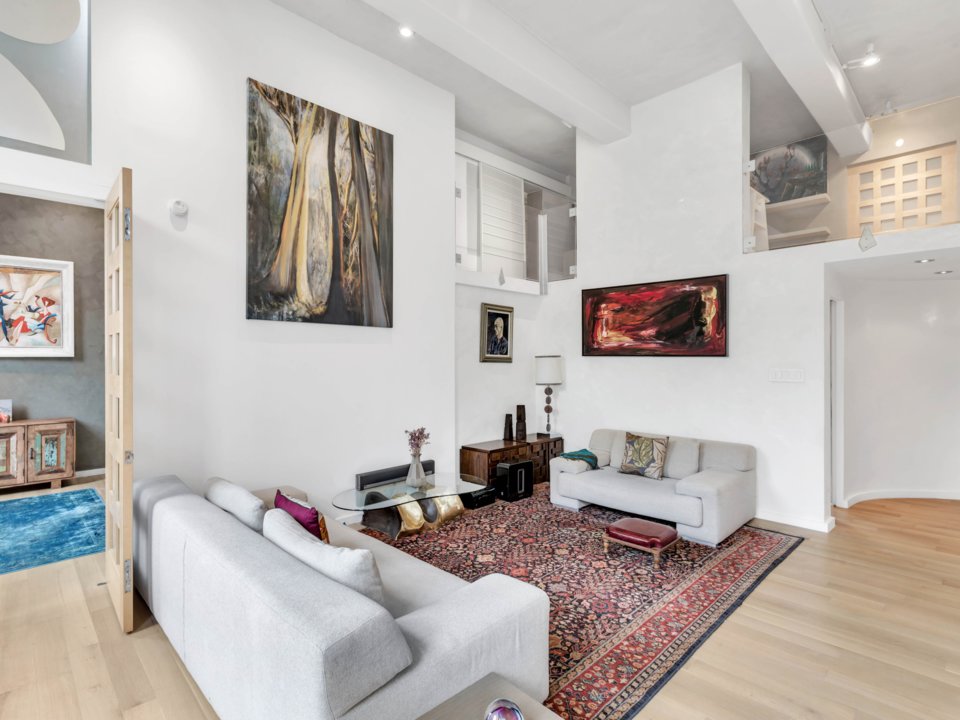 (Fotó: The Corcoran Group)
A világhírű fotós, Annie Leibovitz korábbi New York-i lakása kevesebbért is kibérelhető, 11900 dollár egy hónapra. A Fifth Avenue-n lévő épült 1925-ben épült, összesen 59 lakás található benne. 
A fotós 1992-ben vált meg az ingatlantól, amit azóta egybenyitottak a szomszéd lakással. Összesen 282 négyzetméteres, négy háló, valamint három és fél fürdő van benne. 
Patrick Ewing, New Jersey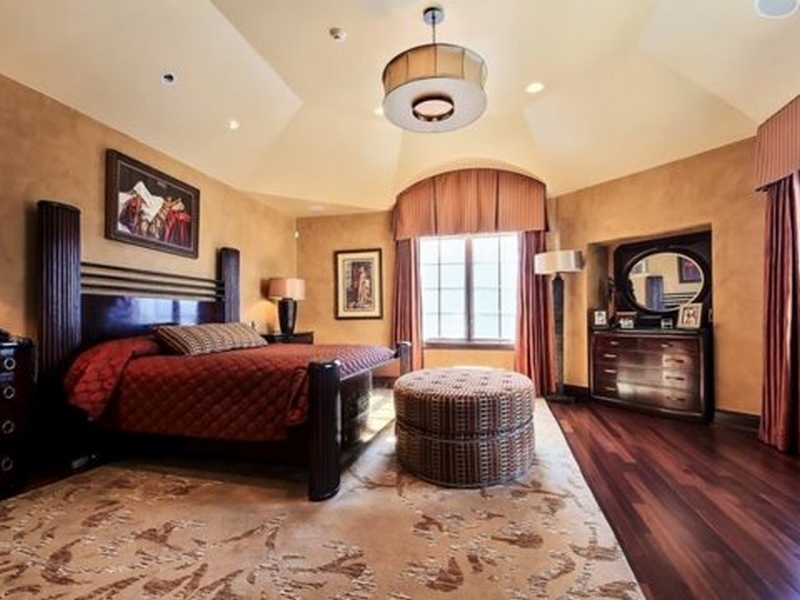 (Fotó: Vizzi Edberg/Coldwell Banker)
Patrick Ewing, a korábbi NBA-sztár is kiadja New Jersey-ben lévő otthonát. A villa egy 7800 négyzetméteres birtokon fekszik. A házban hét háló, továbbá nyolc fürdő van. 
A legtöbb szoba nagy ablakokkal rendelkezik, így az egész épület világos. Moziterem, edzőterem, medence és wellness részleg is tartozik az ingatlanhoz, valamint természetesen egy kosárlabdapálya is. Mindezért 25 ezer dollárt kér el az olimpiai bajnok sportoló havonta.
(Forrás)