Képzeljünk el egy olyan hotelt, ami annyira szélsőségesen drága, hogy a legújabb ajánlatuk egymillió dollárba kerül! Ami azért még akkor is brutálisan drága, ha a körítés nem akármilyen.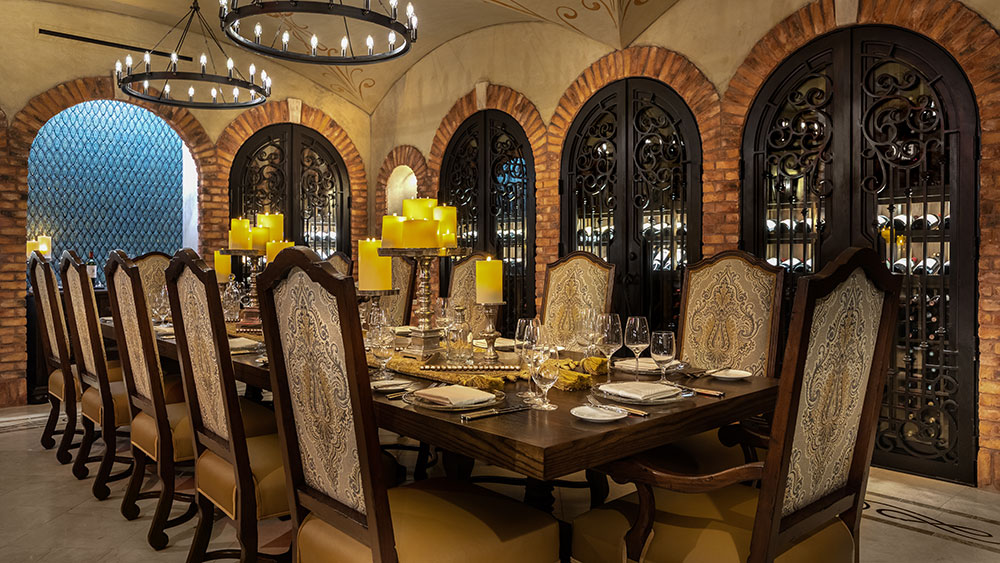 A Houston belvárosában fekvő The Post Oak Hotel alig 16 hónapja nyitott meg és elég gyorsan elhíresült extravagáns csomagjairól. A legújabb például egymillió dollárba kerül…
A "Sip and Stay" a szálloda önreklámja szerint "az életben egyszer adódik" (talán azért is, mert kinek lenne kedve kétszer kifizetni…) és összességében akár nyolc éjszakát jelenthet a milliárdos üzletember (egyben a Houston Rockets kosárlabdaklub tulajdonosa) Tilman Fertitta tulajdonolta hotelben.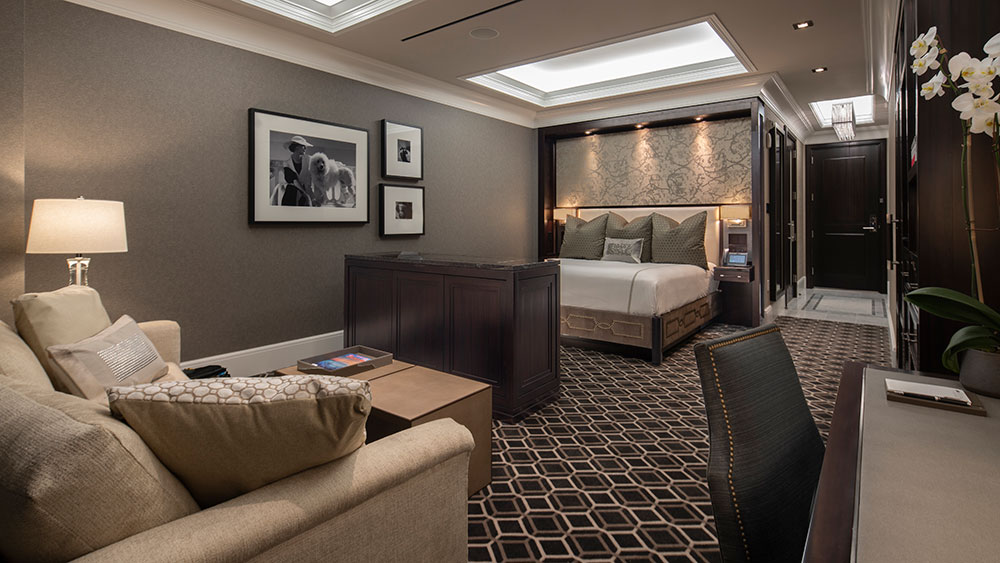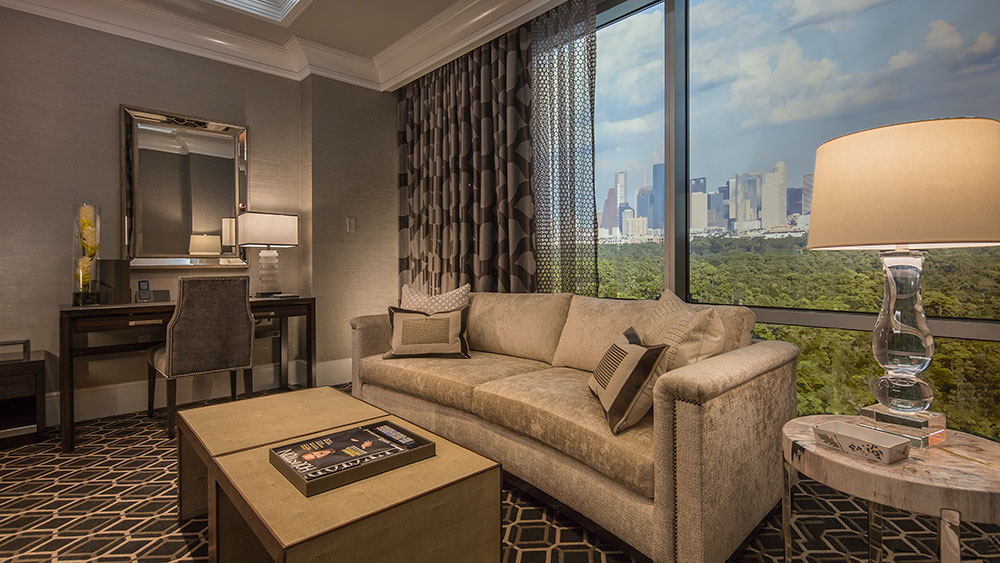 Azért a furcsa megfogalmazás, mert a csomag úgy van kitalálva, hogy minden egyes exkluzív vacsora mellé ját két éjszaka a szálloda Luxury King lakosztályában. A vacsorákat egyébként Jean Lux Royere séf és Keith Goldston mestersommelier neve fémjelzi.
Utóbbi legalább olyan fontos, mint az előbbi, hiszen a most nyílt The Cellar egyedi eleme a nem akármilyen, 24 országból 30 ezer palackból álló borkollekció, aminek értéke 3,5 millió dollár.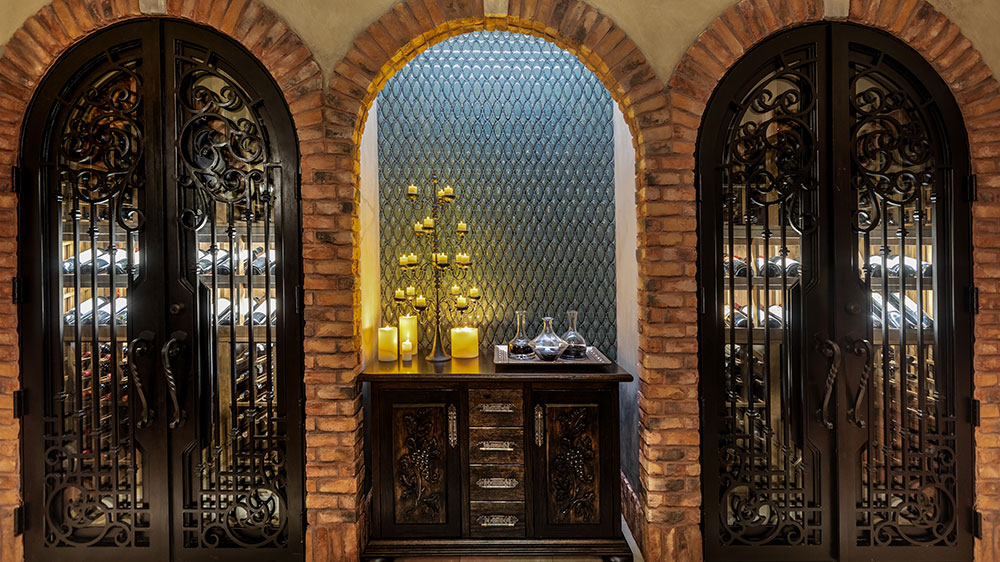 A borok között akad több száz éves is, a legkülönlegesebb talán egy 1800-as évekből származó bordeaux-i, de van 43 palack Chateau Mouton Rothschild is, melynek ára 300 dollárnál kezdődik és 30 ezer dollárnál ér véget manapság.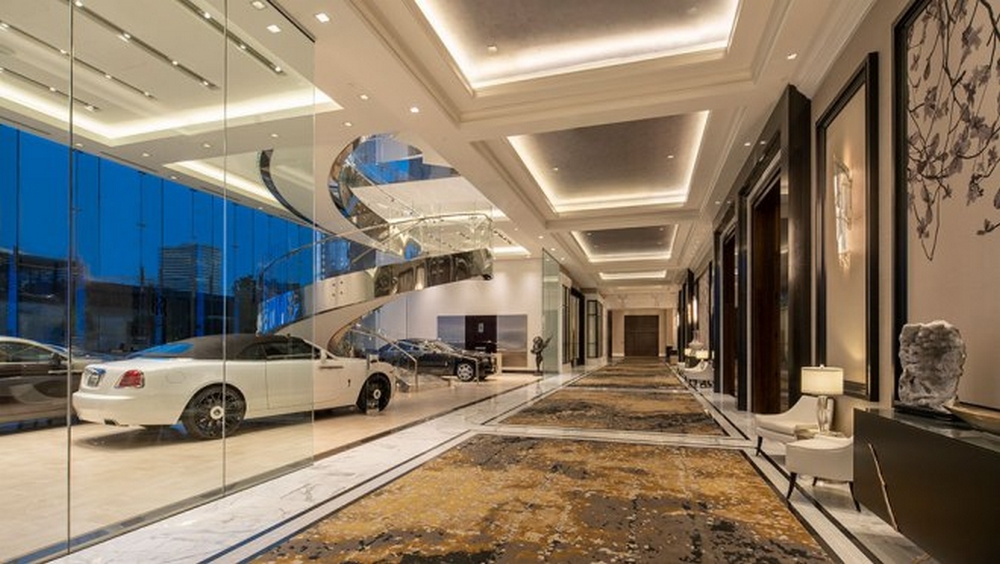 Az élményt egyáltalán nem mellékesen egy kis autókázás egészíti ki, hiszen a hotelben van egy Rolls-Royce szalon is, így aztán ki lehet próbálni a 2020-as (!) Continental GT Convertible-t csakúgy, mint a szintén jövő évi Bentagyát.
(Fotó: Post Oak Hotel)
A posztot a blog Facebook-oldalán kommentelhetitek.