A kínai applikáció körül rengeteg a botrány mostanában, az Egyesült Államok egyelőre nem tudja eldönteni, a Microsoft legalább részben megvegye vagy úgy, ahogy van, tiltsák be az egészet. Míg Amerikában ezen vacakolnak, akadnak tinik, akik szénné keresik magukat a videóikkal. Lássuk a Forbes magazin szerint az elmúlt egy évben öt legtöbb pénzt keresőt!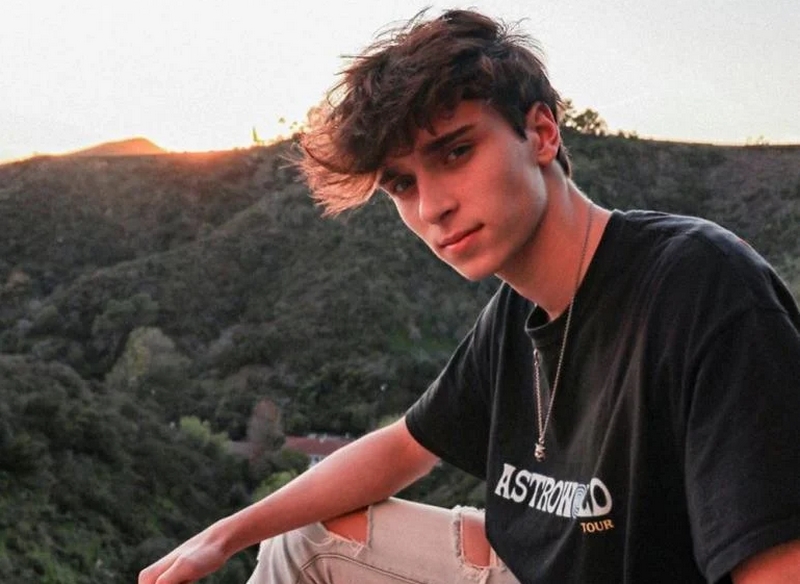 Josh Richards (Fotó: instagram.com/joshrichards)
5. Josh Richards (@joshrichards)
Kor: 18 év
Követők száma: 20,8 millió
Bevétel: 1,5 millió dollár
Úgy tűnik, Josh Richards tisztában van azzal, hogy az ilyen típusú celebség csak nagyon keveseknek jön be tartósan, így aztán a TikTok-sztárság mellett társalapítója egy tehetségeket menedzselő cégnek és saját italmárkája is van.
Addig is kihozza a maximumot a népszerűségből, olyan cégekkel van szponzori szerződése, mint a Reebok és a HouseParty, a Warner Records pedig a dalait gondozza.
4. Loren Gray (@lorengray)
Kor: 18 év
Követők száma: 46,1 millió
Bevétel: 2,6 millió dollár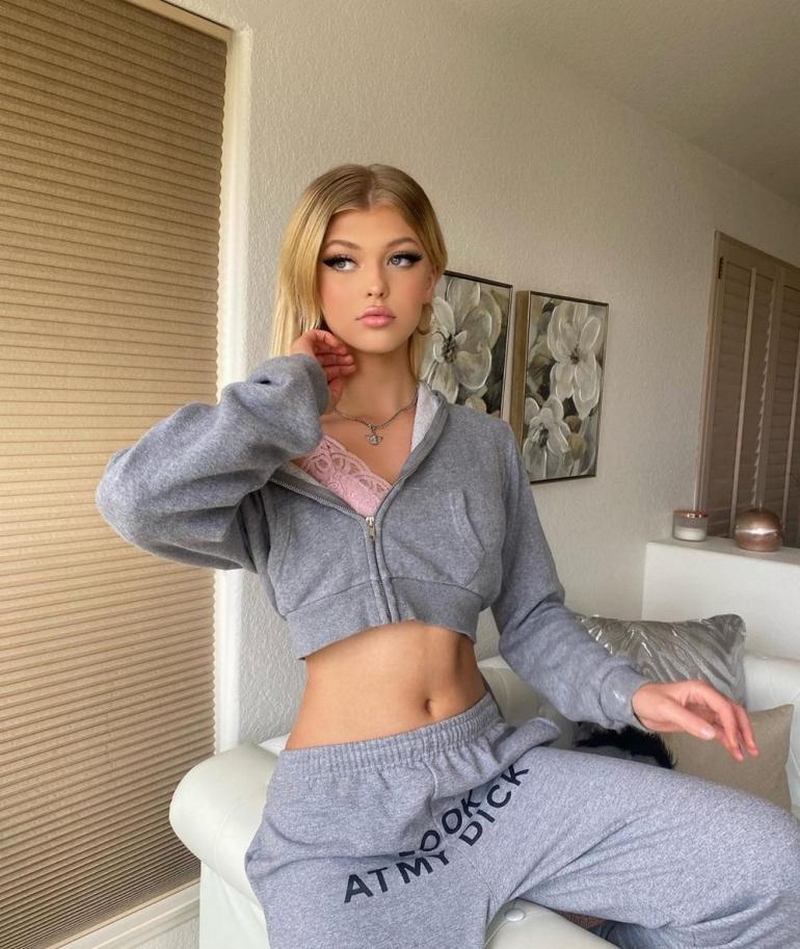 (Fotó: instagram.com/loren)
Ha már az előbb tehetségkutatásról volt szó, Loren Gray talentumát nem nagyon ismerték fel, így aztán kiépített egy egészen elképesztő követőbázist, amire persze már jöttek a szponzorok is (olyan apró cégek, mint a Skechers, a Hyundai és a Burger King vagy legutóbb a Revlon).
3. Dixie D'Amelio (@dixiedamelio)
Kor: 18 év
Követők száma: 32,8 millió
Bevétel: 2,9 millió dollár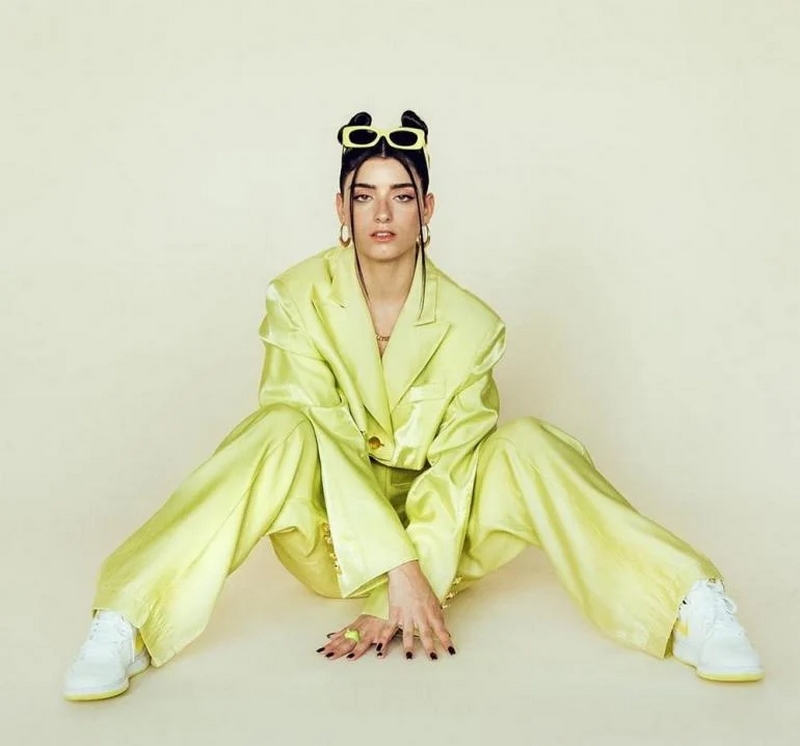 (Fotó: instagram.com/dixiedamelio)
A TOP3 első tagja zenei karrierje építésére (is) használja az alkalmazást. Júniusban jelent meg Be Happy című dala, amit 58 millió alkalommal streameltek – elég jól megy neki.
2. Charlie D'Amelio (@charlidamelio)
Kor: 16 év
Követők száma: 76,9 millió
Bevétel: 4 millió dollár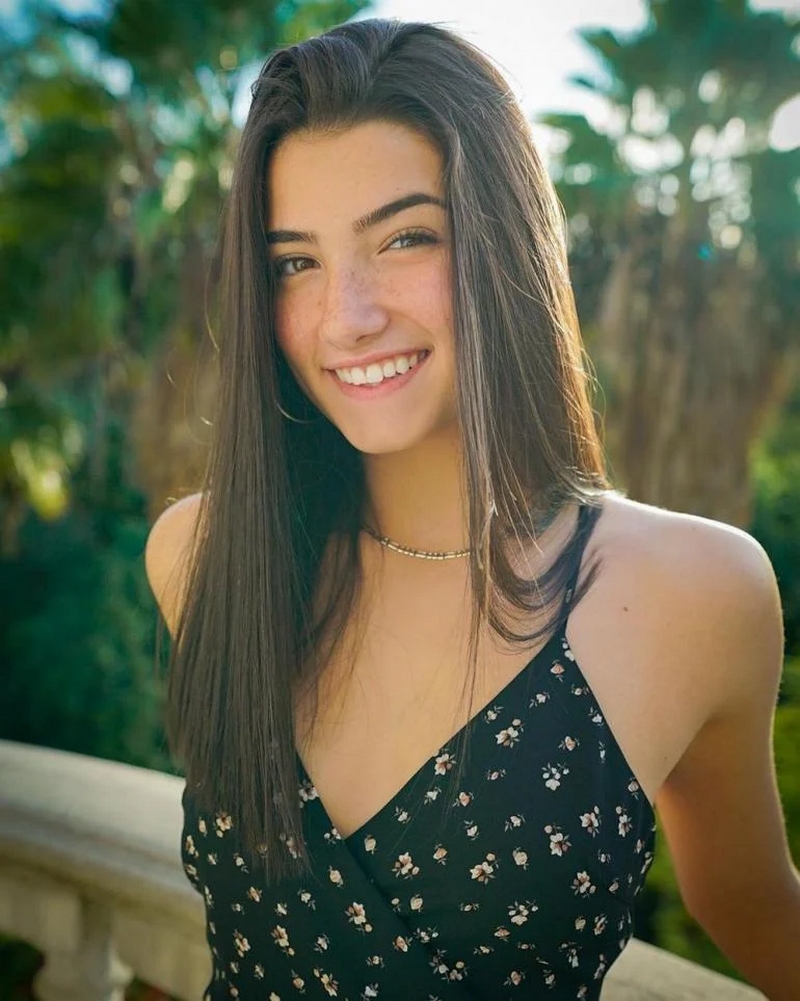 (Fotó: instagram.com/_.charlie.damelio.__)
De nem olyan jól, mint húgának, Charlie-nak, akinek az elmúlt egy évben gyökeresen felfordult az élete. Első videóját ugyanis 2019 júniusában posztolta, táncos filmjei hatalmasat mentek és egyszer csak azon vette észre magát, hogy Bebe Rexha társaságában a Jones Brothers előtt lép fel a brooklyni Barclay Centerben. Nyilván hozzá is dőlnek a szponzorszerződések, még egy Super Bowl előtt sugárzott reklámban is szerepet kapott.
1. Addison Rae Easterling (@ddisonre)
Kor: 16 év
Követők száma: 54,2 millió
Bevétel: 5 millió dollár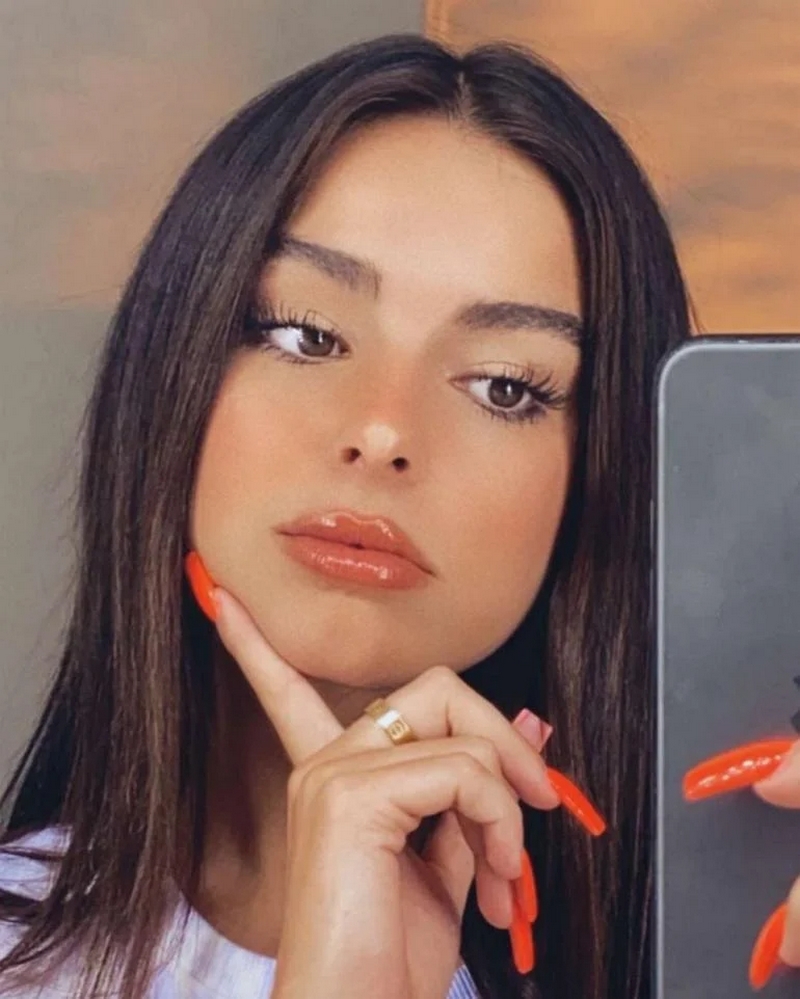 (Fotó: instagram.com/addisonsarchive)
A listavezető is mindössze 16 éves (hiába, a TikTok nem a vén huszonévesek terepe) és kerek 5 millió dollárt hozott össze egyetlen év alatt táncos videóival. A nagy siker a Fashion Nova szponzorálta poszttal ütött be, aztán összehozta a Hype House névre keresztelt tartalomgyártó kreatív csapatot (ami speciel elég nagy ötlet, hiszen így nem egyedül neki kell tolnia a szekeret), és jöttek sorban a szponzorok a Reeboktól a Daniel Wellington óragyártóig.
A posztot a blog Facebook-oldalán kommentelhetitek.