Szakértők szerint legkevesebb 380 ezer fontért (130 millió forintért) kelhet el Sir Paul 1964-es Aston Martin DB5-öse, amely a jövő heti Automobiles of London aukció egyik sztárja lesz. Elárverezik Michael Schumacher Ferrari F300-as versenyautóját is.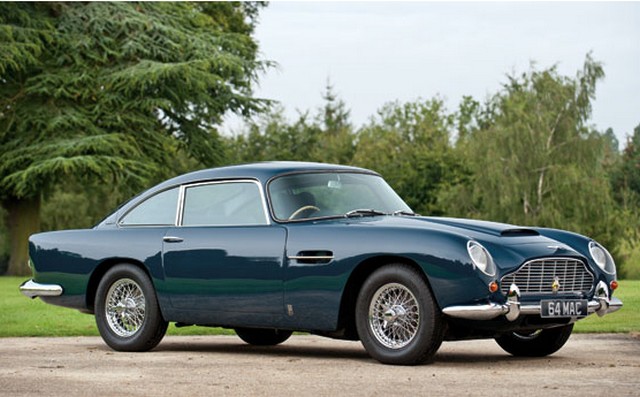 Szakértők szerint a klasszikus autók piaca az elmúlt öt évben 63 százalékkal nőtt, de a vásárlók között még mindig a lelkes gyűjtők dominálnak, nem pedig a befektetők. Pedig egy autóritkaság sokszorosan visszahozhatja az árát, amit várhatóan remekül bizonyít majd a jövő heti Automobiles of London aukció is.
Az árverésre száz font a beugró, amiért a résztvevő megkapja a kilencvenegy eladásra kínált modellt tartalmazó könyvet. Ferrariból egész flottát lehet vásárolni, összesen tizenegy darabot, köztük egy 250 GT Tour de France-t 2,4 millió fontos irányárral.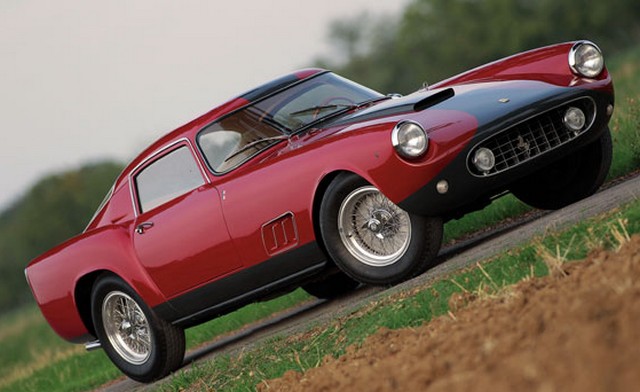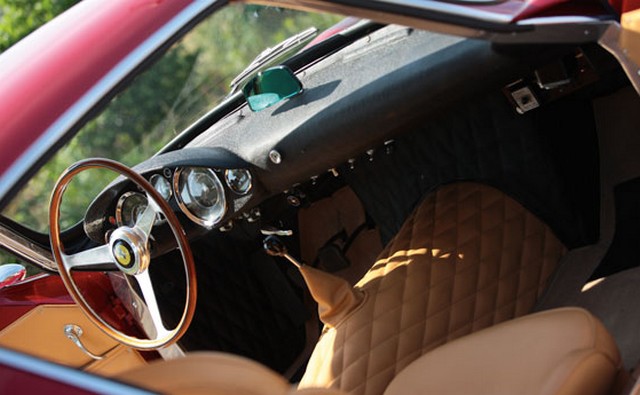 Aston Martinból úgyszintén tizenegy darabot értékesítenek, a gyűjteményt itt Paul McCartney öreg DB5-öse koronázza meg, amiért legalább 380 ezer fontot várnak.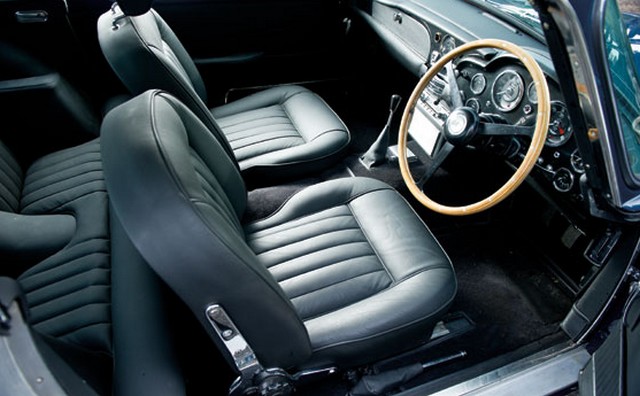 Az autó első tulajdonosa volt a Beatles egykori tagja, aki hat évig nyűtte a kocsit. Egy másik legendás brit banda, a Byrds gitárosa, Roger McGuinn is említést tesz az autóról egy 1965-ös nagy-britanniai turné kapcsán. A Beatles ekkor megnézte a Byrds egyik fellépését, majd némi időt együtt töltöttek.
"Aztán elmentem Paul McCartney St. James-ben található klubjába, ahonnan elmentünk kicsit kocsikázni Londonban az Aston Martin DB5-ösén. Csodálatos élmény volt" – nyilatkozta Roger McGuinn.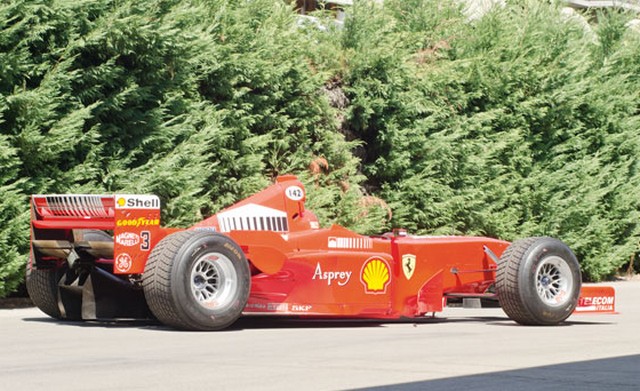 Aki nem sajnálja érte a félmilliós kikiáltási árat, beszerezhet még egy Formula-1-es versenyautót is, ami mi más lehetne, mint egy Ferrari, méghozzá az 1998-as F300. Az autóval (melyből összesen 9 készült, ez a hármas számú példány) Michael Schumacher és Eddie Irvine versenyzett, majd a motort és a váltóművet 2009-ben felújították.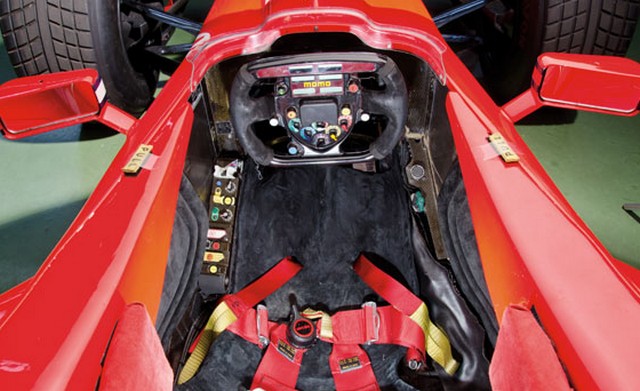 Az egyik sztár egy 1956-os Mercedes 300 SL Gullwing, melyből összesen 29 darab készült. A szakértők szerint a teljesen működőképes autó 3 millió fontért kelhet el, amihez még hozzájön a 12 százalékos vásárlói prémium is.
Tavaly az árverésen a 128 autó 79 százalékát adták el, összesen 13,3 millió fontért. Egy évvel korábban összesen 19,9 milliós bevételt hoztak a kocsik, melyhez 2,9 millióval járult hozzá az az Aston Martin, amit még Sean Connery vezetett a Goldfinger című James Bond filmben.