A cannes-i jachtfesztivál alkalmával mutatkozik be szeptemberben a brit hajóépítő cég, a Princess első R osztályú sportjachtja (vagy inkább motorcsónakja) az R35-ös.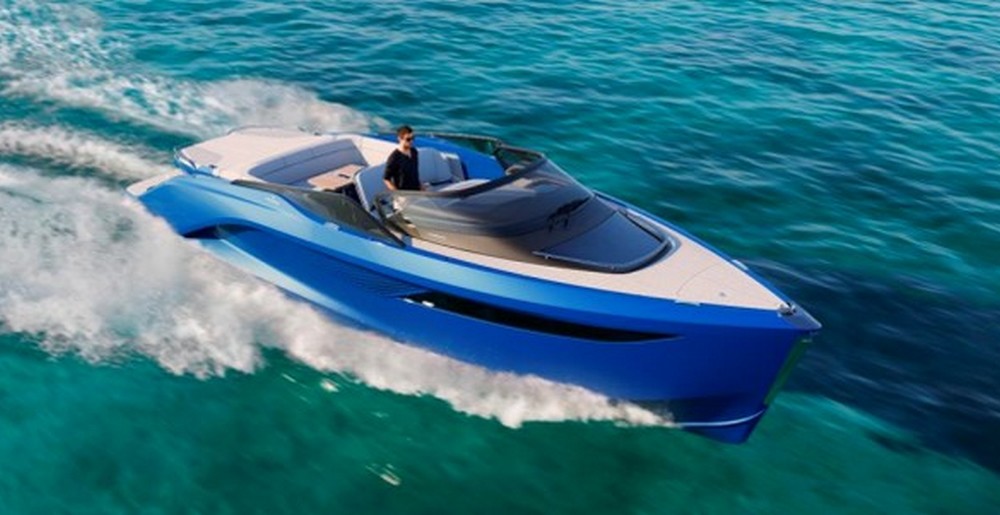 Nemrégiben mutatták be a motorcsónak terveit, amely a híres olasz cég, a Pininfarina és a Ben Ainslie Racing Technologies közreműködésével készült és olyan szakértők is közreműködtek, akik az Amerika Kupa, vagyis a tengerek Forma 1-es versenyére való felkészítésben szakemberei.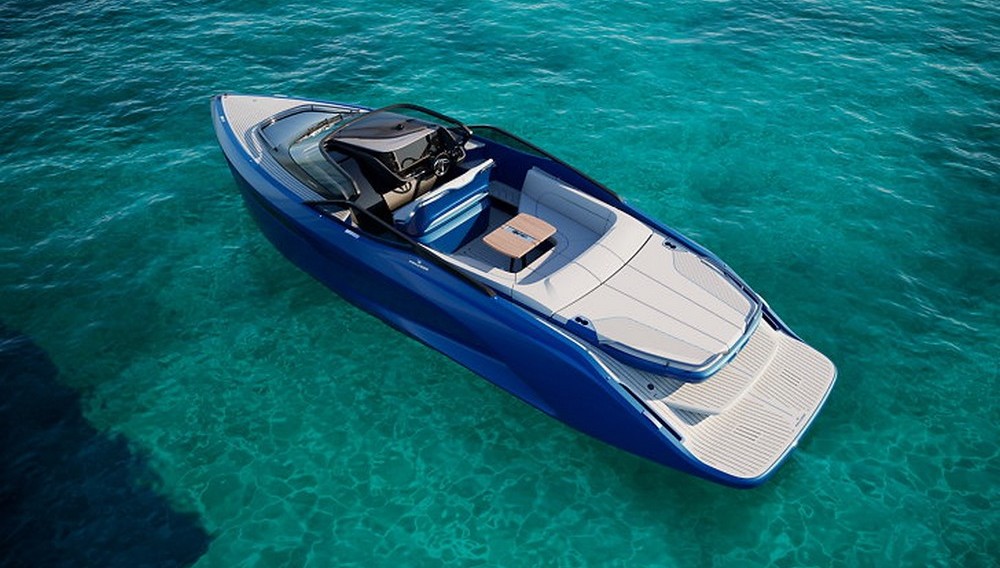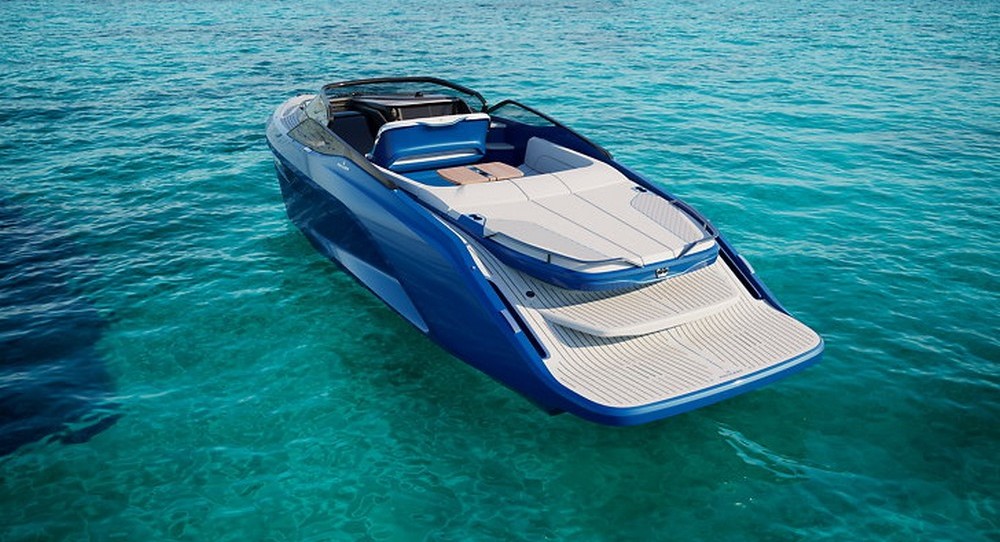 "Az R35 az elegancia és a technológia ritka kombinációja. A tervezés sokszor a szépség diadala a funkcionalitás felett, vagy a funkcionalitás diadala a szépség felett. A Princess egy forradalmi technológiájú és egyben elképesztően gyönyörű járművet tudott tervezni. Bár minden tekintetben új, mégis felismerhetően Princess" – dicsérte a portékát Antony Sheriff, a Princess Yachts elnöke.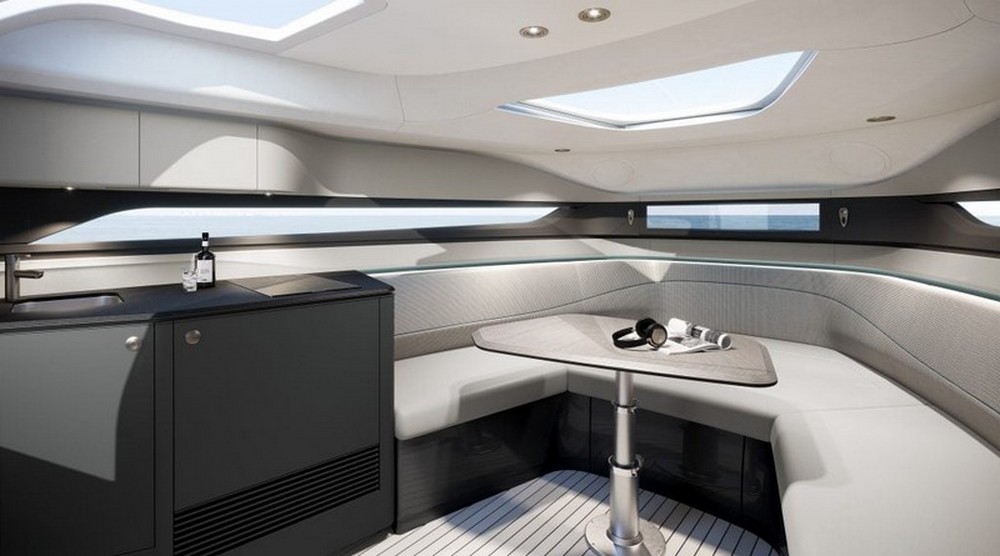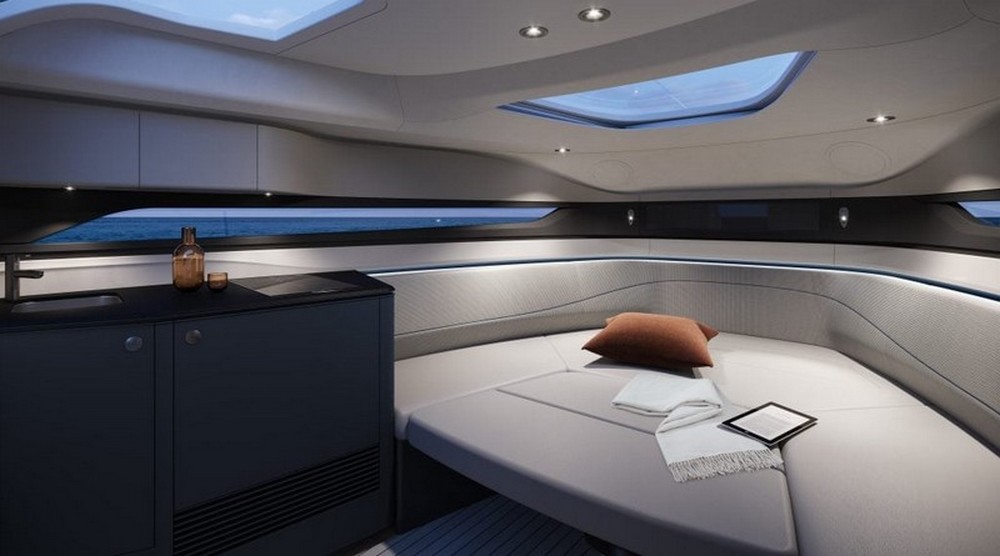 "Az R35-tel tiszta érzelmeket akartunk közvetíteni. Nagybetűs érzelmeket. Azt az érzelmet, amelyet egy gyermek akkor tapasztal meg, amikor először lát egy repülőgépet. Rácsodálkozás az ismeretlenre és gyönyörködés a szépségben és az erőben. Az R35 megtestesíti ezt a három faktort: ez egy avantgárd hajó rendkívüli külsővel és egy sprinter szívével" - magyarázta Paolo Pininfarina. 
A jármű külsejének kialakításakor a tiszta formákra, a határozott vonalvezetésre és az aerodinamikára összpontosítottak. A meghajtást egy pár 430 lóerős, Volvo V8-as benzinmotor végzi. A készítők mérései szerint képes elérni az 50 csomós sebességet is.
(Fotó: princess.co.uk)