Karrierje vége felé közeledve hatalmas, 20 millió fontba kerülő otthont épít magának az angol válogatott és a Manchester United korábbi sztárja. Olyannyira hatalmas az épület, hogy emiatt komoly vitába keveredett a szomszédokkal, akik meglehetősen neheztelnek a méretek miatt.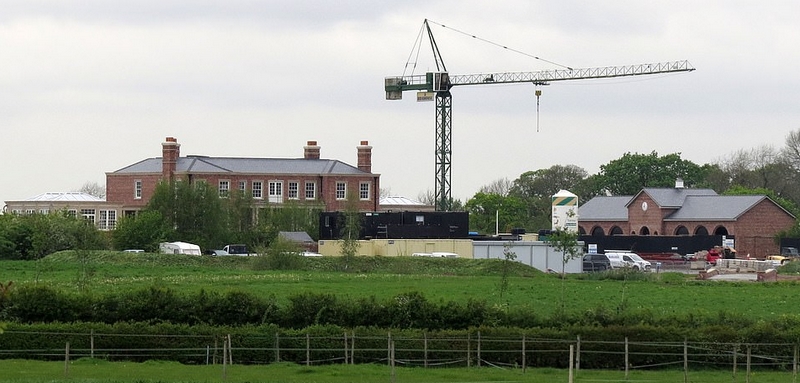 Wayne Rooney és családja Cheshire-ben (azon belül Knutsford településen) fekvő háza voltaképpen majdnem beköltözésre kész, ám a településen élők nem túl lelkesek a háromszintes (és ezért a panorámát és a városképet rontó) háztól.
A probléma egyik forrása, hogy az épület végül nagyobb lett, mint azt az előzetes tervek mutatták, ráadásul a focista még egy hatalmas fészert is építene, ahová egy traktornak és szalmabáláknak is be kellene férni.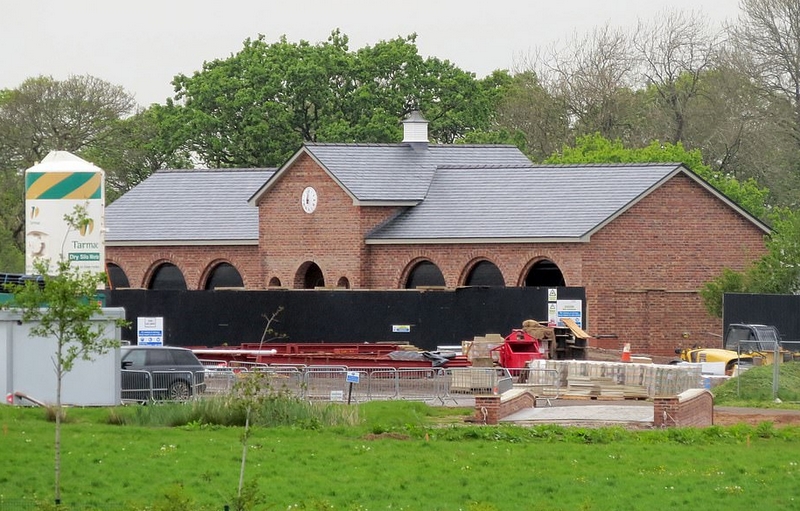 A házban üvegház, bár, TV- és biliárdszoba, mozi, borospince és egy hatalmas beltéri medence is fokozza majd a kényelmet. Odakint drága kert, patio, garázs a luxusautóknak és istálló is lesz (illetve részben már van).
A méretekről alighanem sokat elárul, hogy az új Rooney-otthonban nem is egy, hanem rögtön két lift lesz, nehogy intim helyzetekben akadjanak össze a családtagok az esetleges vendégekkel.
Idén nyár elején derült egyébként ki, hogy Wayne Rooney több mint 4 millió fontot fizetett egy cheshire-i ingatlanfejlesztőnek az összesen 20 millió fontba kerülő otthon felhúzásáért.
A terveket eredetileg 2014-ben nyújtották be és még azelőtt megkapta az engedélyeket, hogy a Rooney-família megvásárolta volna a birtokot.
(Fotó: Mega)
A posztot a blog Facebook-oldalán kommentelhetitek.