Az ember néha hajlamos eltöprengeni azon, hogy mondjuk egy-egy budapesti parkolóhely annyiba kerül, mint vidéken egy ház. Akad, ahol még durvább (és egyáltalán nem vicces) a helyzet.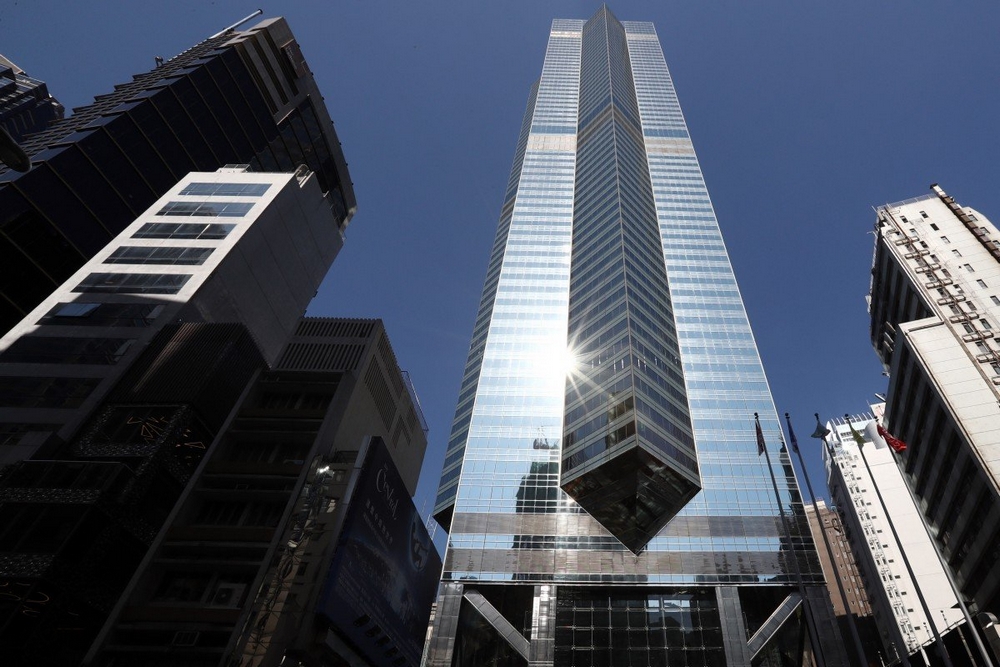 A The Center, ahol a világ legdrágább parkolóhelye van
Klasszikusan ilyen helynek számítanak a metropoliszok, azokon belül is a legbelső kerületek, ahol a kevés hely miatt iszonyatosan felértékelődnek a parkolóhelyek. Hongkongban például eleve brutális árak vannak, mivel korlátozott a kihasználható terület, ezért aztán a parkolóhely igazi luxusnak számít – annak megfelelő árakkal.
A legutóbbi példa azért még ezen belül is kissé szélsőséges, hiszen a napokban egy 12,5 négyzetméteres beállóhelyet adtak el a The Center nevű 73 emeletes irodaházban – 969 ezer amerikai dollárnak megfelelő összegért. Ez ugye 290 millió forint.
Persze az irodaház sem átlagos, jelenleg is ez a legdrágább valaha épített kereskedelmi épület, így persze az sem meglepő, hogy aranyárat kell fizetni a parkolókért.
Olyannyira, hogy négyzetméterre vetítve a parkolóhely ára háromszorosa egy átlagos hongkongi lakásénak, pedig az sem kevés. A beálló az irodaház háromszintes mélygarázsának legfelső szintjén található.
Ezt a részt a nagykutyáknak tartják fenn, ráadásul a beállóhoz tartozik egy alkóv is, ami megkönnyíti a hely megközelítését.
Az épületben (itt forgatták egyébként a Batman egyik részét is) csupán 402 parkolóhely van 111 500 négyzetméternyi irodaterületre.
(Fotó: Nora Tam)
A posztot a blog Facebook-oldalán kommentelhetitek.