A kétszeres Oscar-díjas színész és felesége ezúttal Dél-Franciaországban vásárolnának meg egy régi udvarházat, egy órányi autóútra Saint-Tropez-től. Ránézésre kell azért majd költeni rá rendesen, előnye viszont, hogy a közelben van Brad Pitt háza is.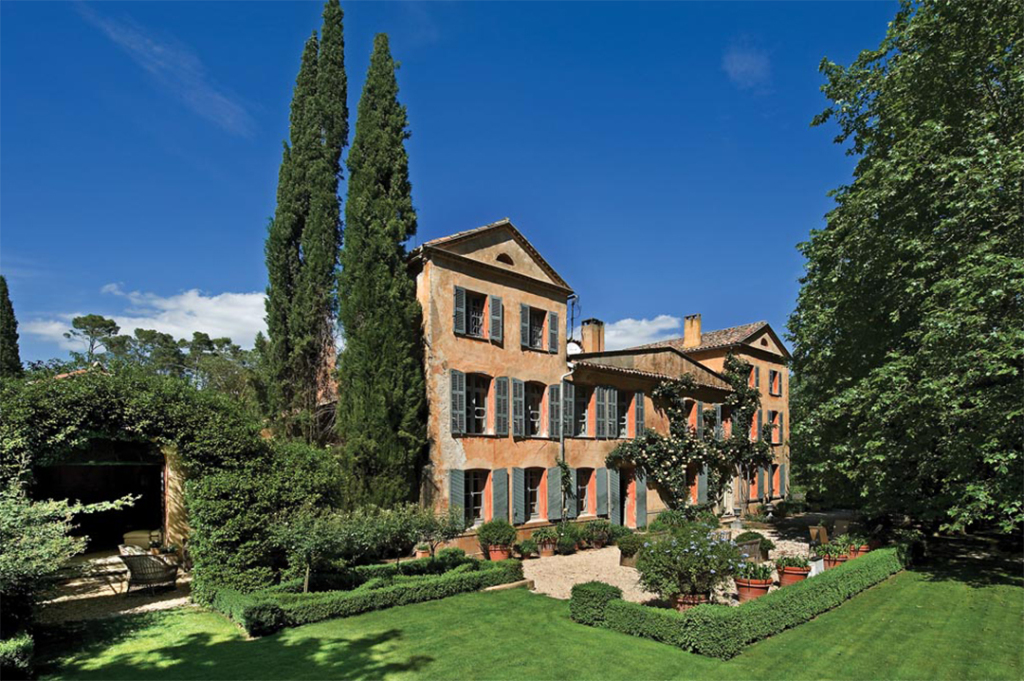 A Domaine de Canadel néven ismert birtok Brignoles mellett fekszik, alig egy órányira Saint-Tropez-től és mintegy 20 kilométerre a Château Miravaltól, ami egy másik amerikai szupersztár (és George Clooney haverja), Brad Pitt birtokában van.
A vásárlást ugyan egyelőre hivatalosan még nem erősítették meg, de már a település, Brignoles polgármestere, Didier Brémond is arról beszélt a France Bleu rádióban, hogy Clooney-ék békét és nyugalmat keresni mennek a régióba.
A vásárlást megnehezítheti, hogy felbukkant egy helyi befektető, aki azt állítja, az ingatlan (a hírek szerint ausztrál) tulajdonosa korábban már aláírt egy kötelező érvényű szerződést, melyben 6 millió euróért eladta a birtokot.
Noha az ügy még nincs lezárva, azért érdemes megnézni, milyen ingatlanról is van szó! A XVII. században épült házat és a hozzá tartozó 171 hektáros birtokot már 2018-ban meghirdették eladásra, akkor 7,9 millió euróért.
A szobák számát sajnos nem tudni, de a főépület 1000 négyzetméter, amit ráadásul a kilencvenes évek közepén a jónevű, restaurálásra specializálódott építész, Bruno Lafourcade vezetésével felújítottak.
A birtokon medence, pétanque- és teniszpálya is szolgálja a pihenést, de a legkomolyabb idegnyugtató azért alighanem a szőlő és a környező hegyekre nyíló panoráma.
A négy hektáros szőlő mellett egy kis tó, levendulás kert, ezer fából álló olívaületetvény is van, no és egy ház az intézőnek.
Érdekes lesz látni, vajon milyen döntést hoz Amal és George Clooney.
(Fotó: Leading Estates of the World)
A posztot a blog Facebook-oldalán kommentelhetitek.