Szeretjük a megszokottól eltérő, játékos megoldásokat, úgyhogy örültünk, amikor megláttuk a Louis Vuitton oldalát, melyen kissé újragondolták a "vedd meg ezt, tedd a kosaradba azt" alaptételt. Frank Sinatráért külön piros pont jár.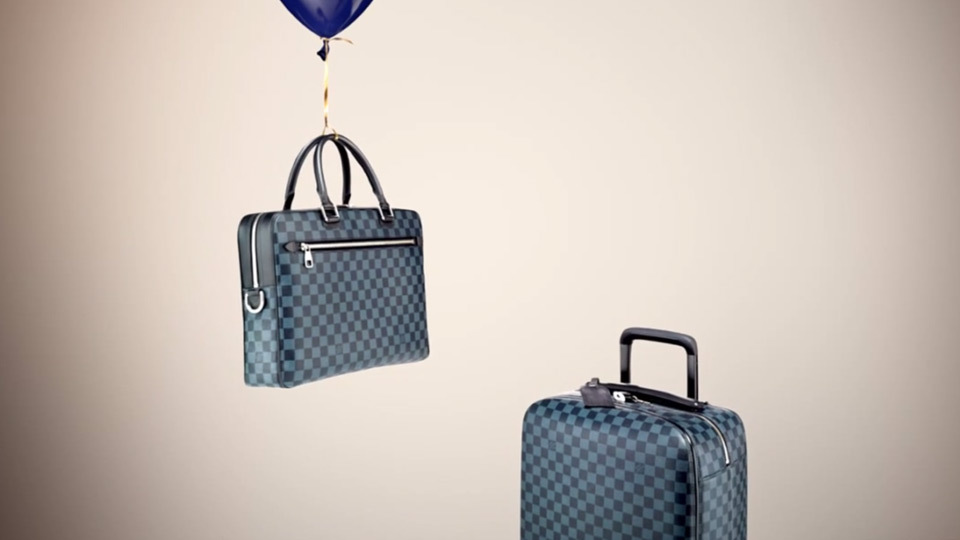 Így Karácsony táján különösen kezdünk belefáradni a vásárlási rohamba, így aztán mindig öröm, ha az ember olyan oldalba fut bele az online keresgélés során, ami valamiben eltér a többitől.
Nos, valami ilyesmit csinált most a Louis Vuitton az oldalán, ahol tulajdonképpen játékra invitálnak minket, a táskák, kiegészítők, órák lebegnek be a képernyőre – külön jó pont, hogy mindezt Frank Sinatra énekére teszik.
A The Way You Look Tonight című dalt egyébként is szeretjük, így eltöltöttünk némi időt a nézelődéssel, vásárolni ugyan nem vásároltunk, de érdemes körülnézni.
Legutoljára a Longboard Living oldala tetszett ennyire (noha teljesen más stílus és célközönség), ott egy kis videósorozatot lehet megnézni – arra is érdemes kis időt rászánni.
(via)