A sztárséf sikerét csodás receptjeivel szerezte és a brit iskolás gyerekek étkezésének reformjáért tett erőfeszítéséért is elismerik. Kulináris karrierje nem az egyetlen terület, ahol remekel az életben, hiszen csodás családja van öt gyerekkel. Mint ebből a posztból kiderül, az otthona is csodálatos.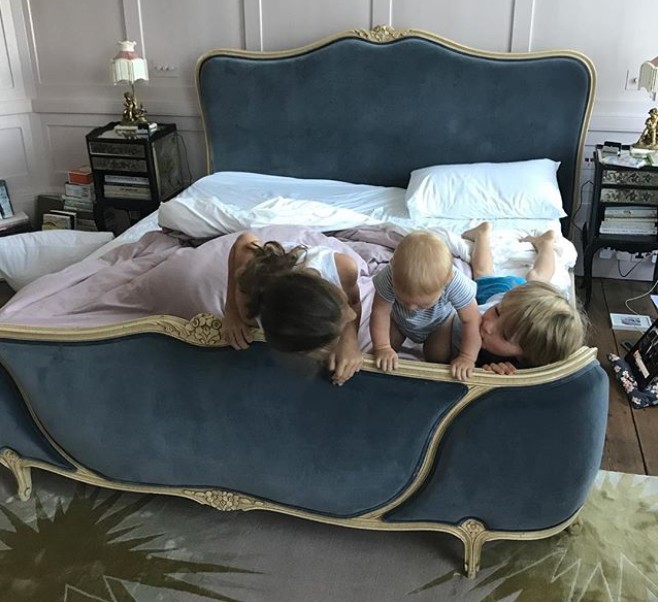 Még 2015-ben számolt be a The Telegraph arról, hogy az Oliver család megvásárolt egy villát 3.5 milliárd forintnak megfelelő összegért Hampsteadben, gyönyörű kerti panorámával és elbűvölő lépcsővel.
Azonban tavaly márciusban a Ham & High azt jelentette, hogy lecserélték otthonukat egy 3.1 milliárd forintos, 8 hálószobás villára a Primrose Hillen, a Highgate-en.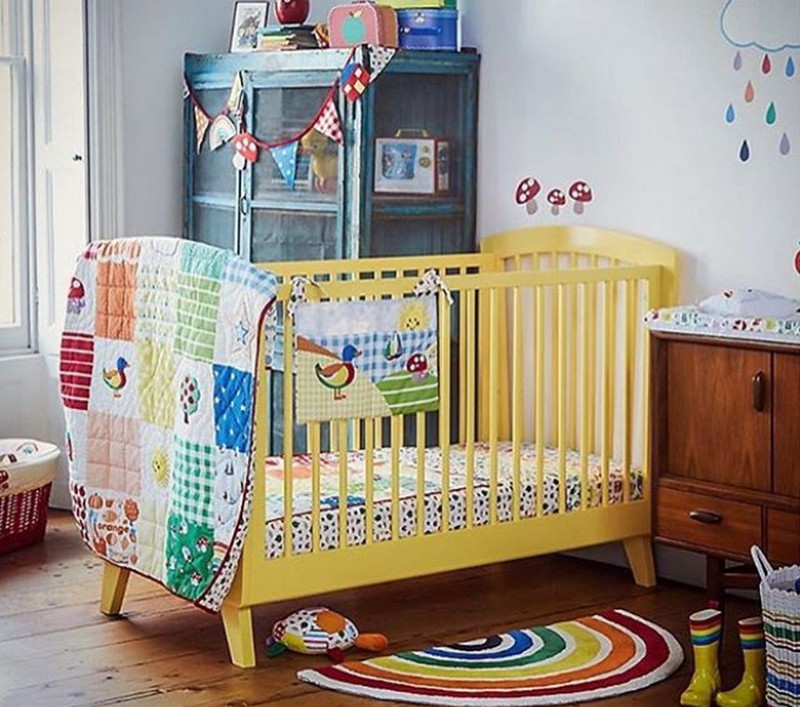 Az Oliver-gyerekek ettől függetlenül minden környezetben boldognak tűnnek, Jools számos fényképet oszt meg róluk otthonukban az Instagramon. Az egyiken például egyik gyermekük heverészik hatalmas ágyukon a hálóban.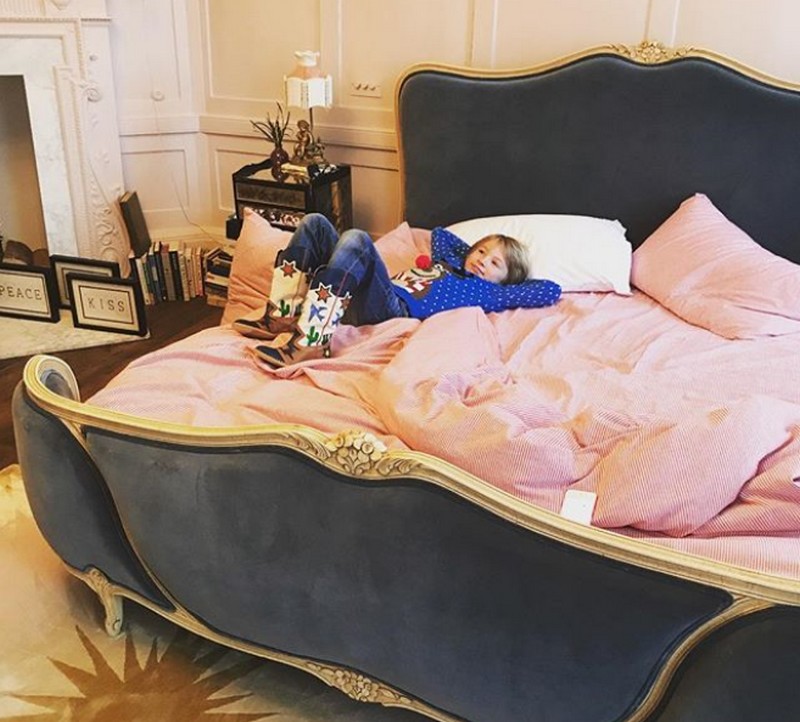 De akad kép kisgyermekükről, ahogyan éppen élvezi a hatalmas kád kényelmét, vagy egy másik, ahol fiuk éppen a zongorázás rejtélyeit fejtegeti.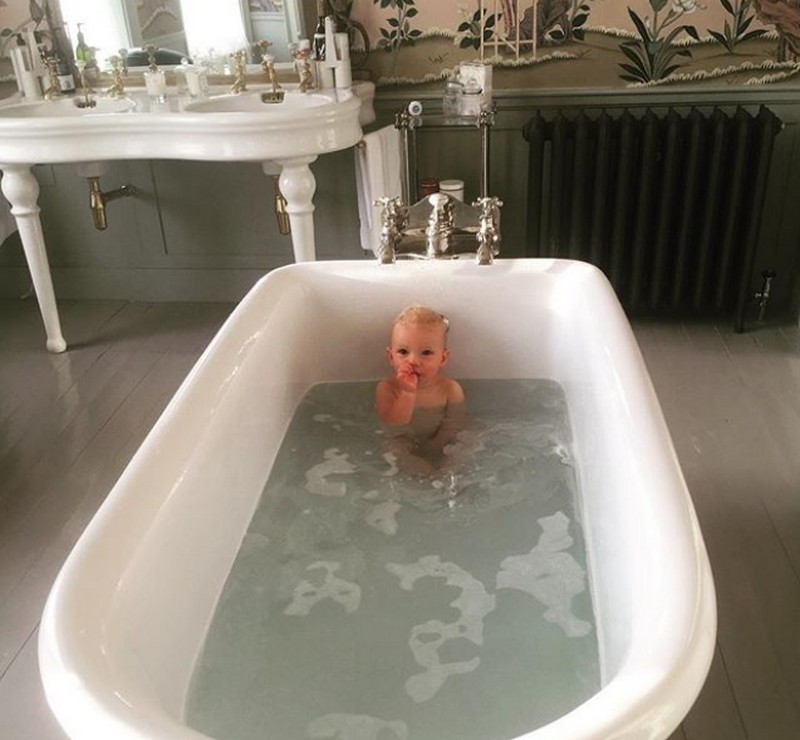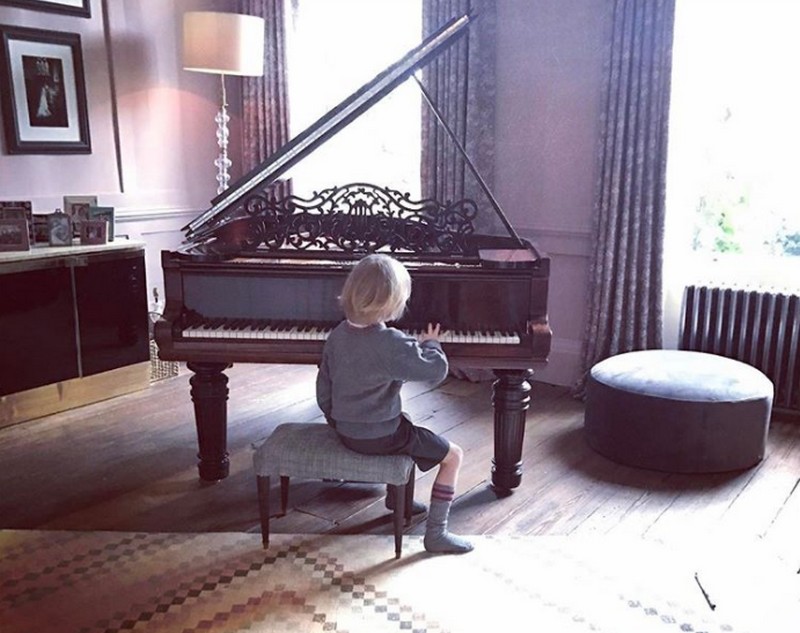 Jamie Oliver biztosan élvezi azokat a pillanatokat, mikor mind az öt gyermeke körül üli az étkezőasztalt egy kiadós étkezés erejéig.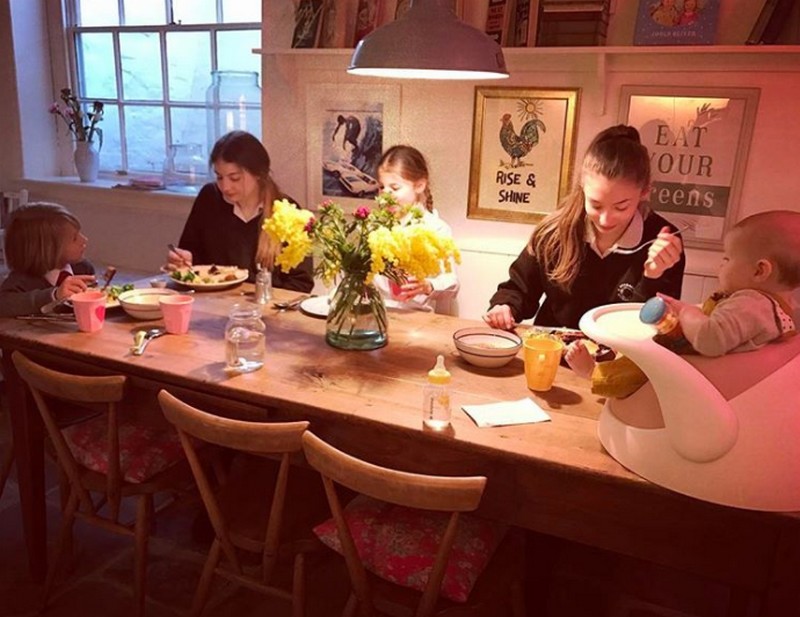 Mégis az egyik legjobb kép az otthonukban a fiuk ágyáról készült. Ezt az ágyat számos gyerek megirigyelné, de azon sem lennénk meglepve, ha a felnőttek között is akadna jó pár, aki kapna az alkalmon, ha saját, faházas, bunkerágyban alhatna.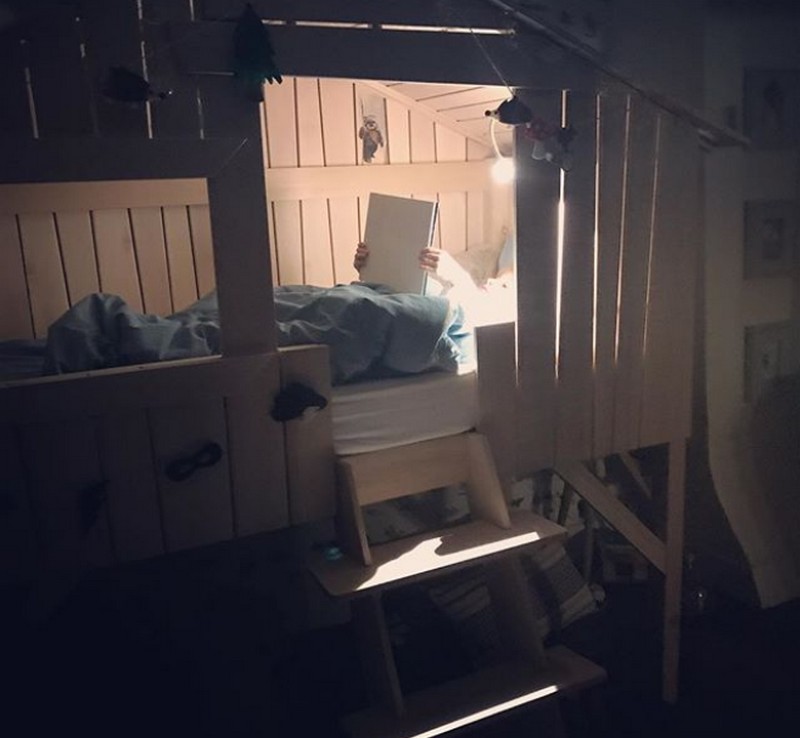 (Fotó: instagram.com/joolsoliver)